President Joe Biden's daughter, Ashley Biden, recently had her diary and other personal items stolen in an attempt to sell them for money.
The two individuals stole her diary in an attempt to sell it for $40,000 to a group called Project Veritas.
The group is conservative.
Two arrested after plotting to sell Ashley Biden's stolen diary
According to the Associated Press, the two arrested were Florida residents.
Aimee Harris, 40, and Robert Kurlander, 58, planned to make a profit by selling someone else's personal property.
Both now face up to five years in prison after pleading guilty to conspiring to transport stolen property past state lines.
How did the two individuals obtain Ashley Biden's diary?
The president's daughter was moving out of a friend's home in Delray Beach, Florida in 2020.
She stored her diary and other items in the home after she moved out.
Harris ended up moving into the same room after and found the items, including the diary.
Harris texted Kurlander to tell him she could make a lot of money by selling the diary.
They ended up offering the diary to Project Veritas, who paid for them to take the diary and a digital item full of family photos to a New York hotel.
They paid them $10,000 at first and requested more items to make sure the diary was real.
Harris then stole tax documents, clothes, and luggage from the house that belonged to Ashley Biden.
An employee from Project Veritas flew to Florida and paid Harris and Kurlander $20,000 each after shipping the items to New York.
Project Veritas considers itself a news outlet and claimed that their gathering of the items was ethical and legal.
They originally tried to sell the diary to the Trump Campaign, who did not want it
According to Newsweek, former president Donald Trump's campaign refused to purchase Ashley Biden's diary when offered.
The offer to the Trump campaign was for $20,000 per person.
In addition to the diary, clothing, and luggage, there was also a cell phone stolen.
---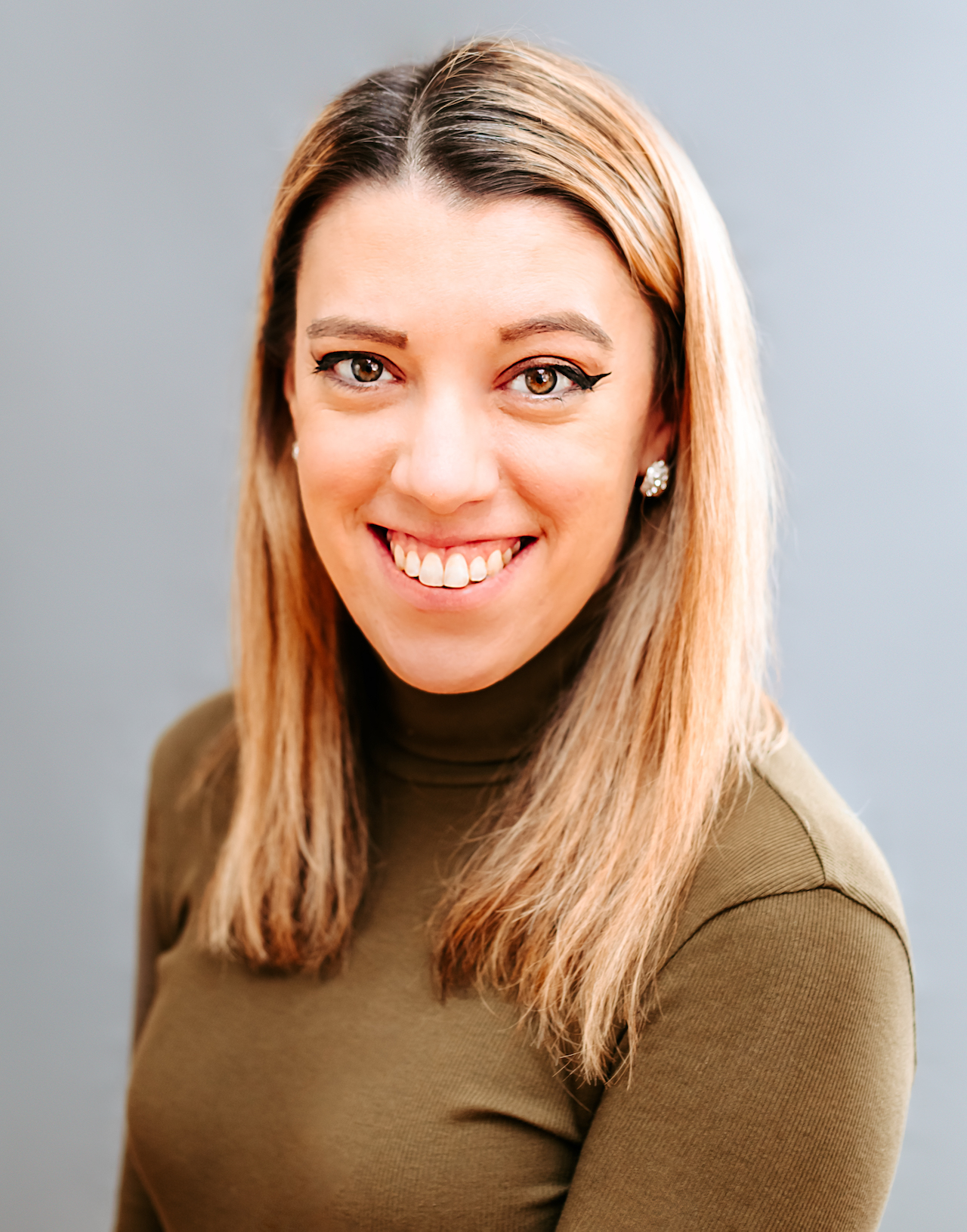 Samantha edits our personal finance and consumer news section. Have a question or lead? Send it to [email protected].