Americans working during the COVID-19 pandemic were forced to make hard choices, putting their families first ahead of their employment, and this gave people many reasons to quit their jobs.
Once people began prioritizing their lives differently, they started looking at their jobs differently.
Those still working during the pandemic faced some major COVID-19 burnout, causing them to view their employment differently as well.
The COVID-19 burnout and how it changed the way Americans view working for their employer
"In my experience, I have encountered employees who identify as being tired, overworked, undervalued, underpaid, and unhappy," said Dr. Darren Moore, a licensed marriage and family therapist.
Dr. Moore has experience in therapy services as well as expertise in workplace and mental health out of Georgia, Alabama, New York, North Carolina, Illinois and Florida.
Some of the reasons for people feeling the burnout, even before COVID-19 hit, includes employer and employee relations, issues with co-workers, disagreeing with company policies, workplace bullying, and limited chances for growth within the company.
In addition to the stressful factors that come with being employed, the pandemic added an entirely new set of factors.
This included stress, burnout, and fatigue.
The added stress forced employees to really look at what happens in the workplace when they're there.
Now that people are more aware of what's happening, their hope is that bringing it to their employer's attention could help resolve the issues.
Not only has the pandemic directly impacted employees in the workplace, but it's impacted their lives outside of the workplace.
Issues like health concerns, realigning how their household is run, being parents to children out of school, and financial stress has had a direct impact on mental health.
"There has been a lack of self-care, and in many instances, employees have not been given adequate time to adjust, refuel, and re-energize," Dr. Moore said.
"Therefore, stress has become compounded, resulting in burnout."
While this is being felt across the country, not everyone has the same level of stress, and some may not at all.
Depending on the industry, where some is at in their career, and other factors, it could be far worse for some.
Employees are realizing what's really important, and it may not be employment for many
The pandemic has caused people to realize their families are what take priority in life.
This has led people to make an effort at spending more time with their families.
This could take away from someone's work, allowing them to travel, visit, or spend more time at home with their family members.
When employees realize what's important, they start to realize what's unimportant.
This could mean commutes to work, sitting in meetings, chatting in the office, and other things that happen during a working day could end up not being high on the list of priorities.
Employees have started to realign their lives to better match their priorities in 2022's working world.
This includes more travel, especially since the pandemic limited human interaction and experiences.
More people may look for remote work in order to spend more time with their families and friends. This is possible thanks to a looser work structure.
Dr. Moore explains that by working remotely, the focus shifts from "how" a person works, to their performance while working.
"I have seen an increase in clients coming to therapy to explore what they truly want in life, if they want to change jobs, pursue other careers, and in some cases start business," Dr. Moore said.
Why are employers against remote work when the pandemic showed it has a positive impact on performance and productivity?
"It has long been the tradition that employers want to physically "see" their employees engaged in work "in the office," Moore told FingerLakes1.com.
The reason? Employers can monitor how and when their employees are working.
Moore stated that employers have adopted and adhered to myths that are untrue, despite research showing the opposite.
Some employers have decided that productivity decreases with remote work. This means they want their employees in the office and not at home.
This is simply untrue, and in some situations remote work actually increases productivity for businesses.
Other issues employers take with working remotely is the fear that employees won't feel connected to the office. This is is also untrue.
Employees remain connected when working from home and completing the regular tasks still expected of them.
"The fact of the matter is, there is a perception problem and some employers struggle with change, which is understandable," Moore said. "As a Licensed Marriage and Family Therapist, I know that systems experience the most stress during periods of transition."
The pandemic has caused a transition and change, which both employers and employees can find incredibly uncomfortable.
"One thing employers may also want to consider, is the fact that when employees are happy, work gets done," Moore said.
He added that when employees aren't happy, they leave if they have the opportunity.
Moore has worked with leaders to help them adjust to changes. He has also worked with employers on what they should do instead of exerting power.
This way, everyone benefits.
Turnover rates for employment were high during the pandemic when it started in 2020, and they're still high halfway through 2022
Depending on the industry, many people began resigning during the pandemic early on.
For example, the service industry was forced to shut down due to the close proximity of people. The attempt to curb the spread of COVID-19 impacted restaurants and public places.
The reasons since then have changed.
"First, we must acknowledge that turnover suggests that a person has left a place of employment voluntarily," Dr. Moore said.
This means in the earlier part of the pandemic, people did not leave voluntarily, they lost their jobs.
Many did leave voluntarily though. This was because they did not agree with policies in place at their place of employment during the pandemic.
Others felt undervalued and expendable. Some felt like companies and corporate didn't listen to them when they tried to voice what they needed.
Some of the biggest issues Dr. Moore has seen since offering mental health therapy since the start of the pandemic have been employees feeling devalued and fear related to safety regarding COVID-19.
Many employees tried to leave for these reasons. Others tried to stay and suppress their mental health issues related to work.
As employers try to find ways to keep their hardworking employees, they should really consider the benefits remote work give a person. Remote work allows them to choose companies they want to work for.
Are employers actually making these changes, or are they simply waiting for people to come back to work when they need the money?
"From my experience, both employers and employees are engaged in the "waiting" game. Each party is trying to hold out to see if the other party will give in," Moore said.
That being said, some employers are choosing to make positive changes that will lower their turnover rates.
Others are waiting it out to see if people's need for money will pressure them into coming back to work.
The biggest changes being noticed are in employees and their ideas, values, and beliefs.
The ideas still focus on the fact that people do need to make a living.
The ideas also include how important happiness, family engagement, self-care, mental health, and someone's wellbeing is.
Mental health may take precedent over working, which will cause many to not return to their jobs or switch companies.
Others may start a small business as a way to meet their own needs.
Are employers and the government simply trying to return to the way it was before COVID-19?
In the state of Michigan, the COVID-19 Employment Rights Act is being phased out.
Starting July 11, the laws which kept employees out of work if they tested positive or felt sick, are being rolled back according to JDSupra.
The Act won't be entirely repealed until July 1, 2023.
Employers are still required to not allow employees to come to work if they test positive. They may not work if they show symptoms, or came into contact with someone who has the virus.
Now, claims for retaliations are no longer accepted after July 1, 2022.
This means absences related to COVID-19 are subject to review and vetting for paid medical leave.
---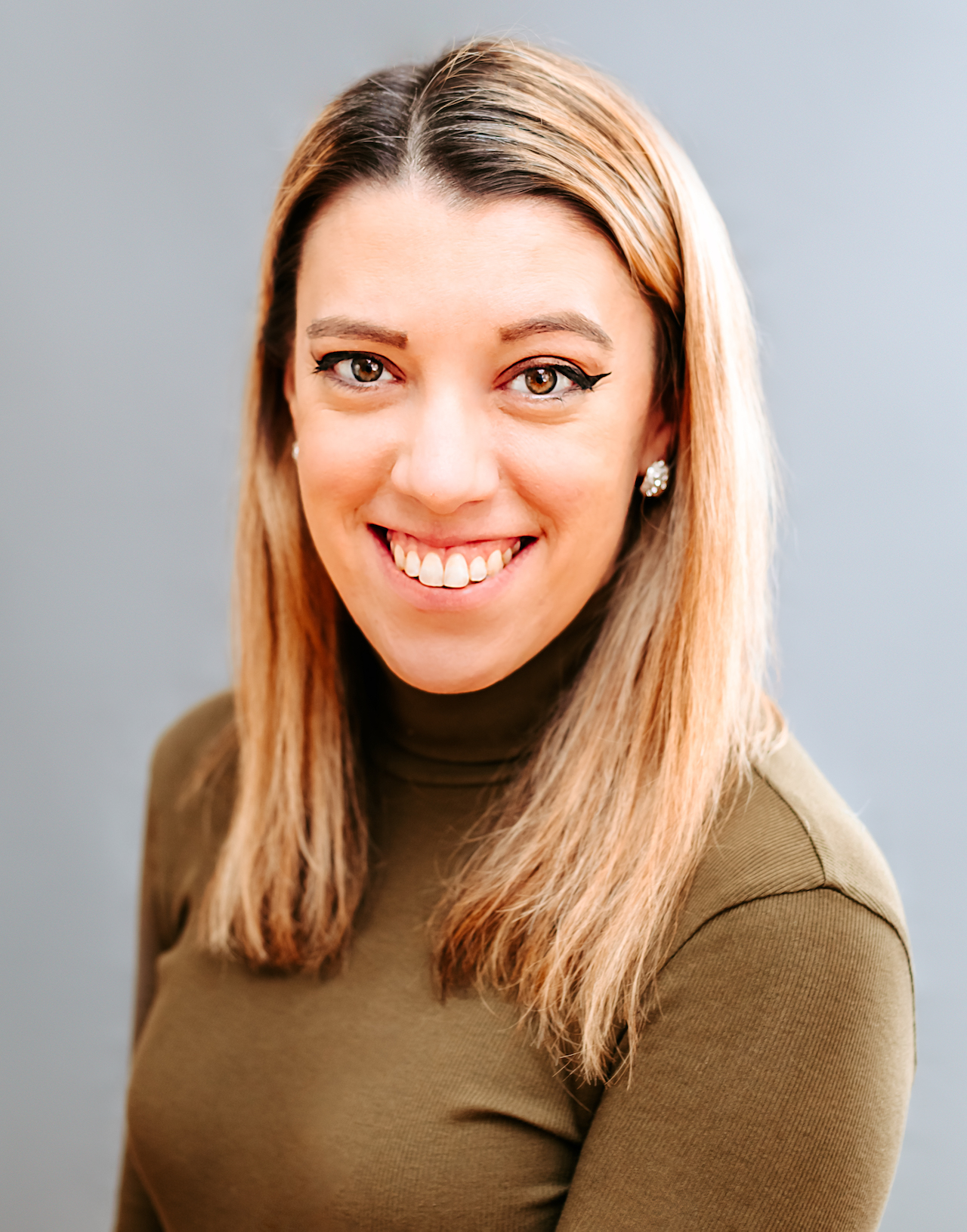 Samantha edits our personal finance and consumer news section. Have a question or lead? Send it to [email protected].