President Joe Biden has a new plan to deal with Americans facing a mountain of student loan debt. It's to cancel $10,000.
First reported May 27, 2022, by The Washington Post, the Biden Administration allegedly has a new plan of attack for student loan debt.
Sources tell The Washington Post that the president plans to forgive $10,000 of education debt.
While this sounds exciting, the requirement is that those who qualify must earn below a certain limit.
So far no plans have been announced and nobody in the Biden Administration has admitted to the plan existing.
Details surrounding the unannounced student loan debt cancellation plan
It is believed that anyone earning below $150,000 per year could see $10,000 in student loan debt eliminated.
97% of college graduates could qualify for the plan.
Right now education payments are paused and set to resume at the end of August.
Many Democrats are against the plan, saying it isn't enough.
President Biden claimed he would forgive all student loan debt before he was elected president.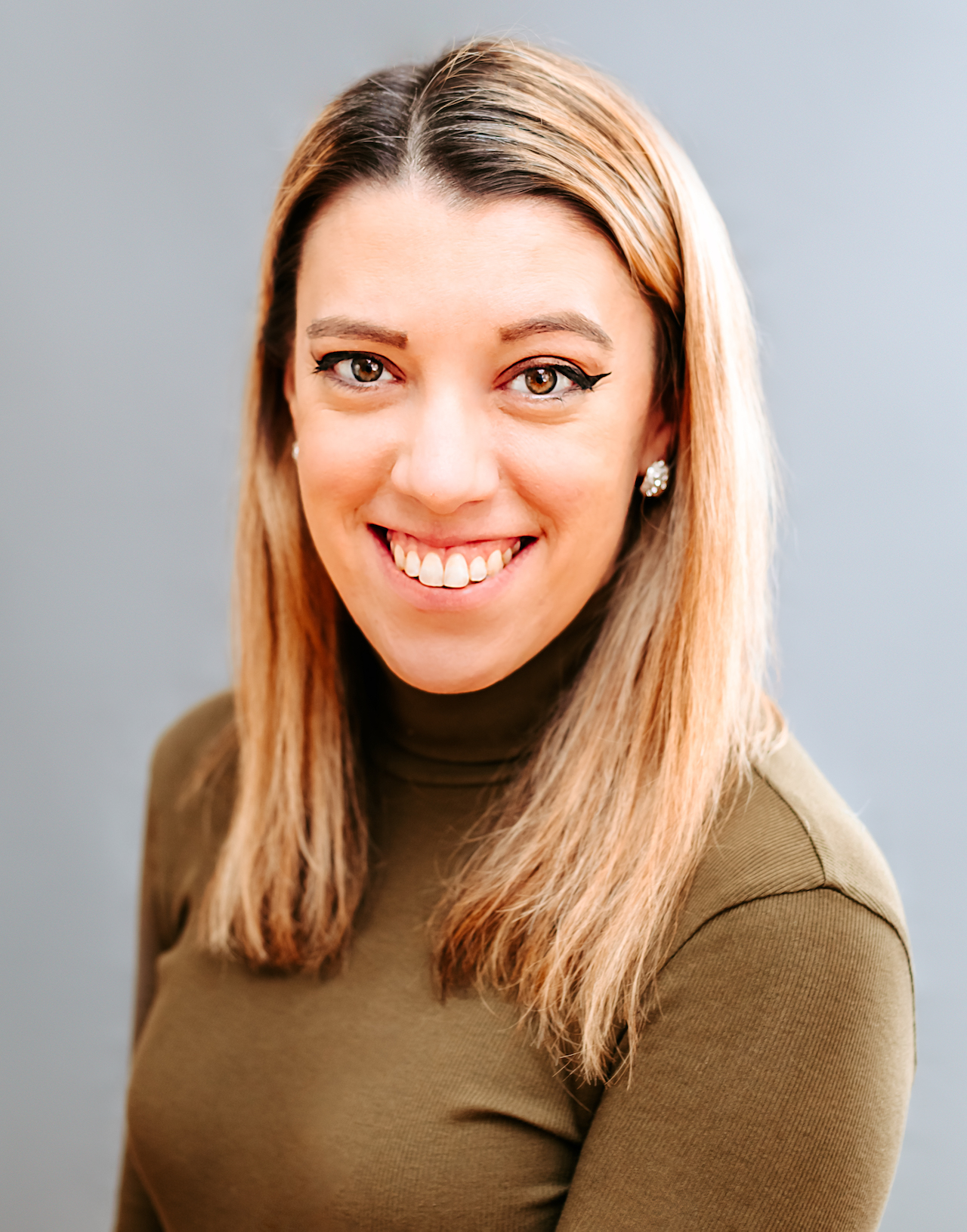 Samantha edits our personal finance and consumer news section. Have a question or lead? Send it to [email protected].