The third batch of Social Security checks worth an average of $1,657 will be going out for the month of March tomorrow.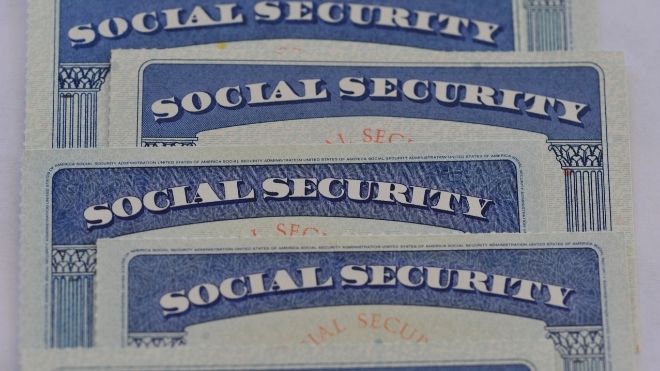 These checks are for those who collect benefits and have birthdays landing between the 21st and 301st of any given month.
The checks will be the third check recipients see with the 5.9% COLA increase for 2022.
The increase was so high due to the rapid rate of inflation in 2021.
Social Security payment schedule
There are three rounds of checks sent each month to Social Security recipients.
The first round is the second Wednesday of the month for those with birthdays between the first and tenth of the month.
The next round is the third Wednesday of the month for those with birthdays landing between the 11th and 20th of the month.
Finally, the fourth Wednesday is for those with birthdays between the 21st and the end of the month.
SSDI payments
Those collecting SSDI payments can expect the same schedule as those getting Social Security payments.
Anyone that started claiming their benefits prior to 1997 will see a different payment date.
Their payments will arrive on the third of each month.
The 2022 schedule is as follows
January 3
February 3
March 3
April 1
May 3
June 3
July 1
August 3
September 2
October 3
November 3
December 2
SSI payments
SSI payments are sent on the first of each month unless a holiday lands on that day.
If that happens, then the payment is made the first business day immediately before the 1st of the month.
The following schedule is used for 2022 SSI payments
February 1
March 1
April 1
April 29
June 1
July 1
August 1
September 1
September 30
November 1
December 1
December 30