Millions of Americans use food stamps, or SNAP benefits, to be able to purchase food every month.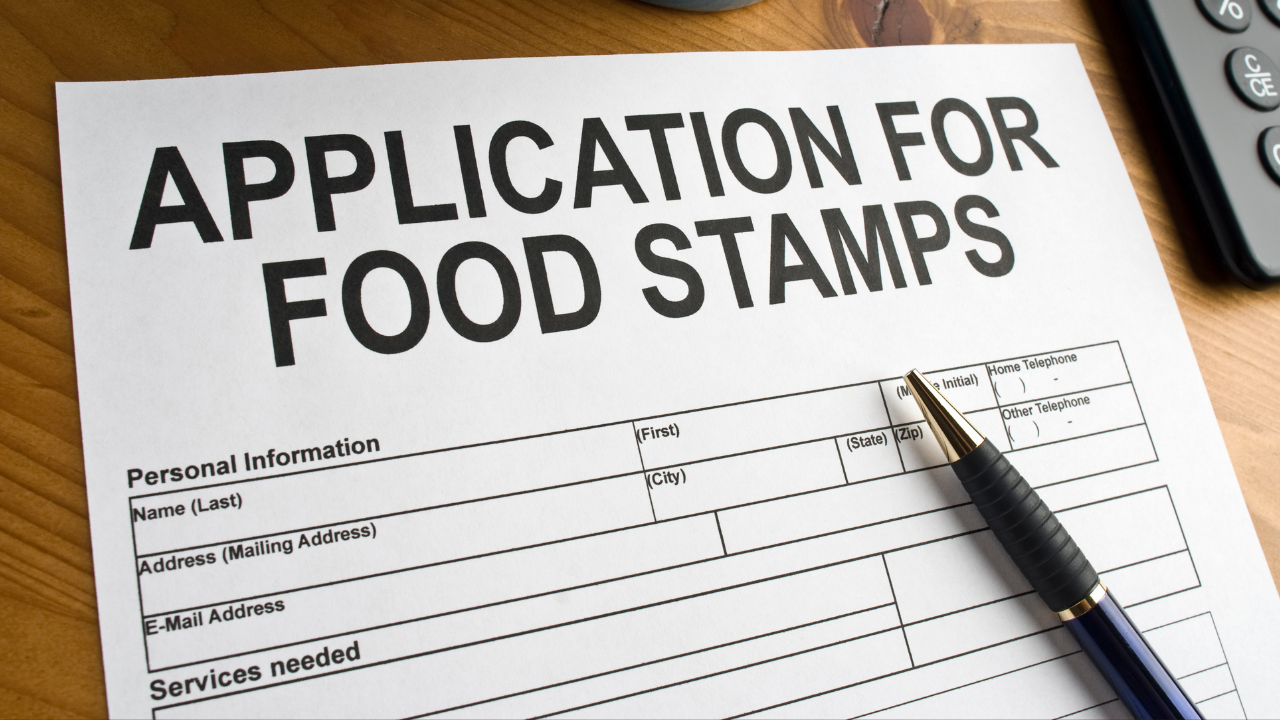 New Year's Day may have impacted your payment date. Payment dates depend on when your state sends food stamps.
Food stamp recipients have benefitted greatly since the pandemic began. The Biden administration allocated another $1 billion to the program.
The expiration date for expanded benefits was Sept. 30, 2021.
Many states decided to continue the expanded benefits every month. January is no different.
There are 22 states extended expanded SNAP benefits into 2022
Alabama
Georgia
Hawaii
Illinois
Iowa
Kentucky
Maine
Maryland
Michigan
New Jersey
North Carolina
Ohio
Oklahoma
Oregon
Pennsylvania
Rhode Island
South Carolina
Virginia
Washington
West Virginia
Wisconsin
Wyoming
Receiving food stamp benefits
SNAP benefits aren't sent the same for everyone across the country.
The program is funded by the federal government. SNAP benefits are run by state governments.
By visiting the EBT website you can check "EBT in My State." This will help you to learn more about your own state's program.
In 48 states, a family of 4 will see an average of $835 per month.
In Hawaii a family will see $1,573 per month.
Families will see $1,667 in Alaska, $1,231 in Guam, and $1,074 in the Virgin Islands this month.