Looking for a place that has it all while experiencing a quick escape from the busy day?
Bistro 44 and Java 44 is the spot.
With its rustic ambiance, calming music, and specialty coffees, the bistro and coffee shop have an atmosphere like no other in Geneva.
Bistro 44, a wrap and salad shop, is an extension of the already established Java 44, a coffee shop owned and run by Charlie Chambers and Cindy Lane-Newcomb of Penn Yan.
Cindy says she decided to move her original life coaching office from Penn Yan when the space became too small and she wanted to offer hospitality services to her customers instead of only offering the original services.
Cindy and Charlie decided to open their second business, Java 44, after opening their original business, Raven's Landing, so customers would have a place to get coffee and relax. During the pandemic when everything had closed, they decided it would be a good idea to expand, and took over the neighboring storefront, creating their third and newest business Bistro 44. In total the duo has three businesses in JRB Commons located on Pre Emption Road in Geneva. Charlie took the empty spaces and built the bars, doors and fixtures himself, creating the rustic atmosphere. This allowed all three of their businesses to be accessible in one place.
The coffee shop and bistro are connected, creating a large, open and airy space filled with comfortable arm chairs, wooden tables, dim lighting and Wi-Fi to allow customers to relax. Cindy said that many students and working people enjoy coming in for coffee and a bite to eat while focusing on their work in a quiet and serene setting. "We just wanted to make sure that everybody had a nice, safe environment to sit and relax," Cindy explained.
Located in the back of the coffee and bistro behind two large sliding barn doors is Cindy and Charlie's original business, Raven's Landing. One of their in house massage therapists even offers a service called 'Chocolate Therapy'. Each room is dim with Himalayan salt rock lamps and privacy; services are available by appointment.
"This is not your Subway. We make everything in house. We decided we were going to specialize because we wanted really quality products, so we only use Boar's Head meat and cheese. We do specialty wraps so everything is made in house right down to our aioli and chutney sauces. Our specialty wraps are huge, it's five ounces of meat that goes into the wrap," Cindy explained.
Cindy went on to explain that everything is not only homemade, but the bread is bought fresh from a local bakery and all the vegetables and produce are from local farms.
Java 44 has around 26 signature coffees, different lattes, organic fresh brewed tea, and various frappes and smoothies. Next to their menu board, the counter offers choices of fresh baked goods for the day.
Bistro 44 boasts many signature wraps with catchy titles like "Not Your Granny's Wrap" consisting of fresh ham, muenster cheese, lettuce, caramelized onion chutney, finished off with bistro honey mustard on a wheat wrap. Customer's who prefer it on the spicier side can choose "One Hot Gobbler" which has fresh sliced turkey, Colby jack cheese, crisp romaine lettuce, all smothered in their signature hot pepper relish and topped with spicy aioli on a white or wheat wrap. If spice is what the customer is after, it could be paired with the signature Spicy Pumpkin Spice latte from Java 44. Customers who prefer things on the plainer side are always welcome to build their own wraps and choose their own drink flavors.
Any signature wrap can be turned into a salad for customers wanting a healthier option, and signature soups and chili are also available.
Breakfast options are also available, with choices like avocado toast, breakfast wraps and homemade jelly.
The business is currently open from 7 a.m. to 5 p.m. and closed on Sundays. They currently offer curbside pick up when calling ahead and offer local business delivery within a five mile radius. They are hoping to extend hours soon and allow the opportunity to rent the space during closed hours for various things like wedding showers and other celebrations. There is space available for corporate or business meetings in a conference room in a separate area.
After the population has been quarantined and forced to have dealt with a global pandemic, health and wellness are a priority for many at this time. Cindy and Charlie offer a beautiful and safe environment with healthy food and drink choices at their coffee shop and bistro, along with many wellness services in Raven's Landing in the same space. Customers are welcome to make an appointment while enjoying some great food before or after, and for those wanting to social distance there are separate spaces available along with colorful, vibrant outdoor seating surrounded by plants.
"We love Geneva, the people are so good to us," Cindy added. The confidence in their decision to choose Geneva for their businesses is evident. She describes a trip to either as a true "experience."
With fall upon the Finger Lakes and the cold weather setting in, Java 44 and Bistro 44 offer a quick escape from the seasonal changes and busy days with warm beverages, delicious food and friendly people.
Visit them online by clicking here.
---
---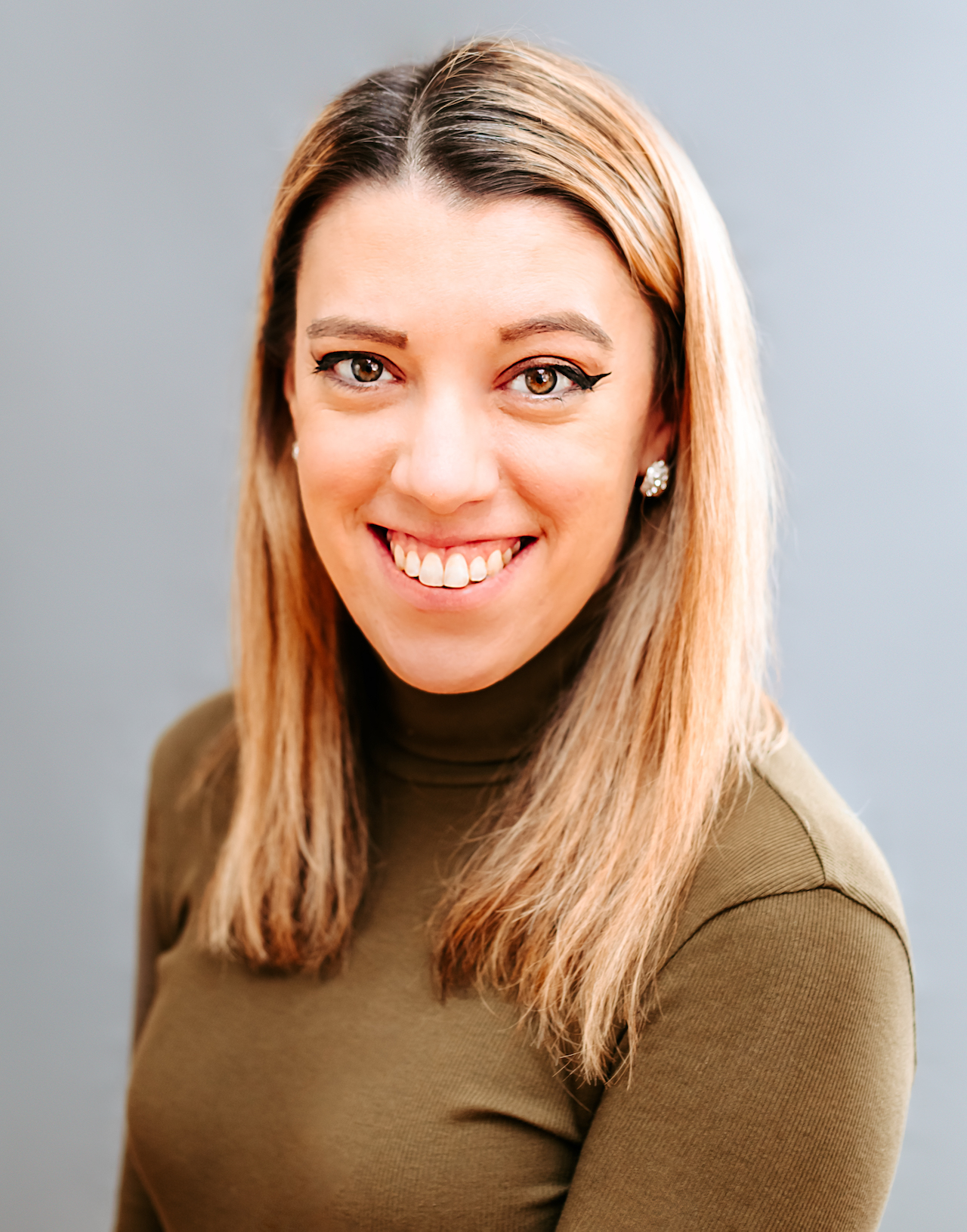 Samantha edits our personal finance and consumer news section. Have a question or lead? Send it to [email protected].