The picket line is running strong in Auburn.
The United Steelworkers of America Local #9832 are striking for the first time in 40 years after contract negotiations with Xylem failed.
The company operates facilities in Auburn on Goulds Drive and in Seneca Falls on Bayard Street.
The union represents 175 workers. Shawn Jakaub, who is union president of Local #9832, said the entire breakdown occurred pretty quickly.
"We had contract negotiations for a week. We could not come to an agreement," he recounted on Monday, as picketing began in Auburn and Seneca Falls.
"We are trying to negotiate for the junior workforce, which is not in a defined pension plan, a better enhanced 401K plan," he said. "So when they go to retire, they'll be able to retire with a good retirement package."
The senior workforce, or about 68 workers in the union, have free medical benefits through the company. "Xylem] was trying to take away the free medical benefits," Jakaub explained, which was another major sticking point for the group. "We're talking some of them have 40+ years, so they are approaching retirement age, and the company wants to take that away from them."
Many workers in the union are decades into their employment.
Jakaub says negotiations ended after Xylem put forward their 'best and final' offer. "We brought it back to the membership for a vote, and it was overwhelmingly rejected," he added.
While the company has notified union leadership that they are willing to talk it out – that isn't slated until August 11th. In the meantime, it will be planning a constant, non-stop strike.
"We have strike crew captains, and we've assigned a timeframe for hours of the day," Jakaub explained. He says they will have shifts that run throughout the day, much like a business would operate. "Some will come in at 7 a.m., others will come in later in the day, but we will have 24 hour coverage, seven days a week."
He also expressed gratitude for support of workers from Local 3298 in Seneca Falls, who have been assisting with the picket operation in Auburn.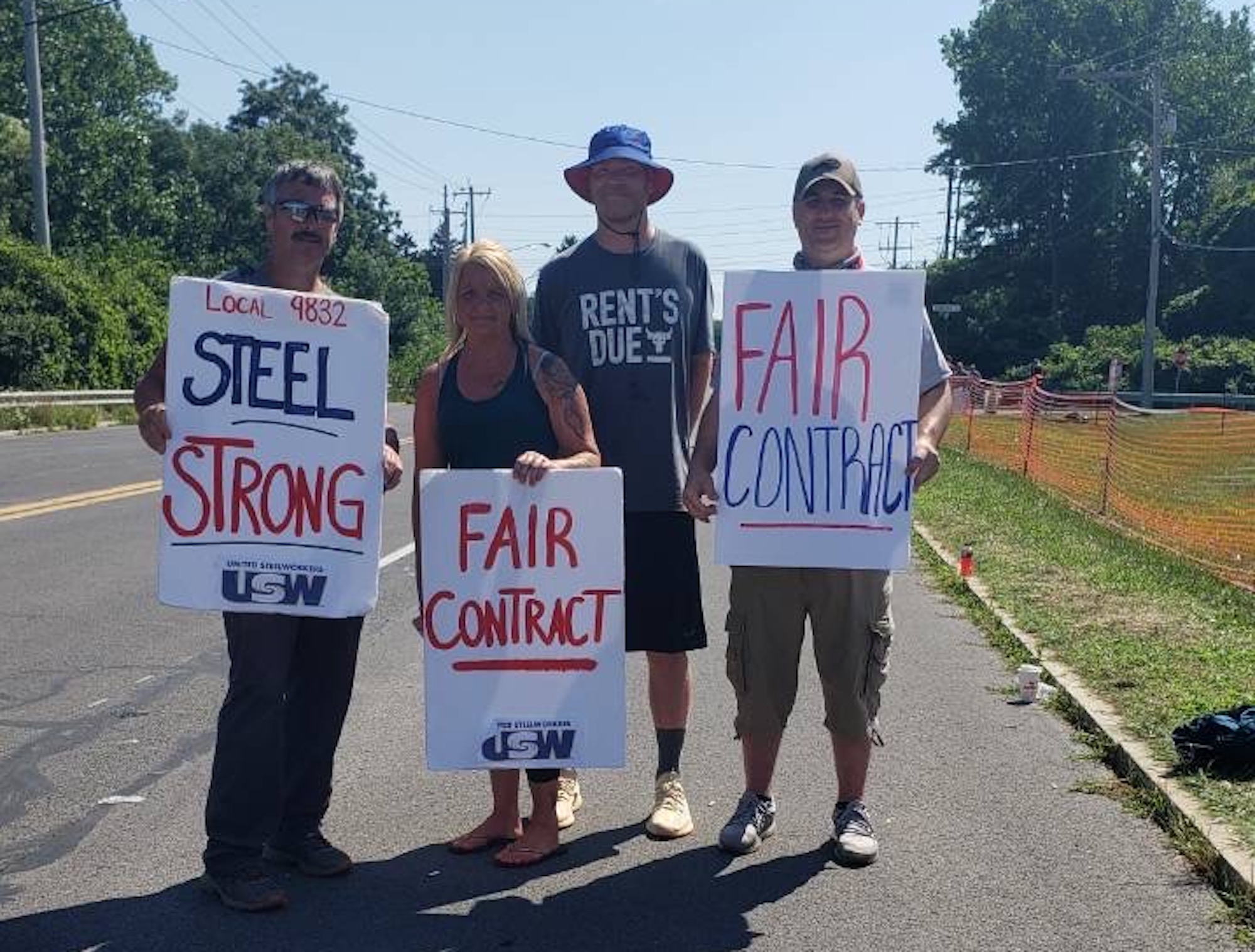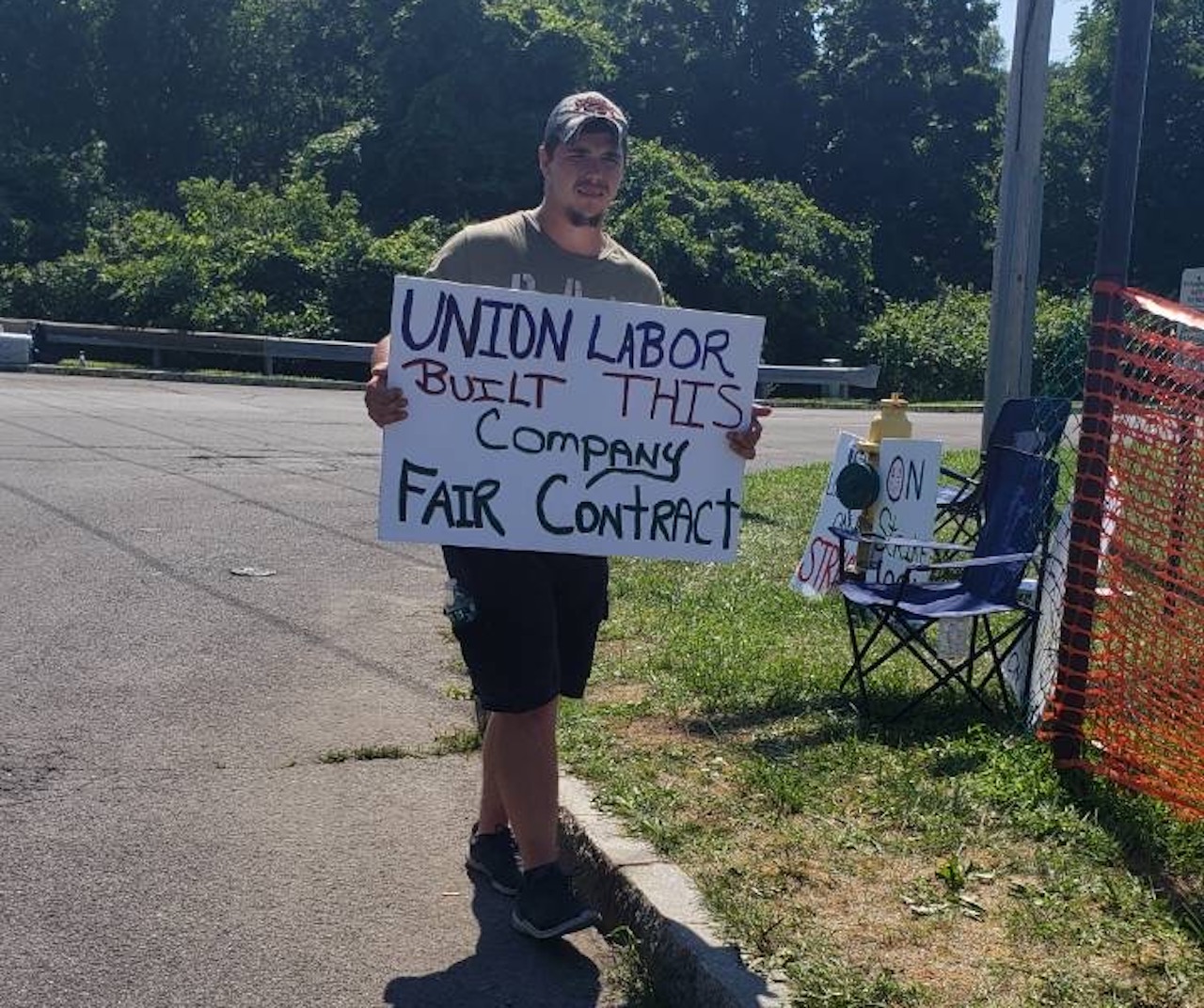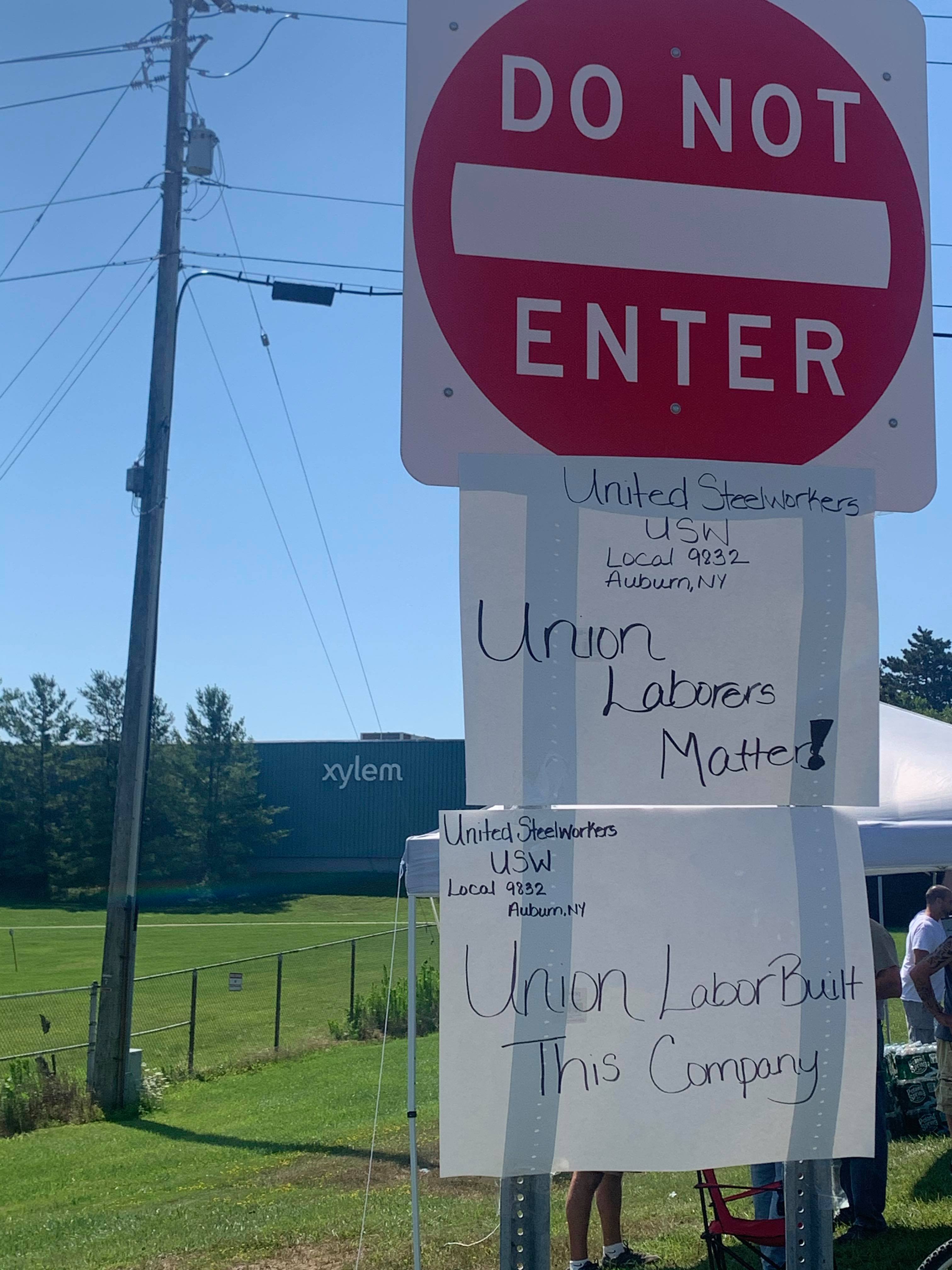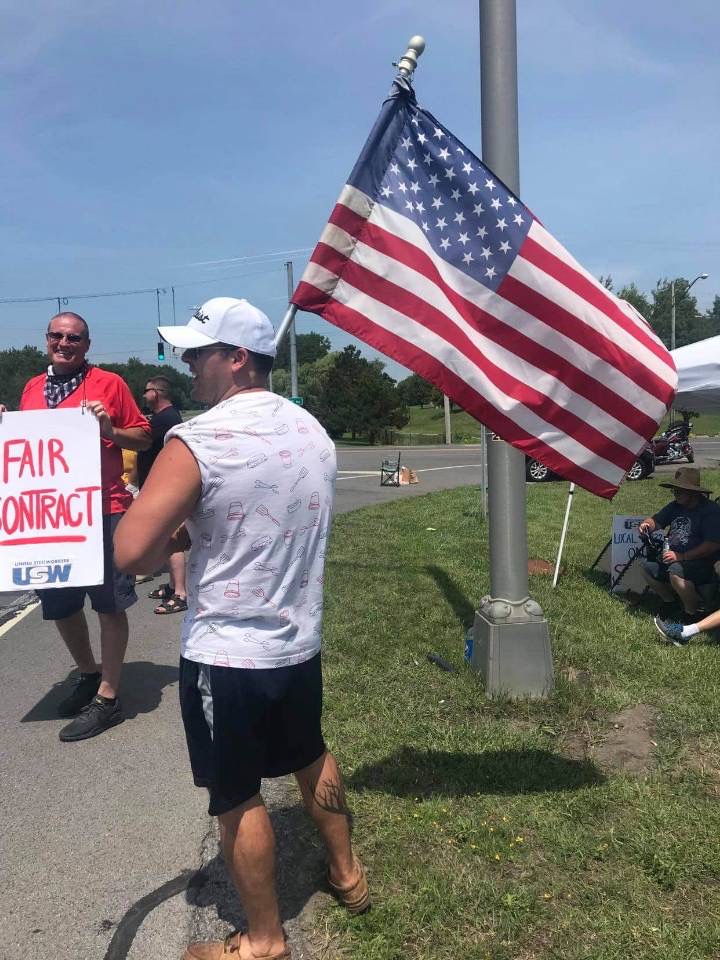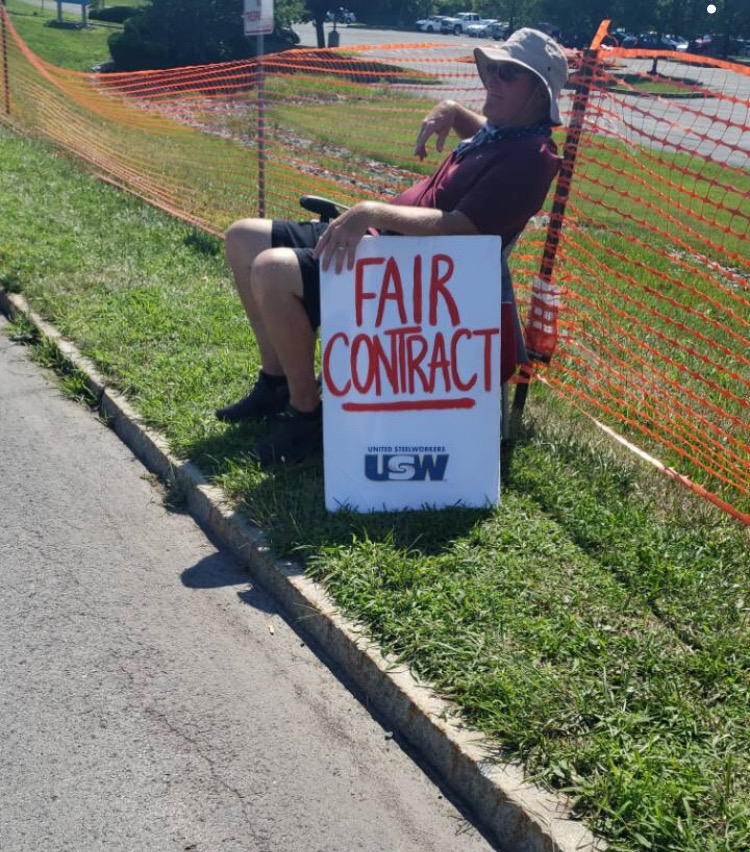 ---
---

Josh is the president and publisher of FingerLakes1.com. Have a question? Send them to [email protected].