The last couple of years have not been so good for post secondary education institutions. For many surprising and unsurprising reasons. 2019 is once again seeing a downfall stride in college enrollment.
College was always considered a dream, in almost every community around the world. However, as per the report of the National Student Clearinghouse Research Center, the postsecondary enrollment has decreased by 1.9% in spring 2019. In fact, the prospect is looking grim for the educational industry based on the projections.
The numbers have been in decline continuously for eight years in a row. Based on the data of enrollment estimation provided by the institutions themselves covering various factors of the sector, state, age, gender and field of study at the undergraduate level the trend was developed.
The trend is in decline as seen not only in North America but in many other countries of the world. In Hong Kong, more and more students are looking at vocational courses to replace University education. Though it does fall under the tertiary sector, the landscape of the educational industry is going through major changes from the courses that once were considered high in demand.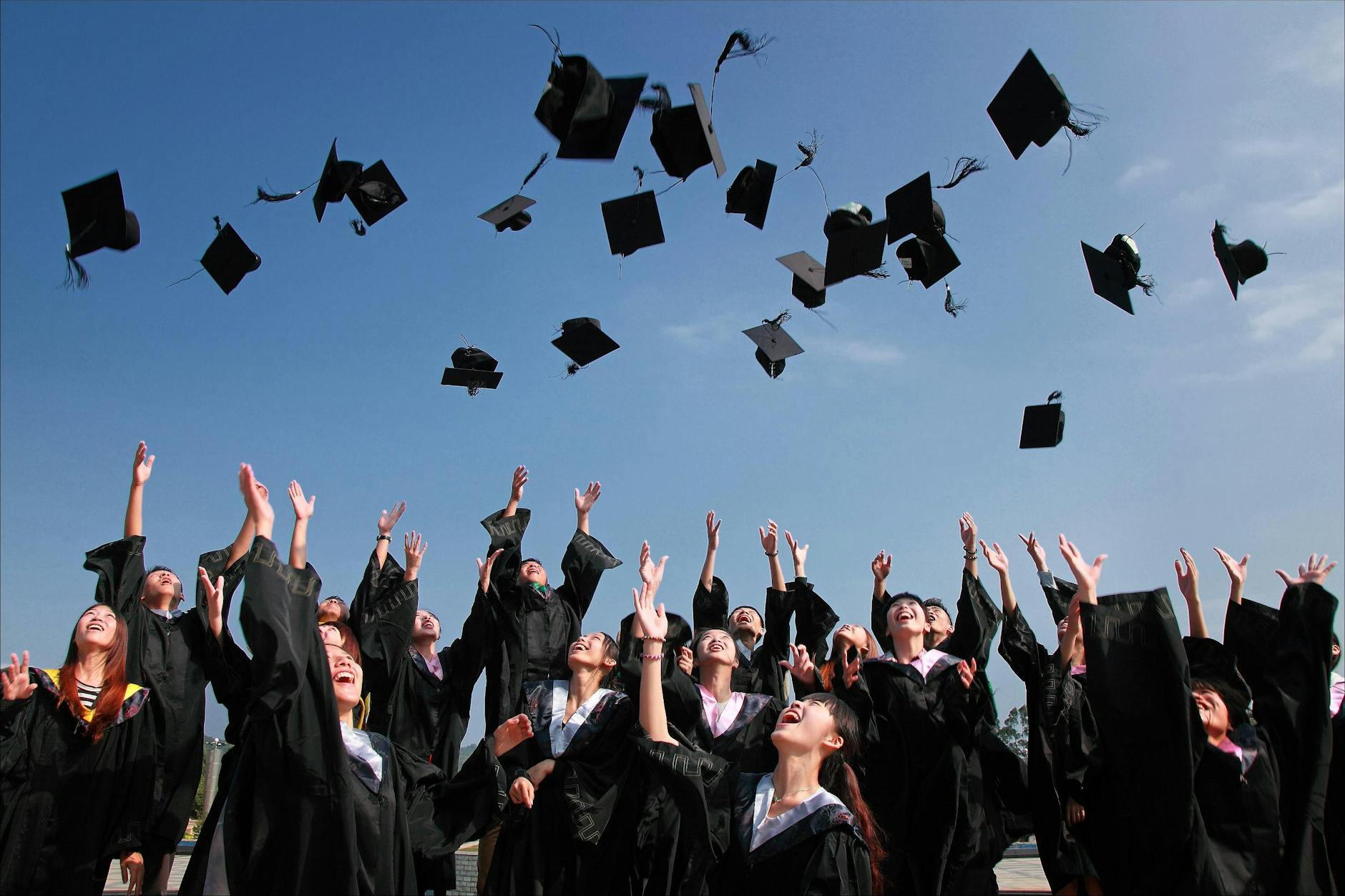 College as an Investment
College in its effect is simply a tool that gets one to their desired employment. Nevertheless, today's generation is acknowledging the fact that unless the chosen field of career necessarily demands a strong academic background like scientific research, law, engineering or similar fields, the cost of education is not worth it.
It definitely is not so surprising considering how the tuition fees alone have been on the rise at schools and universities. From the data collected by the College Board, the report shows that the average fees have tremendously increased, especially in the private sector of education. This puts emphasis on the fact that unless students are supported by family or by college scholarships, they are forced to take out student loans to support their education. Taking into account the debt levels of millennials, it wouldn't come as a shock that the current generation does not want to put themselves in such a position.
Other Factors
Online courses were introduced as a much cheaper and better choice. It requires less investment and more flexibility. Though there are fewer accreditations for online courses, the outlook towards these has been rapidly changing. Moreover, students can sign up for specializations and get certified in much less time compared to traditional college programs.
In America, another important factor that has affected college enrollments is the decrease in birth rate. The 2008 financial crisis could be held responsible for this drop in future students. While there are regions where the population rate was not affected, however, these are outnumbered by the rest of America.
One more factor that can partially explain, why so many people avoid getting a secondary education is that while getting the first one, predominantly all the students have part-time jobs. It helps them to live on sound money and not to think about a scholarship as something unbelievable. When you are studying and working at the same time, it is rather hard to be on time with everything. Therefore, some students implement in their studying process some tricks making their education proceeding much easier. For instance, it can be hiring professional paper writers for all the academic essays and other documents taking too much time if you fulfill it by yourself. It makes the studying process more accessible and after all, when you finally get the first diploma, moreover, you are a skilled and experienced person already having worked enough to earn a sound salary, you surely do not want to continue your educational process. The secondary one is not needed at all.
Michelle Brooks loves to read, write, listen to music and use words to persuade people. She has worked her way towards being the team leader of content managers. She uses words as weapons, so keep an eye out for her powerful articles. Follow her on Twitter: @michellebrook23

This content is brought to you by the FingerLakes1.com Team. Support our mission by visiting www.patreon.com/fl1 or learn how you send us your local content here.