Weber This Week
EPISODES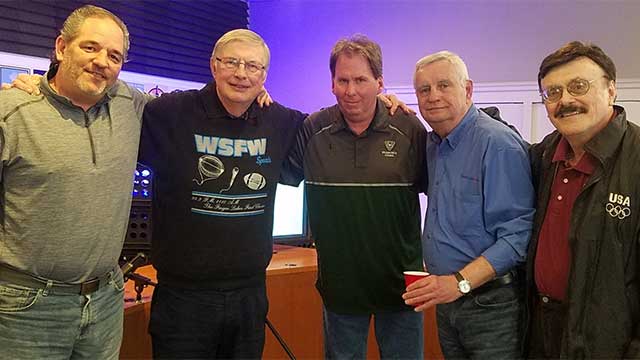 After 50 years in local broadcasting, Harold "Web Dog" Weber will be officially handing up the microphone after one last ...
Launch Episode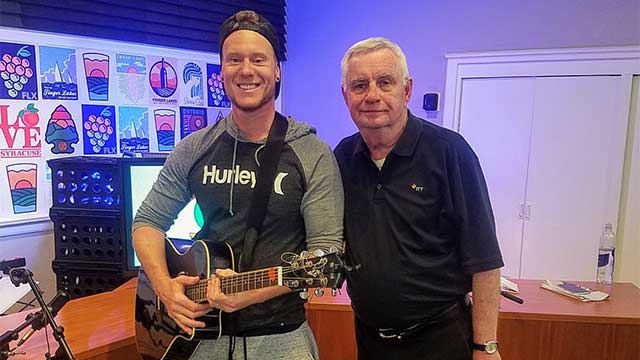 Local musician Jon Lamanna of Geneva performs live in-studio on Weber This Week. This is the 2nd-to-last episode for Harold ...
Launch Episode
If there is any business that requires strong security measures, it is a casino! Meet Jimmer McCormack, Vice-President of Security ...
Launch Episode
Kyle Black, Ben Zimmerman & Mark Benjamin of Seneca Meadows are in-studio as guests on Weber This Week to discuss ...
Launch Episode
This week the Web Dog talks NCAA Tournament on the day after the brackets were revealed. Also, one last look ...
Launch Episode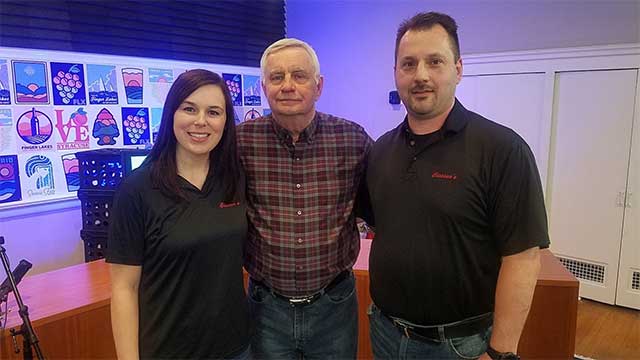 Ciccino's Pizzeria & Restaurant has become a staple of the Seneca County and Geneva area dining and delivery scene. On ...
Launch Episode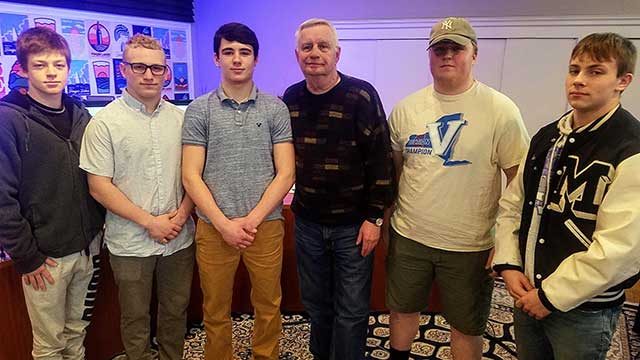 Five members of the Mynderse Academy wrestling team will be in-studio with Harold Weber to talk about their seasons, sectional ...
Launch Episode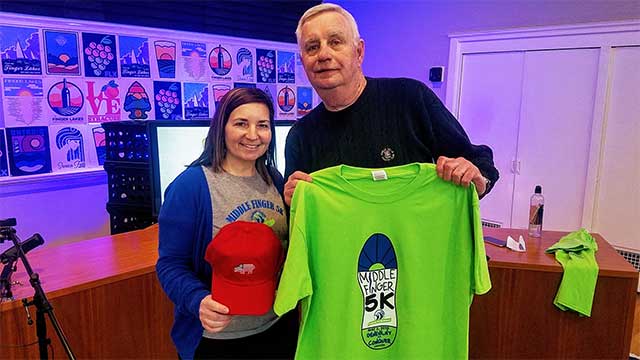 Jennifer Harris is Vice-President of Thrive To Survive, an organization that works to help local residents afflicted with cancer with ...
Launch Episode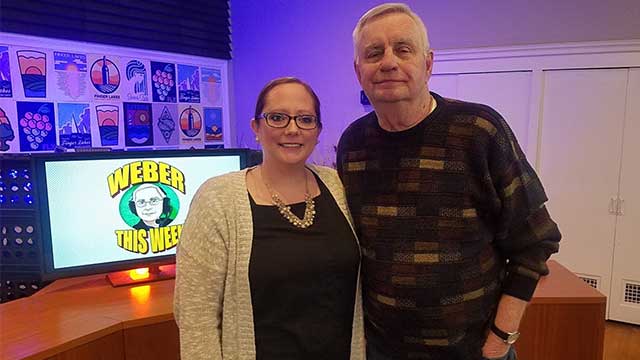 Melissa Taylor resumed her position as Seneca County Director of Emergency Management in November after the Seneca County Board of ...
Launch Episode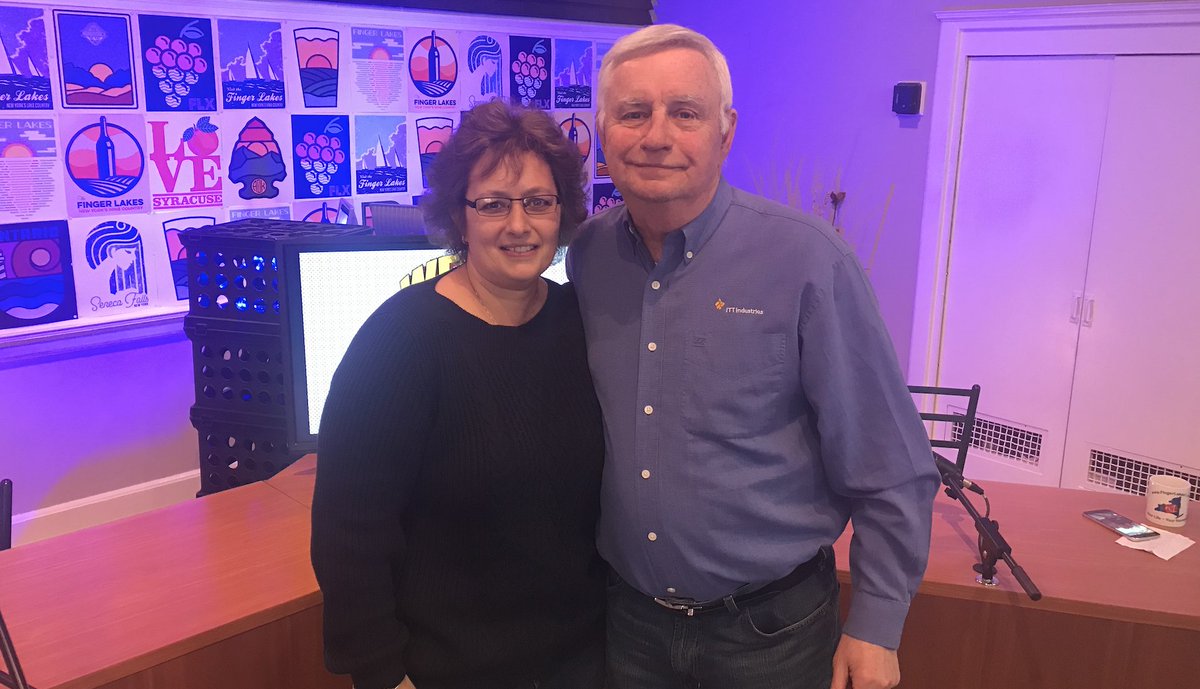 After more than 24 years of serving her hometown as a police officer, Sgt. Sue Pluretti retired from service last ...
Launch Episode
On July 9 of this past summer, Mark Juliano became the new general manager of del Lago Resort & Casino, ...
Launch Episode
Join your host on this weeks episode of Weber This Week where the Dog is joined by the director of ...
Launch Episode