With the holidays just around the corner, Walmart is looking to hire 150,000 additional employees. The company said in their corporate blog that most positions are going to be full-time and permanent. Walmart also wants ...
more
In 2021 women account for 53.8% of all Walmart employees in the United States. Specifically 54% of hourly workers, 44% of managers, and 34% of officers. For new-hires in 2021, they only made up 49.8% ...
more
Walmart used to have their infamous layaway program for the holidays, but have since updated it to a "buy now, pay later" program. Walmart has partnered with the lending company Affirm to offer the program ...
more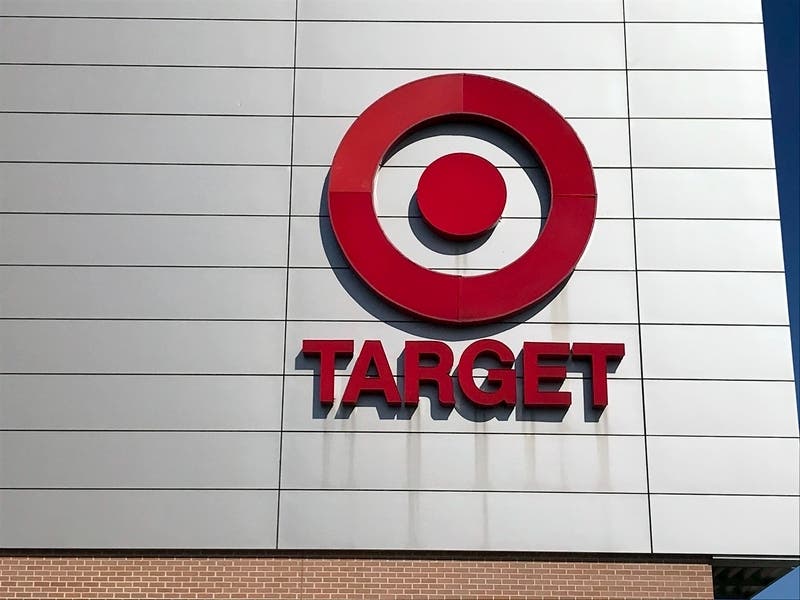 Walmart and Target are among the first national retailers in the Finger Lakes to join the Centers for Disease Control and Prevention, strongly encouraging shoppers to adhere to mask requests where transmission of COVID-19 is ...
more