Biden was expected to launch a plan on student loan forgiveness at the end of May. Officials are saying a decision will likely come in July or August. Tax refunds from the IRS in 2022 ...
more
How soon will student borrowers be able to wipe away $10,000 of debt? President Joe Biden is expected to provide Americans with his plan to cancel $10,000 worth of student loan debt. As part of ...
more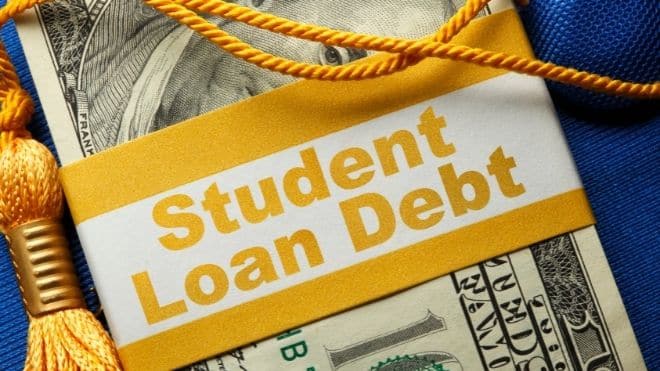 The White House is denying reports that President Joe Biden is leaning toward canceling $10,000 in student loans per borrower. That news comes after days of reporting from around the U.S. and in Washington, D.C ...
more
President Biden has presented the idea as midterms approach. However, the administration has leaked loan forgiveness plans before and not followed through. Stimulus: Transportation relief worth $150 to go out in 2023 Student loan forgiveness ...
more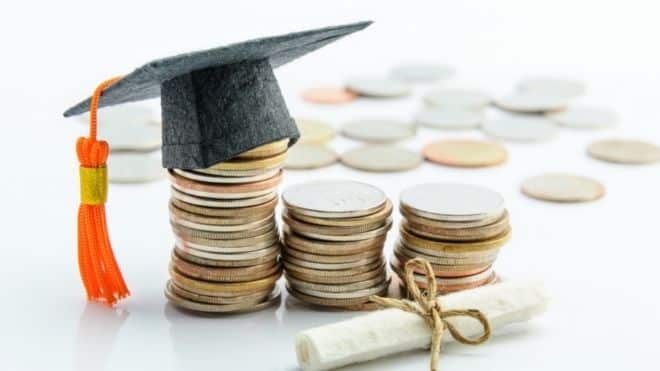 The White House is working to address and correct past failures with federal student loans. Millions could be closer to student loan debt forgiveness. Stimulus: $1,700 checks for some couples this summer You could get ...
more
The US Department of Education has made several changes about loan forgiveness. Millions of people could be closer to loan forgiveness. American Rescue Plan Act: What does it mean for local governments? The US Department ...
more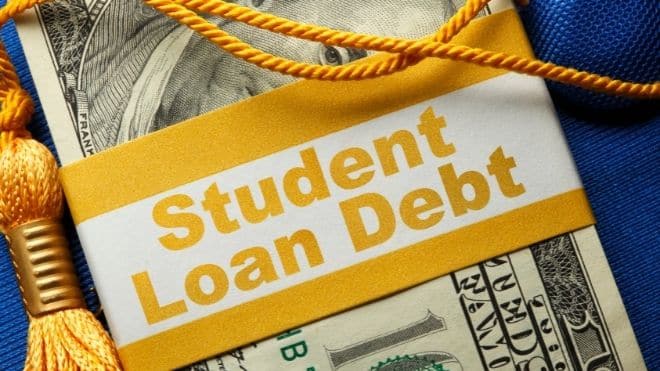 Those with federal student loans have the option of using income based repayment plans, but what does that mean for student loan forgiveness? This type of plan will help those that are working and have ...
more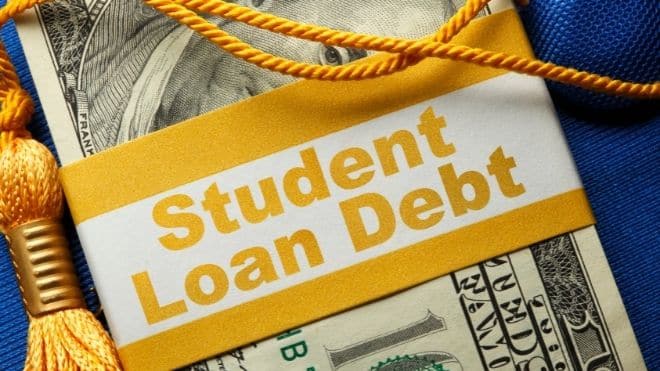 With the pandemic creating such a need for nurses and student loan debt paused for two years, forgiveness programs are becoming easier to find. Nurses have a few different programs they can apply for that ...
more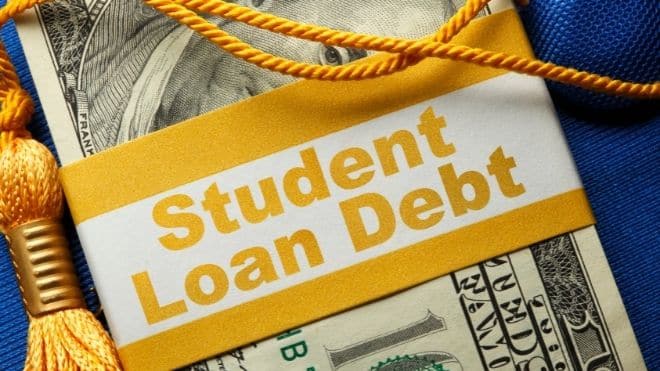 Millions of Americans have found themselves in student loan debt after getting an education. The Public Service Loan Forgiveness Program was created to help students that start in low wage paying careers. These types of ...
more