Home »
Steuben County Legislature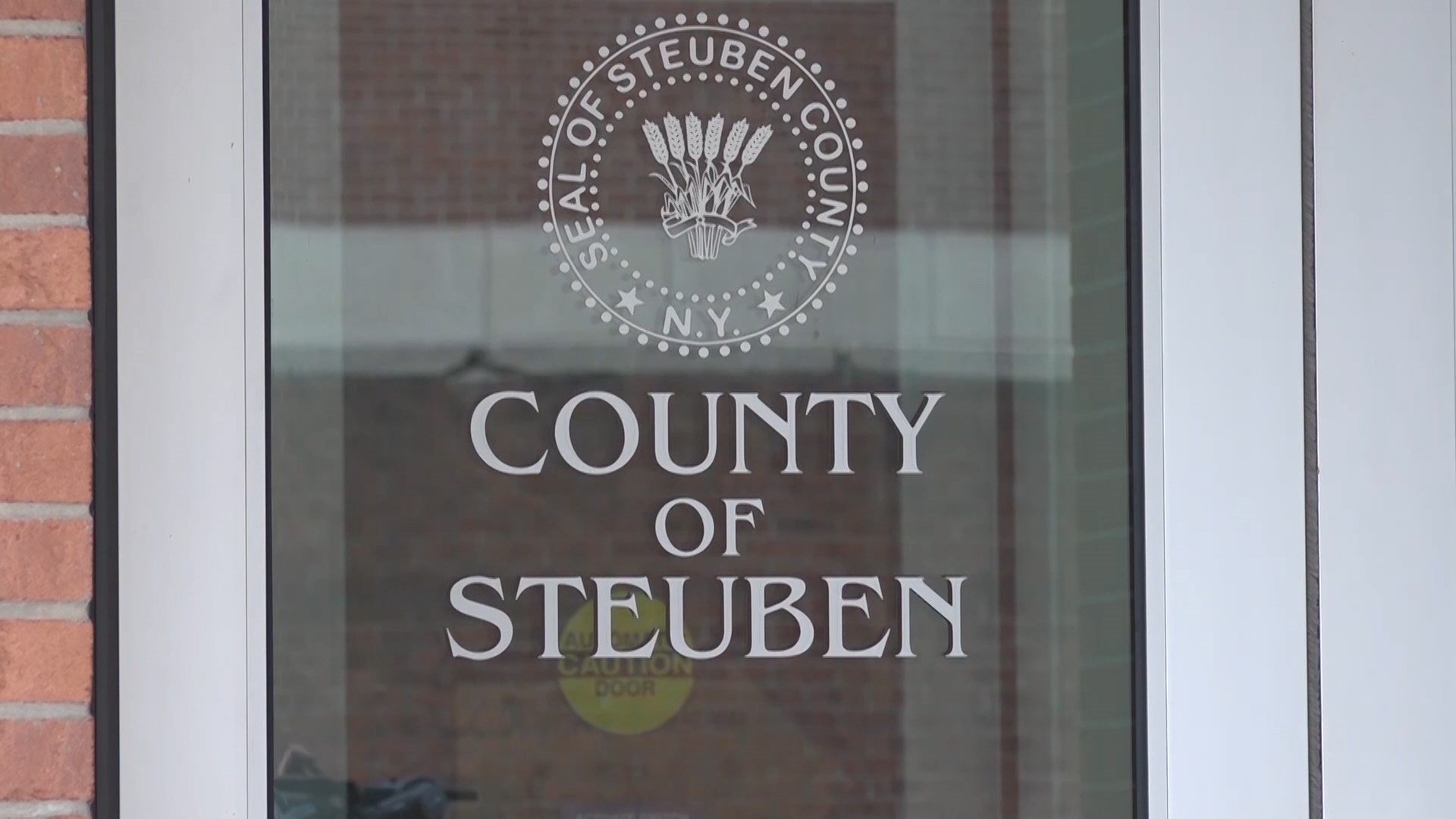 The Steuben County Legislature has appointed a Bath resident to fill the seat of a legislator who died last month. Nicholas Pelham was appointed at a meeting on November 28th. He's a local businessman and ...
more
Voters in Steuben County shot down a proposal that would've reduced the total number of legislative districts from 13 to 11. Proposition #1 on ballots in Steuben was defeated by a 10 point margin. Just ...
more
Up until the end of 2020 the Steuben County Legislature had term limits. Legislators were limited to four, four-year terms. After passage of a resolution aimed at increasing institutional knowledge - the legislature will run ...
more