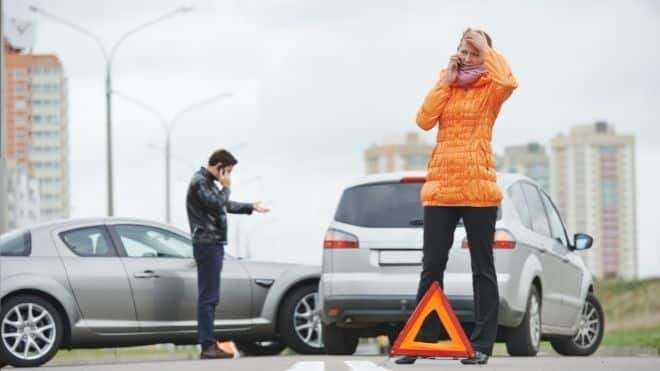 Finding a car insurance policy that best suits your needs isn't always easy. Here are some good options. Gov. Hochul proposes permanent alcohol-to-go policy Do I need car insurance? If you live in the United ...
more
Some Americans who drive may see a check worth $400 refunded to them by May of next here. Residents in Michigan that have automobile insurance will see a refund for each vehicle they insure. The ...
more
People in one state are pushing for car insurance companies to pay out COVID money to customers after they saw major profits. During the shut down in 2020, many people stayed home and didn't drive ...
more