WELCOME TO OUR DAILY PODCAST
Exploring the headlines of the day with the experts and newsmakers behind them. Life is hectic and the news is often heavy. The goal of this program is to offer the busy reader or listener of FingerLakes1.com the opportunity to hear perspective and expertise in 10 minutes or less.  The show is hosted by members of the FL1 News team.
Have a question or topic idea for the show? Send it to [email protected]. If you appreciate what we're doing – consider becoming a monthly supporter by clicking here or on the image at the bottom of this page.
LISTEN
Subscribe on Spotify, Apple Podcasts & all major streaming platforms
Seasonal depression, also known as seasonal affective disorder or the "winter blues," is a subtype of depression or bipolar disorder ...
Launch Episode
Are we about to see everything change again in New York? Governor Andrew Cuomo is expected to announce new restrictions ...
Launch Episode
Cities have been Bill Fulton's life. The Auburn native now serves as the Director of the Kinder Institute at Rice ...
Launch Episode
Over the weekend the Wayne County Health Department announced a free drive-thru COVID-19 testing clinic to be held at the ...
Launch Episode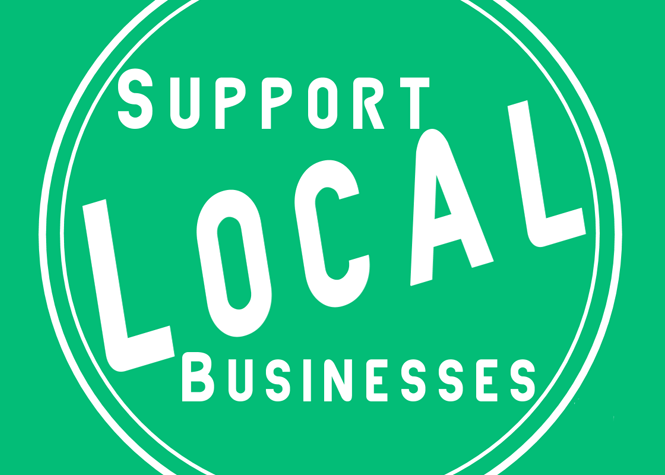 There has been a lot of bad news about the Coronavirus Pandemic in recent weeks. It's the holiday season, and ...
Launch Episode
Earlier this year we talked with Steve Keeler from Cayuga Community College. It was mid-April and the economy had only ...
Launch Episode
One day after we talked with Auburn Enlarged City School District Superintendent Jeff Pirozzolo about the return to class after ...
Launch Episode
It has only been a few days, but plenty has happened in the Finger Lakes. Josh Durso and Ted Baker ...
Launch Episode
This week Governor Andrew Cuomo announced that parts of Rochester and Syracuse would enter Orange Zone designation. It's part of ...
Launch Episode
As Thanksgiving approaches all eyes are on the regional situation, as the COVID-19 pandemic continues to play out at full-speed ...
Launch Episode
Are ads following you around on the internet? The short answer is 'yes', but it's a little more complex than ...
Launch Episode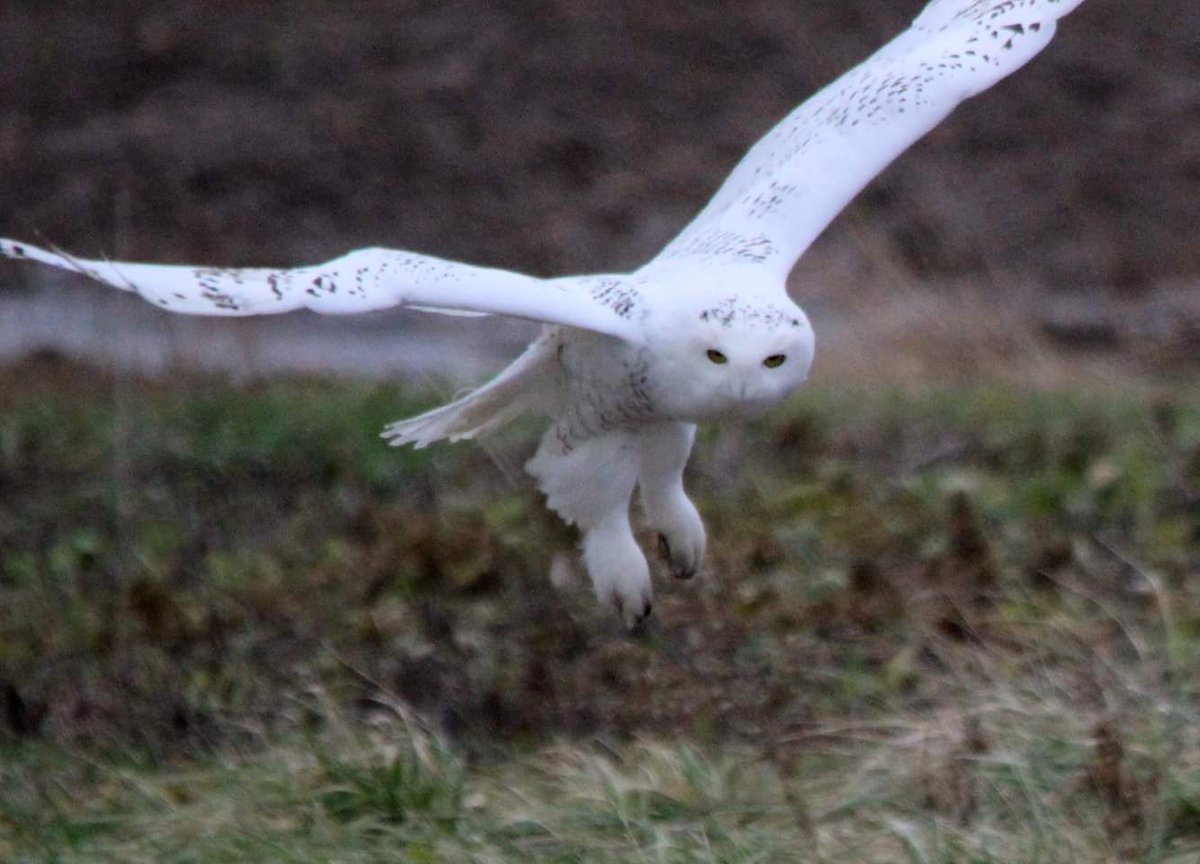 Photo of a Snowy Owl submitted to the newsroom in January 2019 by Judy Goodman Get outdoors even if it's ...
Launch Episode
---
Get the latest headlines delivered to your inbox each morning. Sign up for our Morning Edition to start your day. FL1 on the Go! Download the free FingerLakes1.com App for Android (All Android Devices) or iOS (iPhone, iPad).
---