WELCOME TO OUR DAILY PODCAST
Exploring the headlines of the day with the experts and newsmakers behind them. Life is hectic and the news is often heavy. The goal of this program is to offer the busy reader or listener of FingerLakes1.com the opportunity to hear perspective and expertise in 10 minutes or less.  The show is hosted by members of the FL1 News team.
Have a question or topic idea for the show? Send it to [email protected]. If you appreciate what we're doing – consider becoming a monthly supporter by clicking here or on the image at the bottom of this page.
LISTEN
Subscribe on Spotify, Apple Podcasts & all major streaming platforms
During the first full week of May, a group of lake health advocates will be coming together for Lake Friendly ...
Launch Episode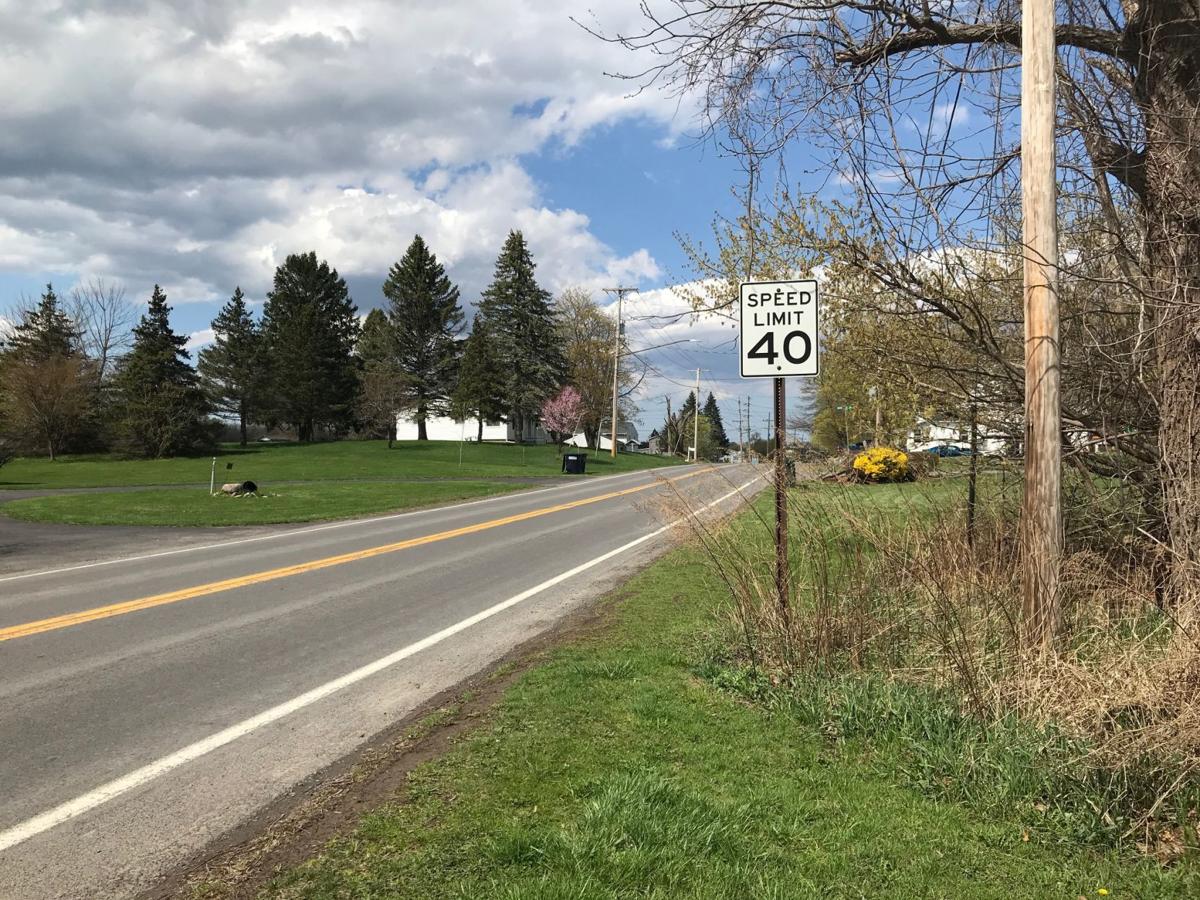 The town of Geneva was one of those communities that fared pretty well during the Coronavirus Pandemic. Today on the ...
Launch Episode
The Dream-O-Vate Busienss Competition is a local effort in Livingston County to bolster downtown business. The program awards $300,000 in ...
Launch Episode
Since President Joe Biden took office there has been an intense amount of talk about infrastructure. Specifically, an infrastructure deal ...
Launch Episode
Earlier this month Bill Fulton wrote a piece featured on Medium about the challenges small cities are experiencing, as they ...
Launch Episode
We get a lot of questions- and oftentimes we answer those questions on The Weekend Debrief. In this episode, I ...
Launch Episode
Despite the spring feel that Wednesday gave us we all know winter is still here. And it will stick around ...
Launch Episode
What happened with the individuals who were taken into custody after violence along Rt. 89 in Seneca Falls last winter? ...
Launch Episode
Heather McDaniel leads Ithaca Area Economic Development, which was previously known as TCAD or Tompkins County Area Development. In part ...
Launch Episode
What's next for journalism? What about journalists who were laid off or are underrepresented in the news business? Well, Patch ...
Launch Episode
Over the last several weeks we've been catching up with county leaders to talk about how they are looking at ...
Launch Episode
On September 1st, Bill Hammond of the Empire Center published a piece providing an update to a FOIL request connected ...
Launch Episode
---
Get the latest headlines delivered to your inbox each morning. Sign up for our Morning Edition to start your day. FL1 on the Go! Download the free FingerLakes1.com App for Android (All Android Devices) or iOS (iPhone, iPad).
---