Here's a look at your daily high school sports scoreboard presented by DiSanto Propane for Thursday, May 18, 2023. For the latest sports scores and headlines check out the sports page.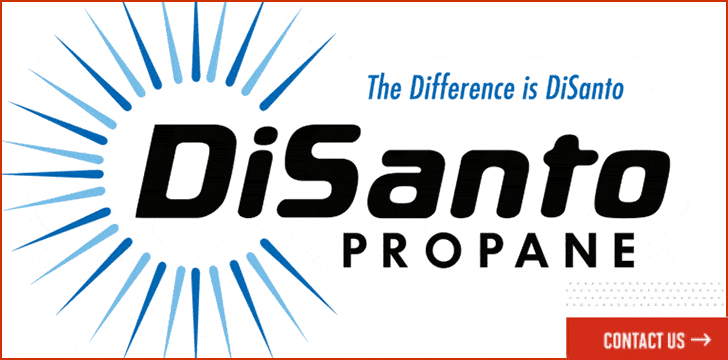 BOYS LACROSSE SCORES
Bishop Kearney 13
Gananda 15
GAN: Brayden Dohse (1g-3a); Jacob Michaels (3g-3a); Cohyn Reisman (6g-1a); Drew Smith (5g-1a); Jase Smith (1a); Nick Falso (6s/13ga)
Midlakes/Red Jacket 0
Wayne 18
WAY: Louis Profetta (1g-2a); Nate Michel (3g-2a); Mason Michel (3g-1a); Izak Krajeski (2g-1a); PJ Ostrowski (1g-1a); Alex Garrow (1g-2a); Jared Gammill (1a); Tas Strickland (1g-1a); Hank Smith (3g); Nick Caine (1g); Tucker Eaton (1g-1a); Emmett Haak (1g); Dylan Vance (1a); Logan DuVall-Swartzenberg (0s/0ga); Noah Gauvin (0s/0ga); Logan Phillips (0s/0ga); Dylan Coene (0s/0ga)
Bloomfield/Honeoye 20
Watkins Glen 1
BLO/HON: John Blair (5g-4a); Cody Morse (1g); Jonathan Nelson (4g-3a); Liam Roach (1g-1a); Luke Armstrong (1g-1a); Jake Messiner (1g); Tyler Bruder (1g-2a); Kyle Casciani (1g); Brodie Gardner (2g); Henry Sherman (2g); Cody Whittaker (1g); Ethan Stoddard (5s/1ga); Taylor Jungermann (1s/0ga)
Livonia/Avon 2
Penn Yan 14
PY: Frank Ochoa (2g); John Holly (2g); Braden Fingar (3g-1a); Teagan Fingar (1g-3a); Tukker Fisher (1g-2a); Carter Earl (3g); Bryant VanHousen (2g-1a); Caden Dixon (1a); Will Thompson (3s/1ga); Aiden Griffiths (1s/1ga)
Haverling 4
Newark 18
NEW: Preston Steve (4g-7a); Blake Steve (3g); Tariq Joseph (1g-1a); Sam Underhill (3g-1a); Devon Bulman (1g); Kaiden Carr (1g); Jream Brown (1g); Thomas Kirnie (1g-1a); Marwan Osmen (1g-1a); Carlos Bueso (1g); Drake Hernandes (1g); Giancarlo Colon (1a); Thomas Kirnie (6s/3ga); Carter Bumpus (4s/1ga)
Brighton 14
Geneva 4
GEN: Ryland Dunham (1g); Ryan Brown (1g); Jeremy Askin (1a); Austin Moore (1g); Daniel Wright (1g-1a); Paul Williams (6s/14ga)
Batavia-Notre Dame 1
Marcus Whitman 16
MW: Brody Royston (1g); Melkamu Blueye (1g); Teague Gallogly (2g); Kaiden Smith (1g); Ethan MacLennan (1g); Connor Gorton (3g-4a); Logan Storms (1g-2a); Jared Lee (1g-1a); Ayden Clark (2g); Tyler Tiffany (3a); Tariku Blueye (1g-1a); Rylan Weissinger (2g-1a); Blake Dunton (5s/1ga)
Canandaigua 3
Thomas 2
CAN: Mike Belles (1g-1a); Ryan Bremer (1g); Drew Williamee (1g-1a); Braden Gioseffi (1a); Jack Faiola (6s/2ga)
---
GIRLS LACROSSE SCORES
Greece Storm 11
Waterloo/Marcus Whitman 16
WAT/MW: Natalie Disanto (5g-3a); Alex Disanto (1g-2a); Lainie Forde (5g); Maci Mueller (4g-3a); Catherine Bootes (1g-1a)
Wayne 8
Brockport 3
---
BASEBALL SCORES
HAC 8
Dundee/Bradford 10
South Seneca/Romulus 3
Honeoye 12
Dansville 8
Naples 5
North Rose-Wolcott 13
Mynderse 7
Canandaigua 0
Victor 7
Geneva 5
Wayne 4
---
---

Kyle leads sports coverage and hosts the Concrete Jungle podcast. Have a lead or question? Send it to [email protected].