Here's a look at your daily high school sports scoreboard presented by DiSanto Propane for Saturday, May 13, 2023. For the latest sports scores and headlines check out the sports page.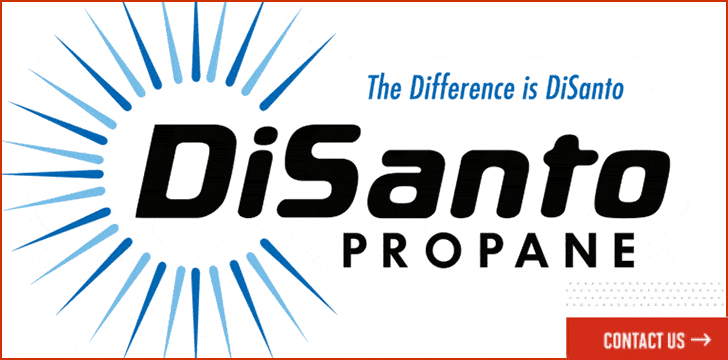 BOYS LACROSSE SCORES
Greece Storm 5
Wayne 14
WAY: Nate Michel (4g-6a); Louis Profetta (2g-1a); Mason Michel (3g-1a); PJ Ostrowski (2g-2a); Alex Garrow (1g-1a); Izak Krajeski (1g); Tas Strickland (1g); Dylan Coene (6s/5ga)
Waterloo 0
Mynderse 1
Gates-Chili 6
Newark 11
NEW: Preston Steve (3g-2a); Kaiden Schutt (1a); Devon Bulman (1g); Blake Steve (1g); Sam Underhill (1g-3a); Tristan Harris (1g-2a); Jream Brown (4g); Carlos Bueso (1a); Thomas Kirnie (12s/4ga); Carter Bumpus (2s/2ga)
Gananda 13
Midlakes/Red Jacket 6
GAN: Brayden Dohse (3g-1a); Jacob Michaels (3g-6a); Cohyn Reisman (3g-1a); Drew Smith(3g-1a); Jase Smith (1a); Malakai Thomas (9s/6ga)

MID/RJ: Theodore Altman (3g-1a); Brendan Baldwin (1g); Garret Cooper (2g); Nate Lathrop (3a); Kaiden Larson (11s/13ga)
Penn Yan 5
Lake Shore 6
PY: Frank Ochoa (2g); Tukker Fisher (1g); Carter Earl (1g-2a); Braden Fingar (1a); Teagan Fingar (1g-1a); Caden Dixon (1a); Will Thompson (12s/6ga)
Marcus Whitman 11
Seton Catholic 9
MW: Brody Royston (2g-1a); Melkamu Blueye (1g); Connor Gorton (4g-2a); Tariku Blueye (2g); Rylan Weissinger (2g-2a); Harry Kestler (1a); Blake Dunton (18s/9ga)
Bloomfield/Honeoye 10
Medina 17
BLO/HON: John Blair (1g-3a); Jonathan Nelson (3g-1a); Liam Roach (4g); Tyler Bruder(1g); Cody Whittaker (1g-1a); Ethan Stoddard (8s/17ga)
Irondequoit 4
Victor 14
VIC: Jack Herendeen (2g-5a); Sam Gotham (2g); Kyle Saeger (1g-1a); Tanner Radogna (1g); Ethan Adrid (1g); Christian Besaw (1g); Connor Magin (1g); Pax Marshall (1g-1a); Aiden Clinkscales (1g-1a); Thomas Gravino (3g-2a); Zach Cooney (1a); Brady Robinson (5s/4ga); Parker Erwin (1s/0ga)
---
GIRLS LACROSSE SCORES
Newark/Midlakes 11
Livonia/Avon 7
Canandaigua 6
Victor 13
---
BASEBALL SCORES
North Rose-Wolcott 9
Midlakes 8
Avoca-Prattsburgh 10
Marion 2
Penn Yan
Geneva
No score was reported.
East Rochester
Williamson
No score was reported.
Sodus 6
Canisteo-Greenwood 2
Wellsville 12
Red Jacket 3
Greece Odyssey/Olympia 0
Waterloo 10
---
SOFTBALL SCORES
Bloomfield 16
Livonia 0
Red Jacket 0
Midlakes 15
Aquinas 4
Waterloo 13
(Game 1)
Pittsford Sutherland 3
Waterloo 6
(Game 2)
Canandaigua
Brockport
No score was reported.
---
---

Kyle leads sports coverage and hosts the Concrete Jungle podcast. Have a lead or question? Send it to [email protected].