Here's a look at your daily high school sports scoreboard presented by DiSanto Propane for Wednesday, May 10, 2023. For the latest sports scores and headlines check out the sports page.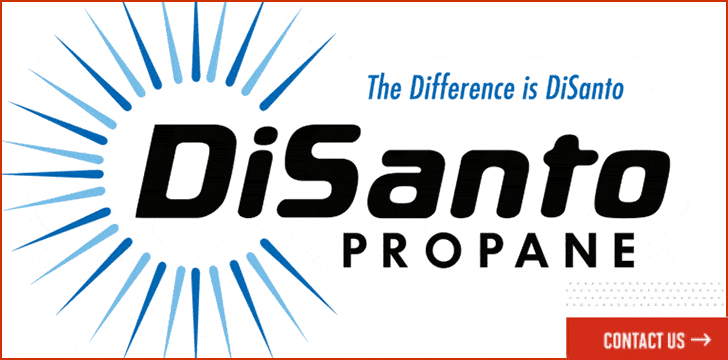 GIRLS LACROSSE SCORES
Penn Yan 10
Our Lady of Mercy 13
PY: Corinne Barden (3g-1a); Taylor Mullins (1a); Maihue Miranda-Wiltberger (1g); Gianna Voigt (1g); Bailey Cooper (5g); Marion Wheeler (6s/13ga)
Waterloo/Marcus Whitman 17
Gananda/Marion 3
WAT/MW: Kamryn Bennett (1g); Catherine Bootes (2a); Addison Bree (2g-1a); Giana Delucia (1g); Alex Disanto (3g-1a); Natalie Disanto (3g-3a); Lainie Forde (4g-1a); Maci Mueller (2g-1a); Marissa Russell (1g); Reagan Weissinger(1a); Madycyn Hurdle (3s/3ga)
Palmyra-Macedon 15
Newark/Midlakes 3
PM: Lily Boesel (2g-2a); Reagan Diehl (2g); Teagan Hudak (2g-2a); Abby Miller (1g); Molly Seither (1g-4a); Anna Priebe (2g); Jenna Santelli (2g-2a); Taryn Goodness (1g); Jolie Bourgeois (2g); Faith Beals (3s/3ga)
Geneva 14
Mynderse/Romulus 3
MYN/ROM: Kelly Kohberger (2g-1a); Chelsea Korzeniewski (1g); Maria Del Carmen (3s/14ga)
Victor 17
Hilton 5
---
BOYS LACROSSE SCORES
Midlakes/Red Jacket 15
Batavia-Notre Dame 4
MID/RJ: Theodore Altman (1g-1a); Brendan Baldwin (1g-1a); Connor Carter (1g); Garret Cooper (2g-1a); Sam Kuhn (1g-2a); Nate Lathrop (4g-5a); Stuart Quku (5g); Kaiden Larson (8s/4ga); Jacob O`Brien (5s/0ga)
---
BASEBALL SCORES
North Rose-Wolcott 0
Sodus 1
Clyde-Savannah
Gananda
No score was reported.
Marion
Williamson
No score was reported.
Midlakes
Geneva
No score was reported.
Dundee 5
Red Jacket 17
East Rochester 17
Lyons 1
Bloomfield 6
Wayne 3
Brockport 7
Canandaigua 5
Victor 10
Rush-Henrietta 4
---
SOFTBALL SCORES
Honeoye 2
Bloomfield 8
Marion/Gananda
Williamson
No score was reported.
Midlakes 28
Geneva 1
East Rochester 9
Lyons 10
School of the Arts 7
Wayne 23
North Rose-Wolcott 2
Sodus 5
Webster Schroeder 2
Victor 0
---
---

Kyle leads sports coverage and hosts the Concrete Jungle podcast. Have a lead or question? Send it to [email protected].