Here's a look at your daily high school sports scoreboard presented by DiSanto Propane for Tuesday, May 9, 2023. For the latest sports scores and headlines check out the sports page.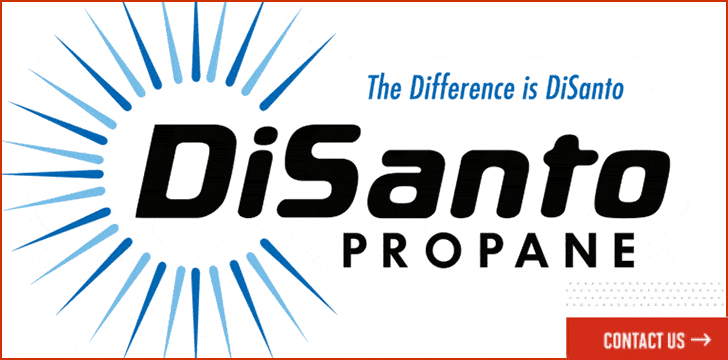 GIRLS LACROSSE SCORES
Greece Storm 10
Mynderse/Romulus 13
GS: Alison Dioguardi (4g-2a); Emma Dioguardi (1g); Mara Misiurewicz (4g); Erica Savage (1g-3a); Ava Torrence (4s/13ga)
MYN/ROM: Kelly Kohberger (3g); Myah Herron (4g); Chelsea Korzeniewski (2g-6a); Haley Mosch (3g-1a); Amelia Reese (1g-1a); Maria Del Carmen (3s/10ga)
Wayne 2
Penn Yan 16
WAY: Abby Brown (1g); Isabella Veltre (1g); Mimi Ugalde (6s/16ga)
PY: Corinne Barden (2g-4a); Taylor Mullins (1g-1a); Kendall Bailey (1g); Irelynd Densmore (1a); Maihue Miranda-Wiltberger (1g-2a)
Palmyra-Macedon 14
Livonia/Avon 4
Gananda/Marion 5
Eastridge 9
---
BOYS LACROSSE SCORES
Marcus Whitman 5
Wayne 18
MW: Brody Royston (1g-1a); Melkamu Blueye (1a); Connor Gorton (2g); Tariku Blueye (1a); Rylan Weissinger (1g-2a); Jared Lee (1g); Blake Dunton (19s/18ga)
WAY: Nate Michel (4g-3a); PJ Ostrowski (3g-3a); Louis Profetta (1g-4a); Alex Garrow (4g); Mason Michel (1g); Tas Strickland (4g); Braylon Agnello (1g); Dylan Coene (8s/5ga)
Geneva 6
Newark 2
NEW: Preston Steve (2g); Sam Underhill (1a); Devon Bulman (1a); Thomas Kirnie (16s/6ga)
Gananda 6
Mynderse 14
MYN: Mason Buckley (3g-1a); Griffin Hilimire (4g-4a); Dylan Tandle (4g-3a); Lucas Stevers(2g-1a); Chase Fitzgerald (1g); Anthony Luffman (1a); Trace Parish (1a)
---
BASEBALL SCORES
Naples 11
South Seneca/Romulus 1
Honeoye 2
Red Jacket 1
HAC
Eugenio Maria DeHostos Charter
No score was reported.
Mynderse 0
Wayne 6
Palmyra-Macedon 4
Waterloo 3
Penn Yan 3
Newark 2
---
SOFTBALL SCORES
Naples 7
South Seneca/Romulus 8
(Game 1)
Naples 0
South Seneca/Romulus 11
(Game 2)
Livonia 5
Honeoye 25
Marion/Gananda 14
Geneva 13
Mynderse 7
Wayne 2
Waterloo
Palmyra-Macedon
No score was reported.
East Rochester 30
Red Creek 32
No score was reported.
Red Jacket
Albion
No score was reported.
Penn Yan 10
Newark 5
Canandaigua 4
Batavia 5
Webster Thomas 0
Victor 11
---
---

Kyle leads sports coverage and hosts the Concrete Jungle podcast. Have a lead or question? Send it to [email protected].