Here's a look at your daily high school sports scoreboard presented by DiSanto Propane for Friday, May 5, 2023. For the latest sports scores and headlines check out the sports page.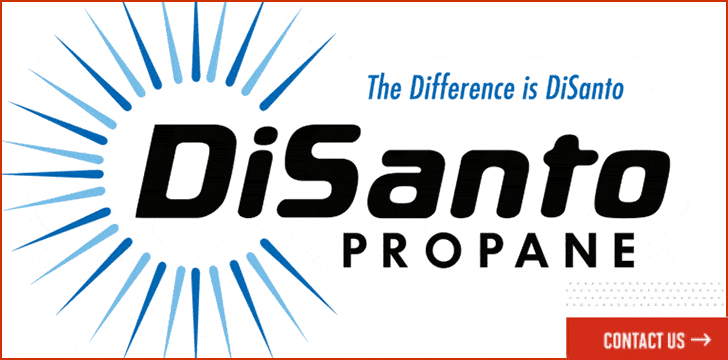 GIRLS LACROSSE SCORES
Penn Yan 9
Honeoye Falls-Lima 14
HFL: Katie Adams (2a); Taylor Blythe (2g); Marlee Green (3g-1a); Paige Kidd (3g); Clare Ruff (4g-1a); Camryn Trybuskiewicz (2g-3a); Lily Brady (9s/9ga)
Gananda/Marion 0
Palmyra-Macedon 16
PM: Lily Boesel (2g-3a); Reagan Diehl (3g-2a); Teagan Hudak (1g-1a); Abby Miller (2g); Molly Seither (1a); Breana Pentycofe (1a); Anna Priebe (1a); Erika Mitchell (1g); Jenna Santelli (3g-1a); Taryn Goodness (2g); Jolie Bourgeois (2g); Faith Beals (1s/0ga)
Wayne 11
Newark/Midlakes 14
WAY: Anabelle Ruffell (1g); Isabella Veltre (4g-2a); Madelyn Hillman (1g); Marley Hewitt (2g-1a); Abby Brown (3g); Mimi Ugalde (9s/14ga)
Geneva 3
Aquinas 18
AQU: Ally Namorato (2g-1a); Catriona Hoelperl (1g); Carissa Schneider (3g); Ryan Springer (2g); Gianna Leonardi (3g-3a); Sienna Hinchcliffe (5g-3a); Catriona Hoelperl (6s/1ga); Emmy Valentino (1s/2ga)
Rush-Henrietta 4
Canandaigua 8
RH: Avery Roberts (1a), Ashlyn Roberts (2g), Kate DeWald (1a), Danielle Garrett (1g), Lena Cox (1g), Goaltending: Angelia Oechsle 2s/0ga = 100% (47 mins), Lily Ventresca 0s/0ga
---
BOYS LACROSSE SCORES
Fairport 0
Canandaigua 3
---
BASEBALL SCORES
Red Jacket 1
East Rochester 6
Palmyra-Macedon 4
Mynderse 2
Dundee/Bradford
South Seneca/Romulus
No score was reported.
Williamson 11
North Rose-Wolcott 12
Marion 2
Naples 12
Gananda 5
Sodus 6
Wayne 2
Midlakes 4
Geneva
Penn Yan
No score was reported.
Newark 0
Waterloo 7
Clyde-Savannah 7
Lyons 4
(Extra innings)
Victor 7
Brighton 3
Canandaigua 7
Eastridge 2
---
GIRLS SOFTBALL SCORES
Red Jacket 8
East Rochester 22
Palmyra-Macedon
Mynderse
No score was reported.
Clyde-Savannah
Lyons
No score was reported.
North Rose-Wolcott 2
Williamson 17
Gates Chili
Canandaigua
No score was reported.
South Seneca/Romulus
Dundee/Bradford
No score was reported.
Midlakes 8
Wayne 6
Newark 3
Waterloo 9
---
---

Kyle leads sports coverage and hosts the Concrete Jungle podcast. Have a lead or question? Send it to [email protected].