Here's a look at your daily high school sports scoreboard presented by DiSanto Propane for Wednesday, May 3, 2023. For the latest sports scores and headlines check out the sports page.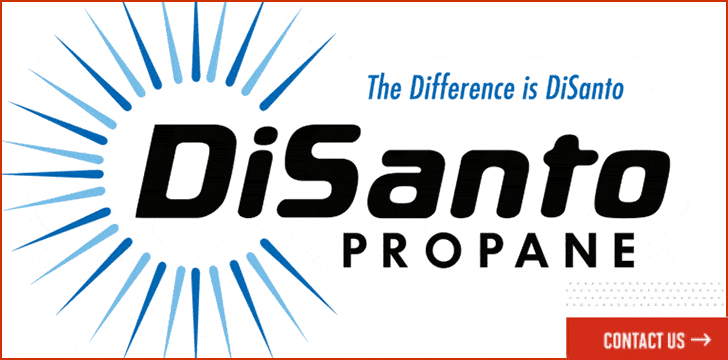 GIRLS LACROSSE SCORES
Palmyra-Macedon 18
Mynderse/Romulus 6
PM: Lily Boesel (2a); Reagan Diehl (5g-1a); Teagan Hudak (3g-4a); Abby Miller (1g); Molly Seither; (1g-1a); Anna Priebe (3g-3a); Jenna Santelli (4g); Taryn Goodness (1g); Faith Beals (2s/6ga)

MYN/ROM: Kelly Kohberger (3g); Myah Herron (1g); Chelsea Korzeniewski (2a); Alyson Furletti (1g); Jackie Sinicropi (1g); Maria Del Carmen (9s/18ga)
Wayne 7
Gananda/Marion 2
WAY: Julia DiLeo (1g); Emma Lockwood (1g); Isabella Veltre (1g); Marley Hewitt (2g); Samantha Branner (2g); Abby Brown (1a); Mimi Ugalde (8s/2ga)
Penn Yan 18
Newark/Midlakes 8
PY: Kendall Bailey (2a); Taylor Mullins (3g); Ruby Berry (1a)
NEW/MID: Kathryn Verdine (3g); Kelsea Socha (2a); Kate Mahoney (1g-1a); Stella Del Papa (4g-1a)
Waterloo/Marcus Whitman 16
Geneva 8
WAT/MW: Natalie Disanto (4g-2a); Marissa Russell (3g-1a); Addison Bree (2g); Alex Disanto (1g); Lainie Forde (3g-1a); Maci Mueller (3g-1a); Madycyn Hurdle (7s/8ga)

GEN: Kelly Bucklin (1g); Allie Good (2g); Isabella Bonventre (1g); Mikayla Myer (3g); Natalie Dunham (1g); Maddie Askin (16s/16ga)
Canandaigua 11
Irondequoit 6
CAN: Makenna Crouse (1g-1a); Hanna Davis (3g-1a); Samantha Lupton (1g); Liv Schorr (3g-1a); Lola Schorr (2g); Leah Sheridan (3a); Nola Weaver (1g)

IRO: Abby FInk (1a); Maeve Brennan (1g); Alison Baumgartner (1g); Grace Bottiglier (1g); Evin Terzioglu (1g); Ella Brennan (1a); Kennedi Landrigan (2g); Emma Francis (2s/9ga); Jessica Kowalski (3s/4ga)
Penfield 7
Victor 11
---
SOFTBALL SCORES
Eastridge
Canandaigua
No score was reported.
Wayne 13
Palmyra-Macedon 11
Sodus
Clyde-Savannah
No score was reported.
*Note: No boys' lacrosse games were scheduled, and the baseball games were postponed due to weather and poor field conditions.
---
---

Kyle leads sports coverage and hosts the Concrete Jungle podcast. Have a lead or question? Send it to [email protected].