Here's a look at your daily high school sports scoreboard presented by DiSanto Propane for Friday, April 28, 2023. For the latest sports scores and headlines check out the sports page.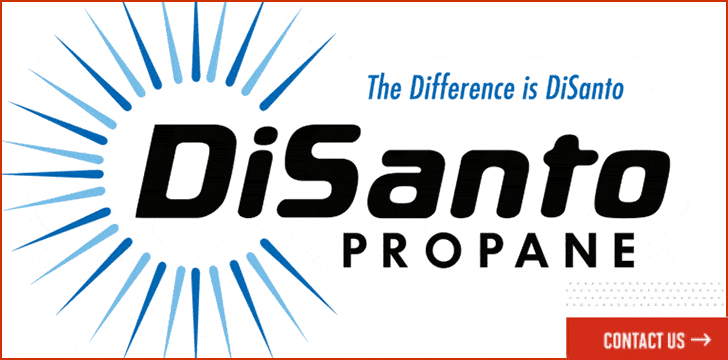 GIRLS LACROSSE SCORES
Waterloo/Marcus Whitman 11
Greece Storm 9
W/MW: Natalie Disanto (3g-1a); Marissa Russell (1g); Giana Delucia (1g); Lainie Forde (3g); Maci Mueller (3g-1a); Madycyn Hurdle (8s/9ga)
GS: Alison Dioguardi (5g-3a); Emma Dioguardi (1g-1a); Mara Misiurewicz (3g); Erica Savage (1a); Ava Torrence (13s/11ga)
Brockport 5
Wayne 4
WAY: Anabelle Ruffell (1g); Marley Hewitt (3g); Lorelia Eaton (1a); Samantha Branner (1a); Mimi Ugalde (6s/5ga)
Penn Yan 9
Palmyra-Macedon 5
PY: Kendall Bailey (1g); Taylor Mullins (2g); Ruby Berry (1g); Corinne Barden (2g-1a); Bailey Cooper (4g-1a); Marion Wheeler (2s/5ga)
PM: Reagan Diehl (2g-1a); Molly Seither (1g-2a); Anna Priebe (2g); Jenna Santelli (2a); Faith Beals (1s/7ga)
Livonia/Avon 12
Geneva 18
GEN: Kelly Bucklin (4g-1a); Allie Good (5g-2a); Megan Forbes (4g); Mikayla Myer (2g); Kaitlyn Wright (1g-2a); Natalie Dunham (2g); Maddie Askin (17s/12ga)
Irondequoit
Victor
No score was reported.
---
BOYS LACROSSE SCORES
Marcus Whitman 11
Nichols 12
MW: Brody Royston (2g-1a); Melkamu Blueye (1g-1a); Connor Gorton (5g); Logan Storms (1a); Tyler Tiffany (2a); Rylan Weissinger (3g-2a); Blake Dunton (20s/12ga)
---
BASEBALL SCORES
South Seneca/Romulus 0
Red Jacket 17
East Rochester 8
North Rose-Wolcott 9
Sodus 1
Aquinas 3
Lyons 2
Waterloo 18
Williamson
Geneva
No score was reported.
---
SOFTBALL SCORES
Charles G Finney 16
Williamson 12
East Rochester 7
North Rose-Wolcott 11
Wayne 14
Penn Yan 10
Waterloo 17
Sodus 1
---
---

Kyle leads sports coverage and hosts the Concrete Jungle podcast. Have a lead or question? Send it to [email protected].