Here's a look at your daily high school sports scoreboard presented by DiSanto Propane for Wednesday, April 26, 2023. For the latest sports scores and headlines check out the sports page.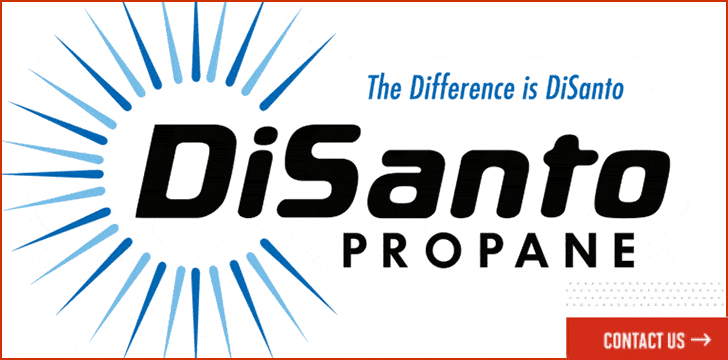 GIRLS LACROSSE SCORES
Bishop Kearney 5
Waterloo/Marcus Whitman 17
WAT: Natalie Disanto (3g-2a); Maci Mueller (6g); Marissa Russell (1g-1a); Lainie Forde (3g-1a); Christina Ross (2g-1a); Catherine Bootes (1g); Addison Bree (1g); Madycyn Hurdle (4s/5ga)
Mynderse/Romulus 13
Wayne 4
MYN: Kelly Kohberger (5g-1a); Chelsea Korzeniewski (1g-5a); Haley Mosch (3g-2a); Myah Herron (2g); Vanyssa Larizza (1g-1a); Jackie Sinicropi (1g-1a); Maria Del Carmen (9s/4ga)

WAY: Emily Pratt (1g-1a); Isabella Veltre (1g); Madelyn Hillman (1g); Samantha Branner (1g); Mimi Ugalde (8s/13ga)
Gananda/Marion 1
Penn Yan 19
PY: Kendall Bailey (1g; Taylor Mullins (1g-1a); Ruby Berry (1g-1a); Brie Struck (1g); Corinne Barden (2g); Irelynd Densmore (1g); Maihue Miranda-Wiltberger (2g); Bailey Cooper (3g-3a); Gianna Voigt (3g); Lila Hansen (1g); Makenna Mullins (1g); Miley Anderson (1g); Marion Wheeler (0s/0ga); Megan Wheeler (0s/1ga)
Geneva 5
Palmyra-Macedon 15
PM: Lily Boesel (3g-1a); Reagan Diehl (4g); Teagan Hudak (1g-2a); Molly Seither (1g-2a); Anna Priebe (1g-2a); Jenna Santelli (4g); Jolie Bourgeois (1g); Faith Beals (5s/5ga)
Victor 4
Fairport 5
---
BOYS LACROSSE SCORES
Haverling 0
Penn Yan 19
PY: Teagan Fingar (4g-2a, Carter Earl (1g-3a), Bryant VanHousen (2g-2a), Mike Gigliotta (2g), Tukker Fisher (1g-1a), Braden Fingar (1g-3a), Caden Dixon (2g-2a), Collin Bacher (1g), Matt Tones (1a), Miles Ditzell (1g), Frank Ochoa (4g), Will Thompson 1s/0ga; Aiden Griffiths (1s/0ga)
---
BASEBALL SCORES
Penn Yan 0
Palmyra-Macedon 2
Ian Goodness allowed just one hit over seven shutout innings for Pal-Mac.
Sodus 9
East Rochester 4
Dundee/Bradford 10
Honeoye 11
Red Jacket 4
Naples 3
Bloomfield
South Seneca/Romulus
No score was reported.
Lyons 0
Williamson 10
Marion
Gananda
No score was reported.
East High 7
Mynderse 3
Greece Arcadia 5
Canandaigua 16
Victor 0
Hilton 4
---
SOFTBALL SCORES
Bloomfield 17
South Seneca/Romulus 1
Marion/Gananda 19
Red Creek 0
Charles G Finney 7
Mynderse 12
Red Jacket 9
Naples 24
Rush-Henrietta 1
Victor 2
Palmyra-Macedon 0
Midlakes 8
Dundee/Bradford 15
Honeoye 7
Sodus 15
East Rochester 10
Canandaigua 19
Greece Arcadia 2
---
---

Kyle leads sports coverage and hosts the Concrete Jungle podcast. Have a lead or question? Send it to [email protected].