Here's a look at your daily high school sports scoreboard presented by DiSanto Propane for Tuesday, April 25, 2023. For the latest sports scores and headlines check out the sports page.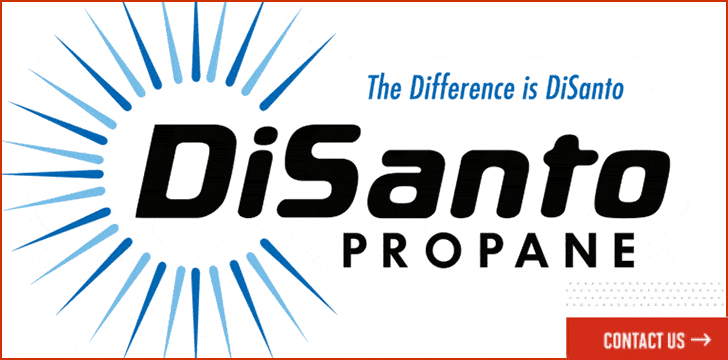 BASEBALL SCORES
Newark 1
Mynderse 14
Midlakes 3
Waterloo 1
Marion 0
Sodus 12
SOD: Jed Bodine 3-3, 3 RBI; Jacob Laird 2-3, 3 RBI; Logan Bulman 1-3, RBI; Nate Aubin 3-3, 1 RBI
Clyde-Savannah 7
North Rose-Wolcott 13
NRW: Nick Gilbert 3-5, 2B, 1 RBI; AJ Anthony 2-4, 4 RBI; Kaden Milliman 3-3, 2 RBI; Liam VanFleet 2-4, 3 RBI
South Seneca/Romulus
Harley Allendale Columbia
No score was reported.
---
SOFTBALL SCORES
Livonia 3
Honeoye 12
Midlakes 8
Waterloo 5
South Seneca 9
Lyons 3
Newark 5
Mynderse 12
Marion/Gananda
Sodus
No score was reported.
Penn Yan
Palmyra-Macedon
No score was reported.
---
BOYS LACROSSE SCORES
Gananda 1
Wayne 15
GAN: Brayden Dohse (1g); Drew Smith (1a); Nick Falso 8s/14ga; Malakai Thomas 0s/1ga

WAY: Aiden Sullivan (1a); Nate Michel (3g-2a); Louis Profetta (4g-1a); Izak Krajeski (1g-3a); Alex Garrow (1g-1a); Mason Michel (2g); Tas Strickland (3g); Dylan Vance (2a); PJ Ostrowski (1g); Braylon Agnello (2a); Noah Gauvin 2s/1ga; Logan DuVall-Swartzenberg 1s/0ga
Geneva 11
Marcus Whitman 3
GEN: Jeremy Askin (2g); Ryan Brown (4g-1a); Max Heieck (1g-1a); Daniel Wright (3g-1a); Austin Moore (1g-3a); Dominick Vedora (2a); Dakota Bajdas 7s/3ga

MW: Melkamu Blueye (1g); Connor Gorton (1g-1a); Tariku Blueye (1g); Rylan Weissinger (1a); Blake Dunton 20s/11ga
Mynderse 1
Palmyra-Macedon 13
MYN: Griffin Hilimire (1g); Logan Pettingil 13s/13ga
Midlakes/Red Jacket 3
Newark 14
NEW: Blake Steve (1a); Preston Steve (4g-3a); Sam Underhill (1g-1a); Devon Bulman (2g-1a); Kaiden Schutt (2g-2a); Marwan Osmen (1g); Lucas Herd (1g); Thomas Kirnie (3g-2a); Thomas Kirnie 3s/0ga; Carter Bumpus 6s/3ga
Canandaigua 7
Honeoye Falls-Lima 6
Victor 13
Penfield 9
---
GIRLS LACROSSE SCORES
Livonia/Avon 5
Palmyra-Macedon 16
Spencerport
Canandaigua
No score was reported.
---
---

Kyle leads sports coverage and hosts the Concrete Jungle podcast. Have a lead or question? Send it to [email protected].