Kristin Smart was just 19 when she went missing, and she would later be declared dead the year she would have turned 25. Her killer has been sentenced to time in prison for what he did.
Who was Kristin Smart?
Kristin was born Kristin Denise Smart on February 20, 1977. She was born in Augsburg, Bavaria, West Germany to her parents Stan and Denise. Stan and Denise worked as teachers for American military members and eventually moved to Stockton, California with Kristin when she was a child. She graduated from Lincoln High School in Stockton in 1995 and before she went missing she was working at Camp Mokuleia in Hawaii as a counselor and lifeguard.
Kristin went missing
Kristin was attending Cal Poly in 1996 which is located in San Luis Obispo, California. She attended a birthday party at a frat house on May 25, 1996 where she didn't know anyone. This took place over Memorial Day weekend. One of her friends had decided to return to their dorm that evening, so she went to the party by herself.
She was located passed out in a lawn by two students around 2 a.m. later that evening. The two students, Cheryl Anderson and Tim Davis, decided to take her back to her dorm, and another student that had been at the party named Paul Flores decided to join them to help. Davis left first because he didn't live on the campus and drove to the party. Anderson left to return to her dorm because Flores said he could take her back by himself since he lived closeby. His story is that he went to his dorm, Santa Lucia Hall, and let Smart walk herself to her form, Muir Hall, by herself since it was so close. She would never be seen again.
Police start to look into her disappearance
Campus police initially believed Smart had just taken a surprise vacation since it was a holiday weekend and that wasn't uncommon for students to do. This made it so they waited a lot longer than they should have to report her missing to police. After one week she was officially reported missing, though her family had called the police earlier than that.
In an unrelated case, Scott Peterson was being charged with the disappearance and murder of his wife Laci Peterson. He came under scrutiny because the cases were similar and he was attending the same college as Smart at the same time, but he was later ruled out as a suspect.
Smart's body was never recovered, but an earring that may have been hers was found at a property that was formerly rented by Flores' mother. Police lost the earring and never marked it as evidence.
Police searched for her body from 1996 through 2007 using cadaver dogs and completed searches on various properties owned by the Flores family. For twenty years no new leads appeared.
A new lead
On September 6, 2016, twenty years after Smart first went missing, police investigated a new lead. The FBI brought in cadaver dogs in to spend four days excavating an area on the campus Smart had attended many years prior. There were three dig sites total and dogs located items were found at each site. These sites were in the hillside near Smart's dorm. These items that were uncovered were still being investigated in 2020.
It was in April of 2021 that police revealed they believed Smart's body was buried under the deck of Ruben Flores' house, but that it had recently been moved. There was biological evidence found at the site with penetrating radar and cadaver dogs.
What's transpired following the investigation
On May 25, 2002, six years after Smart went missing she was declared legally dead. Denise and Stan filed a civil case of wrongful death against Flores who was the last person with Smart on the way back to her dorm room. Flores would plead the fifth and the suit was dropped due to lack of evidence. The Flores family turned around to sue the Smart family for emotional distress, but nothing came of it.
Large cash rewards have been offered for those who can help solve the case or locate Kristin's body.
In 2019 musician Chris Lambert released a ten part series podcast detailing the case of Kristin Smart. This helped to renew public interest.
In January of 2020 the Smart family was informed new details would be released and it may be a good idea for them to get away for a bit of time. This was reported by the Stockton Record. Later on the Stockton Record changed their report and shared that a retired FBI agent that was close to the family made that suggestion, not the FBI.
On January 29, 2020 it was revealed that two trucks owned by Flores had been taken as evidence and about a week later there were search warrants serviced for specific items in four different locations. Flores was briefly detained during the search.
During the search police found were date rape drugs along with home videos of Flores sodomizing and raping young women. This was in April of 2020, and in February of 2021 a warrant was issued for Flores' arrest. This was issued on suspicion of being a felon with a firearm, a felony.
An arrest was made in the case on April 13, 2021 when Paul and Ruben Flores', Paul's father, were arrested. Paul was charged with murder and Ruben was charged as an accessory. An investigation claimed that Paul had attempted to rape Kristin Smart but had committed murder during the assault. The statute of limitations had run out on the rape charge, but a judge ended up stating there was enough evidence to move forward with a trial. The trial was set to begin on April 25, 2022, but was delayed for a change of venue. The court process would finally begin on June 6, 2022.
Paul would be found guilty and Ruben not guilty.
The sentencing of Paul Flores
According to Court TV, the judge handing out the sentence referred to Flores as a "cancer to society" before handing him 25 years in prison. He will also need to register as a sex offender for the rest of his life.
Now that the trial is over, what evidence was used?
KSBY News has revealed a number of pieces of evidence they obtained from the trial of Paul and Ruben Flores. The items were not to be revealed until after the sentencing took place, which just happened three days ago on March 10, 2023.
One of the pieces of evidence was an original interview between police and Paul Flores in May of 1996 when Smart first disappeared. The video focused on Paul lying about how he got a black eye he had obtained around the time Kristin went missing. He first said he got it playing basketball with friends, who said he did not. Then he said he injured it in his vehicle.
Other evidence includes photographs of Kristin's belongings found in her dorm room, a handwritten letter from Denise to Kristin from 1996, and dirt samples taken from Ruben's home where they believe Kristin's body had been moved from.
In the evidence there was also a wiretap phone call between Paul and his mother from January of 2020. In the phone call Susan can be heard telling Paul he needs to listen to the podcast and everything they say so they can "punch holes in it wherever they can punch hole."
There was photos from the house where the party Kristin went to was along with a map that showed the walk she would have made.
These are other videos and claims found on things like Twitter/Reddit, so take it with a grain of salt:
Someone asking what Paul "did with that missing girl"
Audio of Susan and Paul talking on the wire tapped phone call:
1996 interview with Paul Flores about Kristin Smart:
Paul Flores on the DNA testing saying "he's the only felon"
Victim Impact Statements
Denise Smart
Stan Smart
Matthew Smart
Lindsey Smart-Stewart
Patrick Stewart
Ann-Marie Christian
Lisa Smart
Eric Koch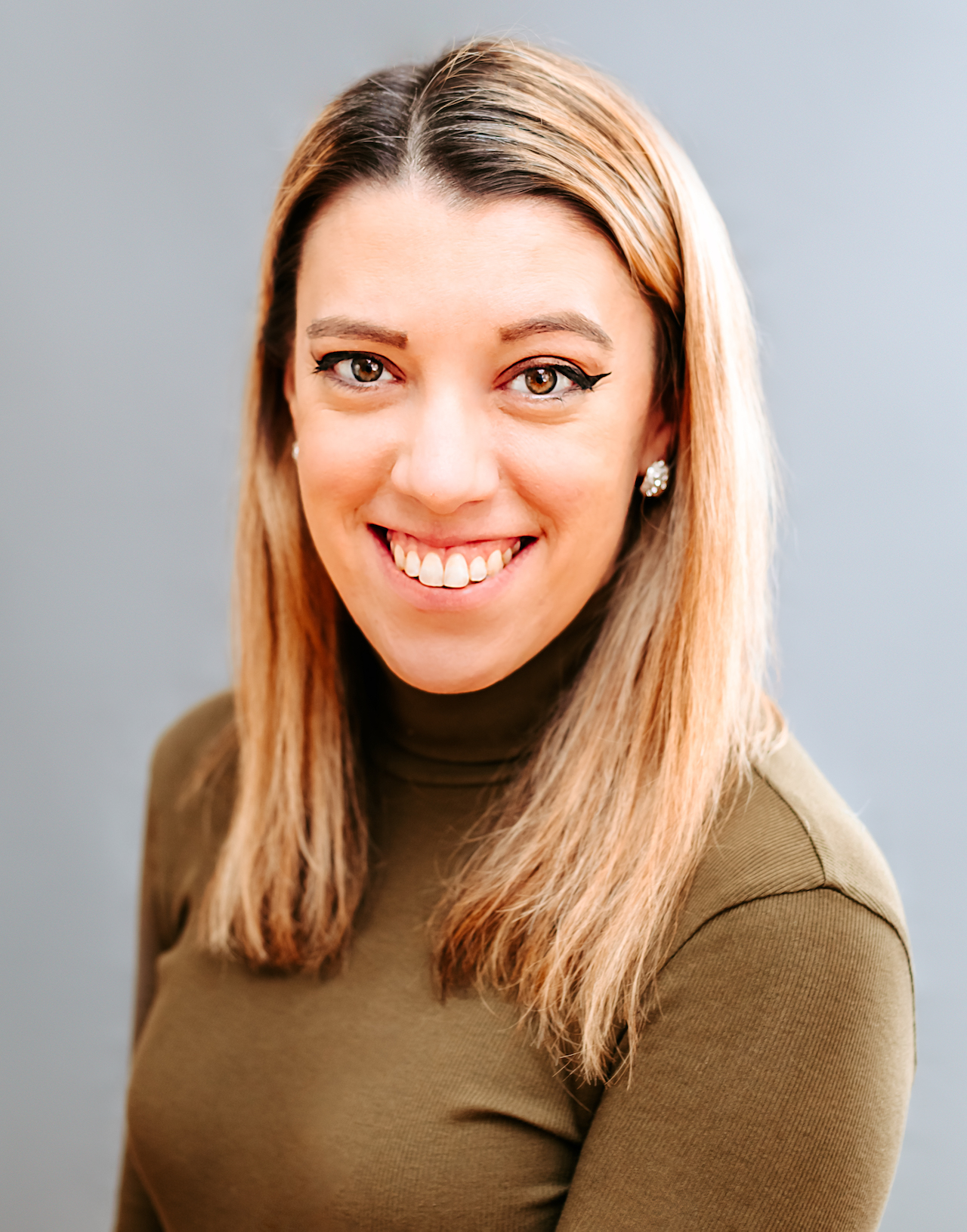 Samantha edits our personal finance and consumer news section. Have a question or lead? Send it to [email protected].