Here are a few of today's biggest national headlines in the news.
Justin Roiland Removed from Adult Swim and Hulu Amid Domestic Violence Charges
Per BBC: Justin Roiland Dropped from Hulu and Adult Swim Due to Domestic Violence Charges US streaming site Hulu and TV channel Adult Swim have dropped Rick and Morty co-creator and voice actor Justin Roiland following charges of domestic violence against an ex-girlfriend. Roiland has denied the charges and a trial date has yet to be set. Despite the decision, both shows are expected to continue without him. Roiland's gaming company, Squanch Games, also revealed that it had received his resignation earlier this month.
California Fast Food Workers' Minimum Wage and Conditions Up for Referendum
Per CNN: California voters will decide next year on a referendum that could overturn a landmark new state law setting worker conditions and minimum wages up to $22 an hour for fast-food employees in the nation's largest state. The measure, known as the FAST Act, was signed last year by California Gov. Gavin Newsom and was set to go into effect on January 1. On Tuesday, California's secretary of state announced that a petition to stop the law's implementation had gathered enough signatures to quality for a vote on the state's 2024 general election ballot. The closely-watched initiative could transform the fast-food industry in California and serve as a bellwether for similar policies in other parts of the country, proponents and critics of the measure argued.
Lawsuit Alleges Fireball Cinnamon Malt Beverage Misled Consumers into Believing it Contains Whisky
Per Fox News: A recent lawsuit filed in Illinois claims that Fireball drinkers were misled when they picked up a bottle of Fireball Cinnamon at convenience stores, gas stations and supermarkets around the country. The bottles, which are manufactured, marketed, and sold by The Sazerac Company under the Fireball brand, do not contain any whisky. Instead, they are malt beverages flavored to taste like the company's Fireball Cinnamon Whisky product. The suit, filed by Anna Marquez on Jan. 7, claims that the company misled consumers by selling nearly identical 3.4-oz bottles of Fireball Cinnamon and that the product has been sold at thousands of stores across the U.S. The lawsuit also states that although federal and state regulations allow the product's use of the distilled spirit brand name of Fireball, they prohibit the overall misleading impression created as to the "Fireball Cinnamon" version.
Five Former Memphis Police Officers Charged with Murder in Connection to Death of Tyre Nichols
Per CNN: Five former Memphis police officers have been charged with murder and various other charges in connection to the death of Tyre Nichols earlier this month. Taddarius Bean, Demetrius Haley, Justin Smith, Emmitt Martin III and Desmond Mills Jr., all of whom are also Black, were fired last week for violating policies on excessive use of force, duty to intervene and duty to render aid, the department said. The criminal charges come about three weeks after Tyre Nichols, a 29-year-old Black man, was hospitalized after a traffic stop and "confrontation" with Memphis police that family attorneys have called a savage beating.
Near Miss: Asteroid 2023 BU to Pass Close to Earth in Coming Hours
Per BBC: An asteroid, known as 2023 BU, is set to pass by Earth in the coming hours. With a closest expected approach of 3,600km (2,200 miles), it counts as a close shave. The asteroid, which is about the size of a minibus, will whip over the southern tip of South America just after midnight GMT. This asteroid was only picked up last weekend by amateur astronomer Gennadiy Borisov, who operates from Nauchnyi in Crimea. Follow-up observations have refined what we know about 2023 BU's size and, crucially, its orbit. Astronomers can be confident it will miss the planet, even though it will come inside the arc occupied by the world's telecommunications satellites, which sit 36,000km (22,000 miles) above us. However, this asteroid illustrates how there are still asteroids of significant size lurking near Earth that remain to be detected.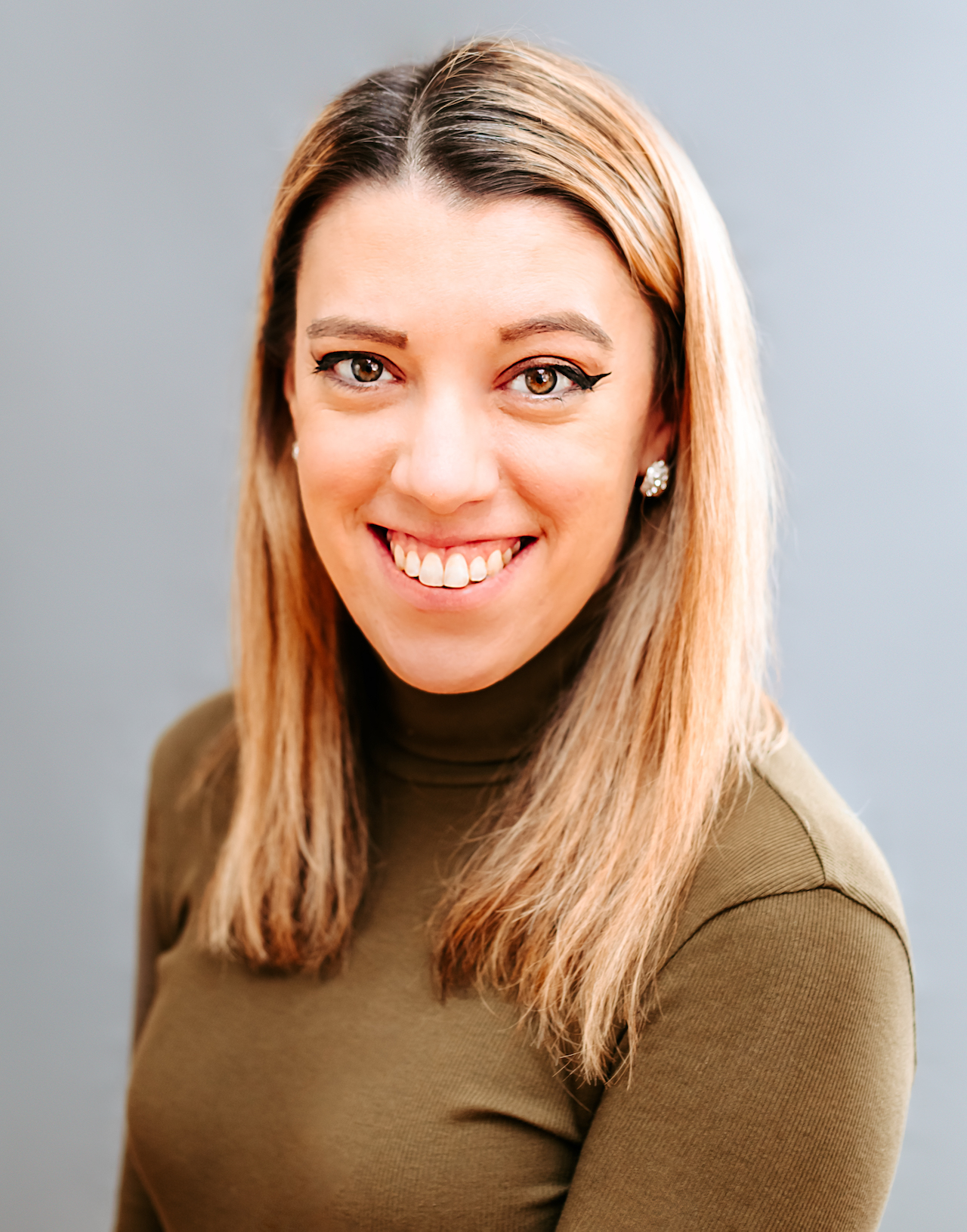 Samantha edits our personal finance and consumer news section. Have a question or lead? Send it to [email protected].