Shares of Greenidge Generation LLC have quadrupled over eight trading days this year, despite an ongoing liquidity crunch that has forced it to sell most of its Bitcoin mining rigs and warn of possible bankruptcy.
After a miserable performance in 2022, the company's common stock leaped from 27.65 cents Jan. 3 to $1.12 in after-hours trading early Friday, January 13th.
Other Bitcoin miners are also surging, largely due to a recent rebound in the price of the cryptocurrency that some see as a prelude to further spikes upward.
The rally in Greenidge shares is particularly timely. On Dec 30, just days after the company missed principal and interest payments due on two large notes, it announced plans to use proceeds from an "at-the-market" stock offering to service that debt.
According to an SEC filing, B. Riley Securities Inc. will serve as sales agent for the new offering. Meanwhile, a securities analyst at the same firm continues his role as the leading touter of Greenidge shares.
Throughout 2022, when Greenidge's stock lost 98 percent of its value, the analyst rated the stock as a "buy" and often set his projected target price more than three times higher than its actual trading value. In December, the NASDAQ market sent the company a letter warning that it faced delisting because its shares had fallen below $1 for 30 straight trading days.
But January has been kind to Greenidge. Its shares rose 32 percent on Jan 4, 57.7 percent on Jan. 9 and 61.6 percent on Jan. 12.
It unclear how much that strong performance will relieve the company's liquidity strains.
In August, Greenidge acknowledged in an SEC filing a "risk" to its continuation as a going concern. By October, the company admitted "substantial doubt" about its ability to continue operations, and its CEO abruptly quit.
On Nov. 14, Greenidge said it expected to run out of cash by March 31. In a Dec. 20 filing with the SEC, it said it expected to run out of cash in two months — by Feb. 20.
Aside from the ongoing liquidity issues, the company continues to contend with environmental controversies.
It missed an Oct. 1 deadline to install fish screens on its water intake pipe in Seneca Lake, as required under a 2017 water permit that had expired the previous day.
The state Department of Environmental Conservation extended the installation deadline to Jan. 20, and Greenidge has said it's on schedule to comply.
However, Earthjustice argues in a Nov. 17, 2022 letter to Greenidge, DEC and the federal Environmental Protection Agency, that DEC lacked legal authority to extend the deadline. The non-profit law group, which represents Seneca Lake Guardian, gave notice of its intent to file suit in 60 days.
Meanwhile, Seneca Lake Pure Waters Association claims a recently released study shows Greenidge has violated state thermal pollution regulations by discharging tens of millions of gallons of warm water into Seneca Lake each day. The non-profit group said in a Dec. 26 letter to DEC that the agency must not renew the company's water discharge permit until it provides a study of the impacts of its discharges on aquatic life.
Greenidge is also appealing the DEC's June 30 decision to deny its application to renew its air emissions permit.
Despite the challenges, the company continues to operate its Bitcoin mining facility at the power plant in Dresden.
---
---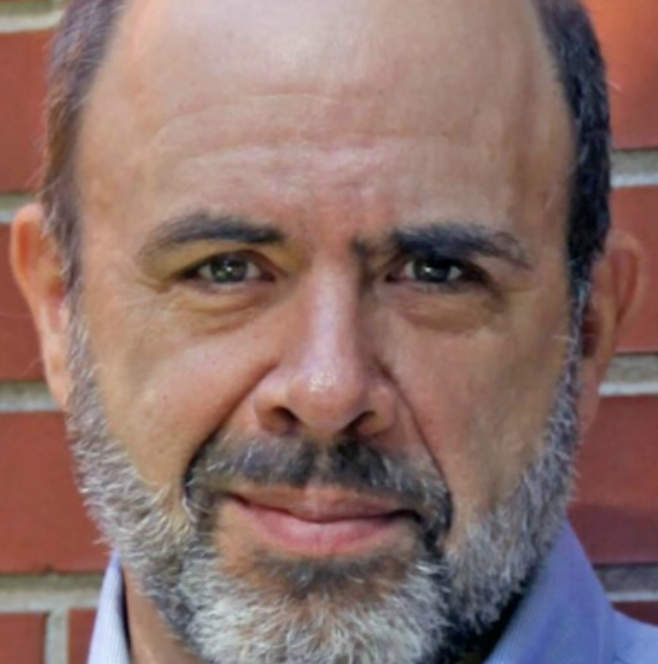 Peter is a three-time Pulitzer nominated reporter covering environmental issues through his first-of-its-kind digital publication The Water Front. He's won an array of Associated Press, UPI, and Society of Professional Journalist awards. His reporting on environmental issues continues to be featured in prominent New York publications and is available on FingerLakes1.com through an exclusive content partnership. Have a question or lead? Send it to [email protected].