2022 was another year of trying to fulfill my goal list on Good Reads, but it was also a year of finding some of my newest favorite books.
If you like crime and twisted thrillers, then this list is for you. Check out some of the best reads of the year down below.
Top 5 of my best reads in 2022
First up is Local Woman Missing by Mary Kubica. You can purchase it on Kindle for $14.99 or a paperback copy for $12.98. The story follows the disappearance of missing woman Shelby Tebow, followed by the disappearance of Meredith Dickey and her daughter, Delilah, who is six years old. The community is filled with fear after the two women and child go missing, but only end up with more questions than answers when trying to find the missing women and figure out if the cases are connected or a coincidence.
Next is The Perfect Marriage by Jeneva Rose. This is free with Kindle Prime or the paperback version can be purchased for $12.48. The story follows the life of successful defense attorney Sarah Morgan as her life starts to go exactly as she planned when making partner at her law firm. Her husband Adam, a struggling writer, decides to have an affair at the Morgans' second home with small town local Kelly Summers. Adam is then arrested for the murder of Kelly, though he claims he is innocent and his wife Sarah works to defend him.
Another stellar mystery novel is Then She Was Gone: A Novel, by Lisa Jewell. The book follows the life of Laurel Mack, whose 15-year-old daughter, Ellie Mack, went missing ten years earlier. After the disappearance of her daughter works to tear her family apart, she finds love with a man named Floyd. When she meets Floyd's daughters, she's shocked at the sight of his youngest daughter, Poppy. She looks just like her daughter Ellie. You can buy this book on Kindle for $12.99, or purchase the paperback copy for $10.36.
A. R. Torre's Every Last Secret follows the life of Cat Winthorpe who has worked incredibly hard for the perfect life. She has a beautiful home, great social status, and a very successful and good looking husband. A couple moves in nextdoor, and it's clear to Cat that Neena Ryder wears dresses from off the rack and seems to have plenty of issues with her husband. Neena sets her eyes on Cat's husband William, even as she befriends Cat. Filled with toxicity, jealousy, and secrets, the story takes a turn many wouldn't expect.
Finally, a less seemingly popular book with just as many gripping twists is An Accusation by Wendy James. If you have Kindle Unlimited you can get the book for free, or pay $1.99. Paperback is just $7.86. When 18-year-old Ellie Canning shows up dazed and filled with trauma, she explains how she was abducted and held captive before escaping. She catches the attention of her country for the entire ordeal and is perceived as a strong survivor. Eventually, police target a high school teacher named Suzannah Wells as the main suspect. Ellie gives details and plenty of evidence to prove Suzannah was the one behind her kidnapping, but Suzannah maintains her innocence even as the nation turns against her. Which one is lying?
As an Amazon Associate, we may earn from qualifying purchases at no extra cost to you when using these links.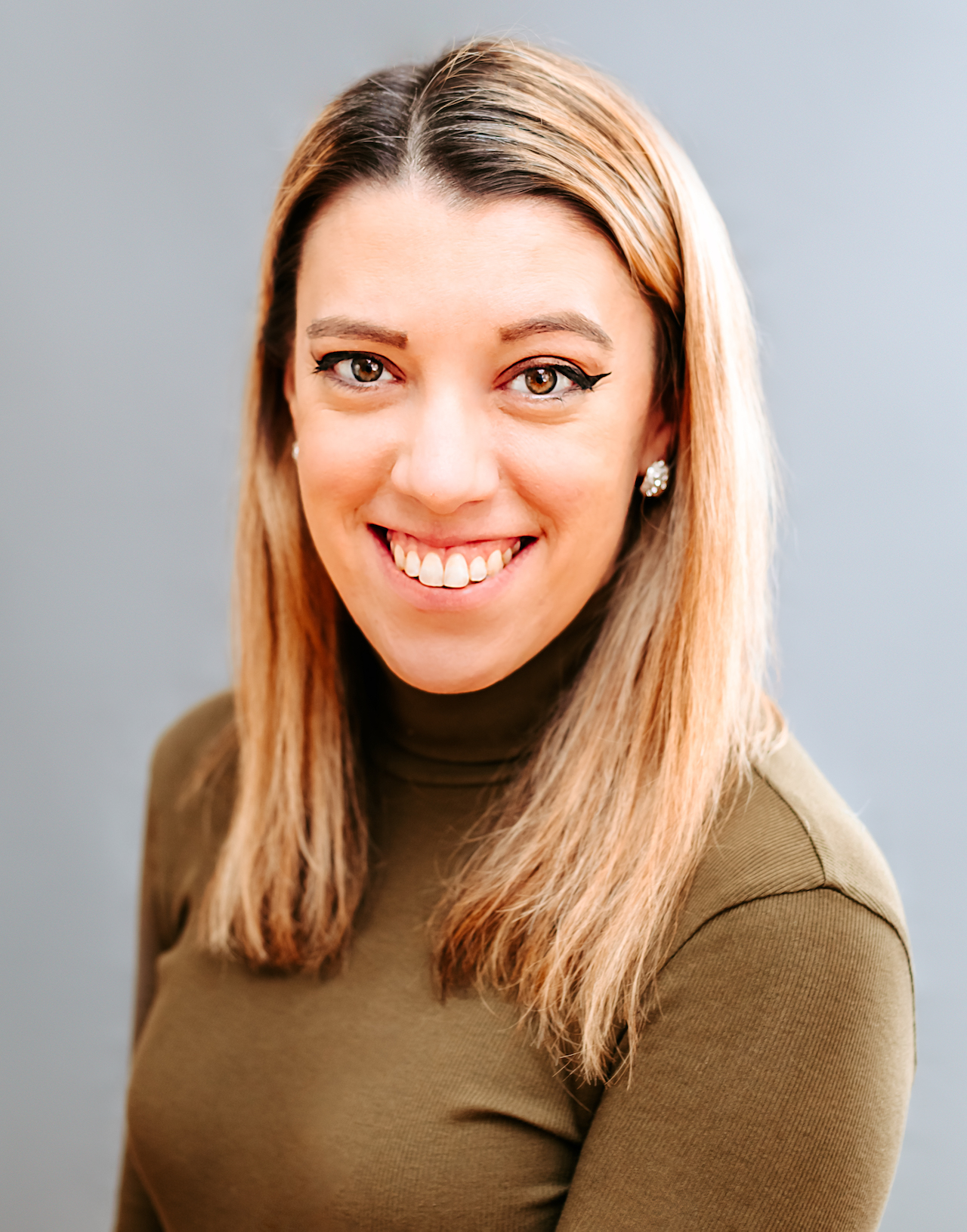 Samantha edits our personal finance and consumer news section. Have a question or lead? Send it to [email protected].