The headquarters for North American Pandora will be moving to New York City with long-term growth plans. It will also bring in 133 new full-time jobs.
Pandora, the largest jewelry brand in the world, designs, manufactures, and markets hand-finished jewelry that is sold in more than 100 countries. The company will operate its North American headquarters in a 27,000 square foot office spanning the 35th floor of 1540 Broadway in Times Square. The $6 million relocation will allow Pandora to operate in one of the largest commercial markets in the world.
"New York City is a gem in the retail industry, so it's no surprise that the world's largest jewelry brand has chosen to relocate its North American headquarters here," Governor Hochul said. "Pandora will benefit not only from having a foothold in one of the world's largest commercial markets, but from a talented workforce that is as distinctive as their charms. I look forward to welcoming the headquarters to our city, creating new jobs and economic opportunity for New Yorkers."
New York City is home to one of the world's premier shopping destinations in the United States. The retail sector is a vital part of New York City's economic landscape, from neighborhood commercial areas to major retail corridors in Manhattan. The opening of Pandora's North American headquarters in New York City marks a strategic next chapter for Pandora as it looks to increase its market share and double its revenue in the United States. A New York City headquarters also enhances Pandora's ability to recruit the talent it needs to implement its plans for growth.
Empire State Development is supporting the project with up to $1.5 million in performance-based Excelsior Jobs Program tax credits. This will support the creation of 133 new full-time employees across various teams, including sales, merchandising, marketing, finance, human resources, digital and e-commerce, real estate, legal and operations. In the coming months, the company plans to add three new stores to its nine current locations across Manhattan, Brooklyn, Queens and the Bronx.Founded in 1982 and headquartered in Copenhagen, Denmark, Pandora employs more than 26,000 people worldwide and is publicly listed on the Nasdaq Copenhagen stock exchange in Denmark. In 2021, Pandora surpassed $1 billion in sales and achieved 51 percent growth. In New York State, Pandora has 26 owned and operated stores and 6 franchised branded stores and presently employs nearly 500 retail workers.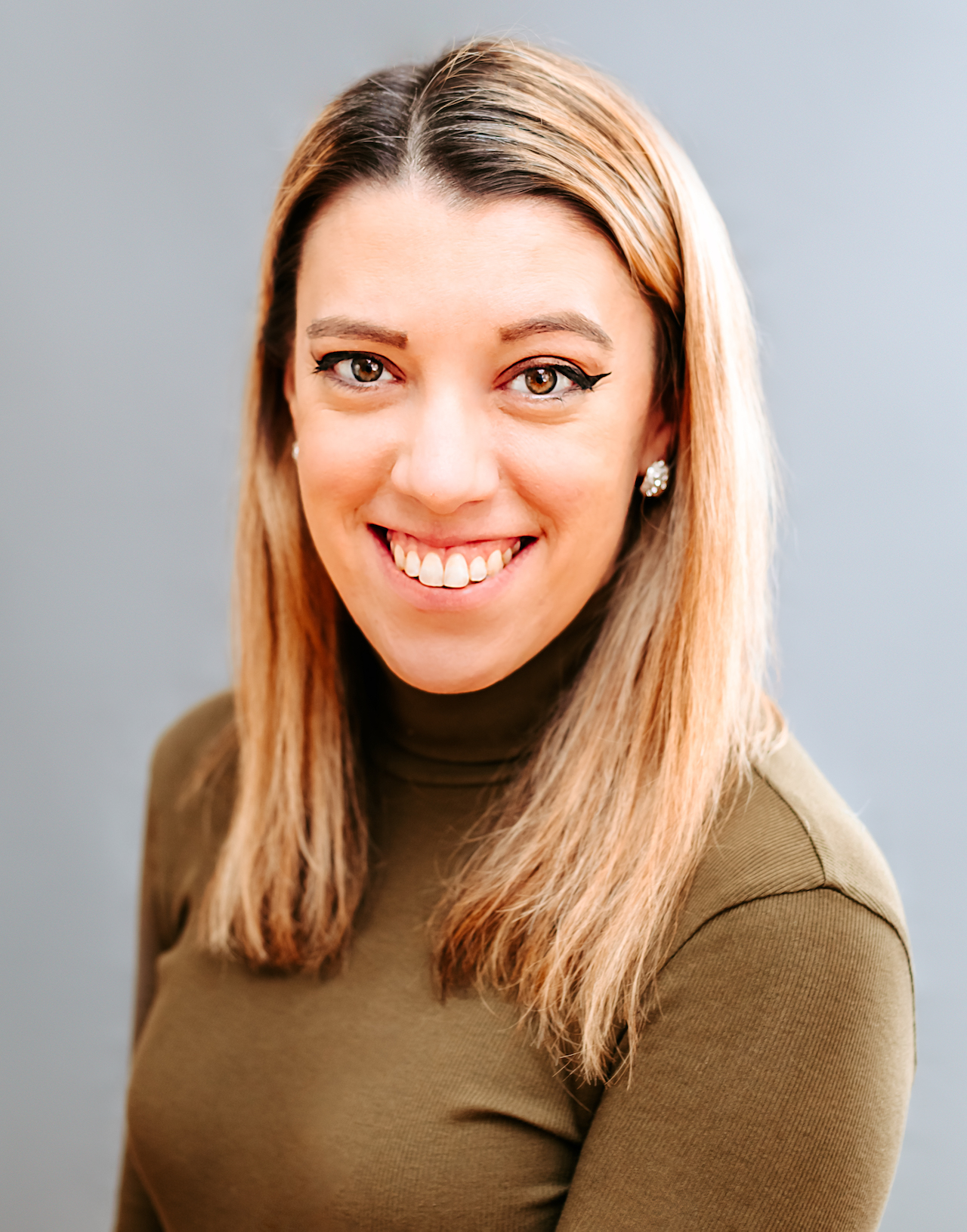 Samantha edits our personal finance and consumer news section. Have a question or lead? Send it to [email protected].