A joint investigation between the Attorney General's office, NYPD, NYSP, and the DEA has resulted in the takedown of a ghost gun trafficking ring.
A 438-count indictment was announced, with three people charged after a gun operation illegally sold 47 firearms, including ghost guns which were shipped to New York and Pennsylvania from various online retailers before being assembled. The indictment, unsealed in Queens County Supreme Court today, charges Devon Smith-Martin, Fritz Pierre-Louis, and Hakeem Solomon with trafficking numerous ghost guns — weapons without serial numbers or other identifying markers — including assault weapons, machine guns, and semiautomatic pistols. The gun trafficking operation also sold rapid-fire modification devices, silencers, high-capacity magazines, and hundreds of rounds of ammunition. In total, the investigation led to the recovery of 57 firearms, 51 of which were ghost guns.
"I will not allow our streets to be flooded with ghost guns, assault rifles, or other weapons," James said. "Giving criminals easy access to illegal and untraceable guns is a threat to all New Yorkers and a danger that my office will not tolerate. High-capacity ammunition magazines and rapid-fire modification devices can easily turn firearms into mass-murder machines. I thank our partners in law enforcement for their support and coordination as we work to protect the safety and well-being of all New Yorkers."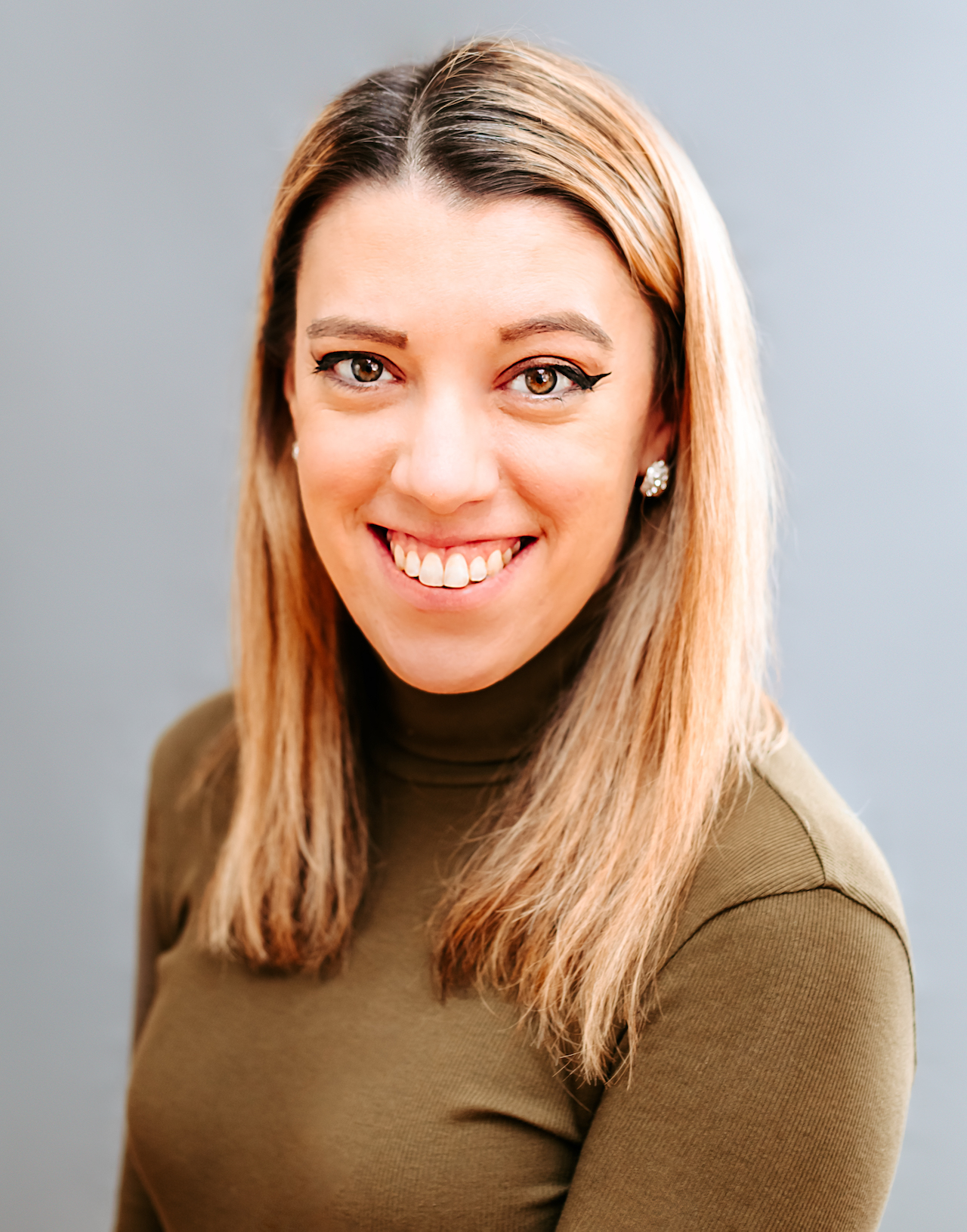 Samantha edits our personal finance and consumer news section. Have a question or lead? Send it to [email protected].