Attorney General Letitia James has secured a $1 million dollar settlement with other states after CarMax failed to tell consumers about safety recalls on their vehicles.
Now, industry standards will require used car dealers to tell their drivers about open safety recalls on vehicles they may buy used before selling them.
A multistate investigation found that CarMax, a nationwide used car dealer, misled consumers by failing to disclose needed repairs on vehicles with open safety recalls. CarMax classified those vehicles as "safe" despite there being open recalls for parts, including airbags and other critical safety features.
New York will receive an estimated $53,772.49 of the total settlement funds.
"When someone buys a car, they need to know that it will keep them safe," James said. "CarMax put New Yorkers at risk by allowing drivers to get on the road without warning them that their newly purchased vehicles had open safety recalls. This agreement will protect New Yorkers and ensure that consumers are aware of any safety recall before they start driving. As Attorney General, I will continue to ensure that companies that bypass the law are held to account and that New Yorkers are protected."
New requirements will make CarMax stop these improper practices and change overall industry standards in the used car market to protect consumers. Customers of used car dealerships will now be able to access information about any open safety recalls for any vehicles available for purchase. Under the agreement, CarMax is required to provide digital links for vehicles advertised online and QR codes for vehicles available on their lots which will allow consumers to access this information as they shop.
In addition, CarMax will present customers with documentation on any open safety recalls and obtain their signature to confirm proper disclosure before presenting them with any sales paperwork. The company will pay $1 million in penalties, of which an estimated $53,772.49 will go to New York.
CarMax will continue to use the National Highway Traffic and Safety Administration's vehicle identification number tool to provide important safety information, including open recalls, to consumers.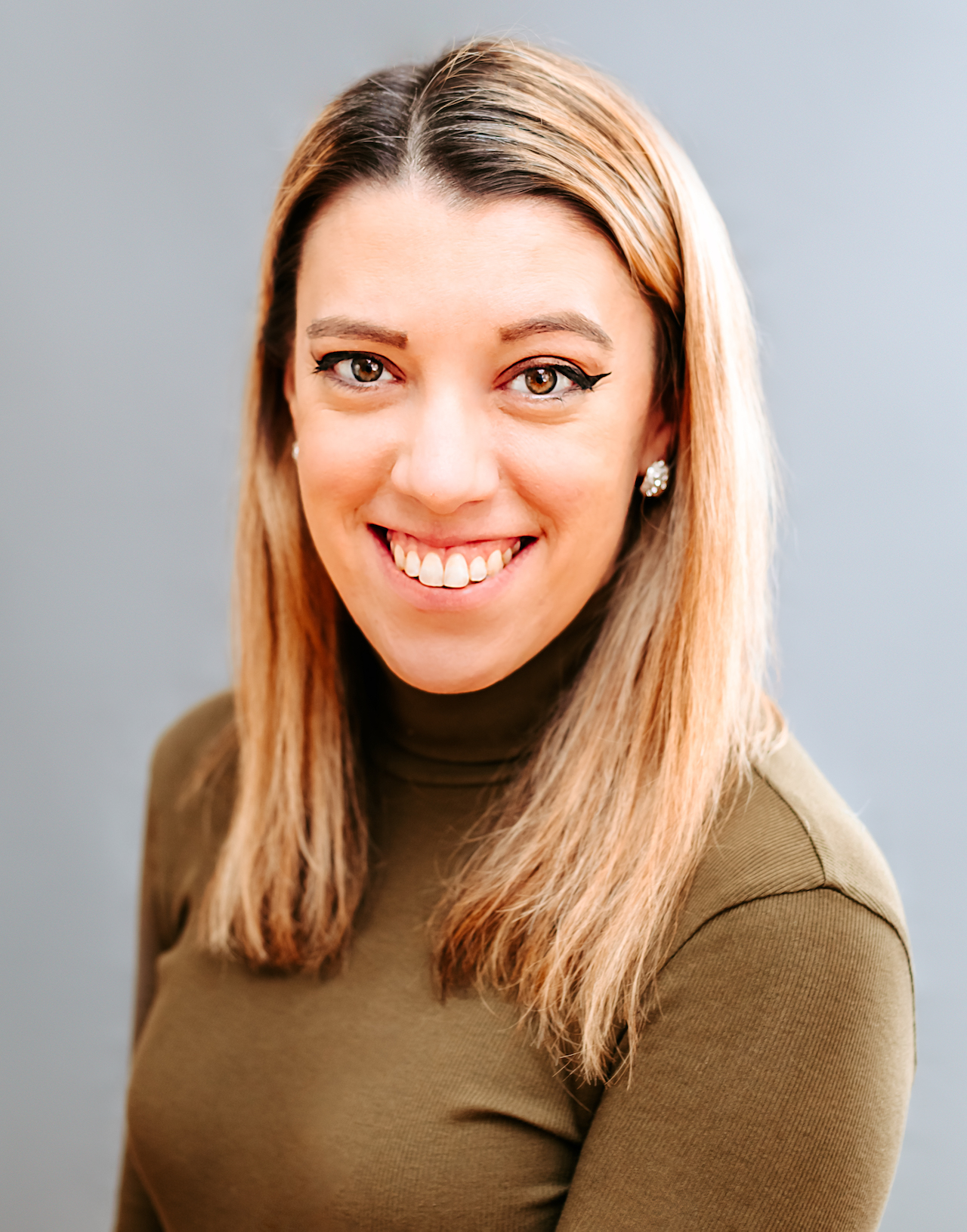 Samantha edits our personal finance and consumer news section. Have a question or lead? Send it to [email protected].