In just 24 hours, the Greater Rochester and Finger Lakes region mobilized to donate $1,084,892 to 600 local nonprofits during ROC the Day.
Between midnight and 11:59 p.m. on November 29, more than 8,740 donations were made to local nonprofits, which aligns with #GivingTuesday, a global effort to give back during the holiday season.
The event is hosted and managed by United Way of Greater Rochester and the Finger Lakes. In its 12-year history, ROC the Day has raised more than $10 million for nonprofits in the nine-county Greater Rochester region.
"ROC the Day is a reminder of all the good there is in our community," said Jaime Saunders, President & CEO of United Way of Greater Rochester and the Finger Lakes. "The current economic downturn paired with the aftermath of the pandemic has put a strain on nonprofits, but year after year, our community shows up for our nonprofits in big ways and sets a remarkable example of generosity."
This year's ROC the Day sparked even more donations through two incentives sponsored by Glover-Crask Charitable Trust:
•Every odd hour (1 a.m., 3 a.m., etc.), a lucky ROCstar donor was randomly chosen to give an extra $500 to the charity of their choice.

•Additionally, every even hour (2 a.m., 4 a.m., etc.) the registered nonprofit with the highest number of unique donors received an extra $500 bonus.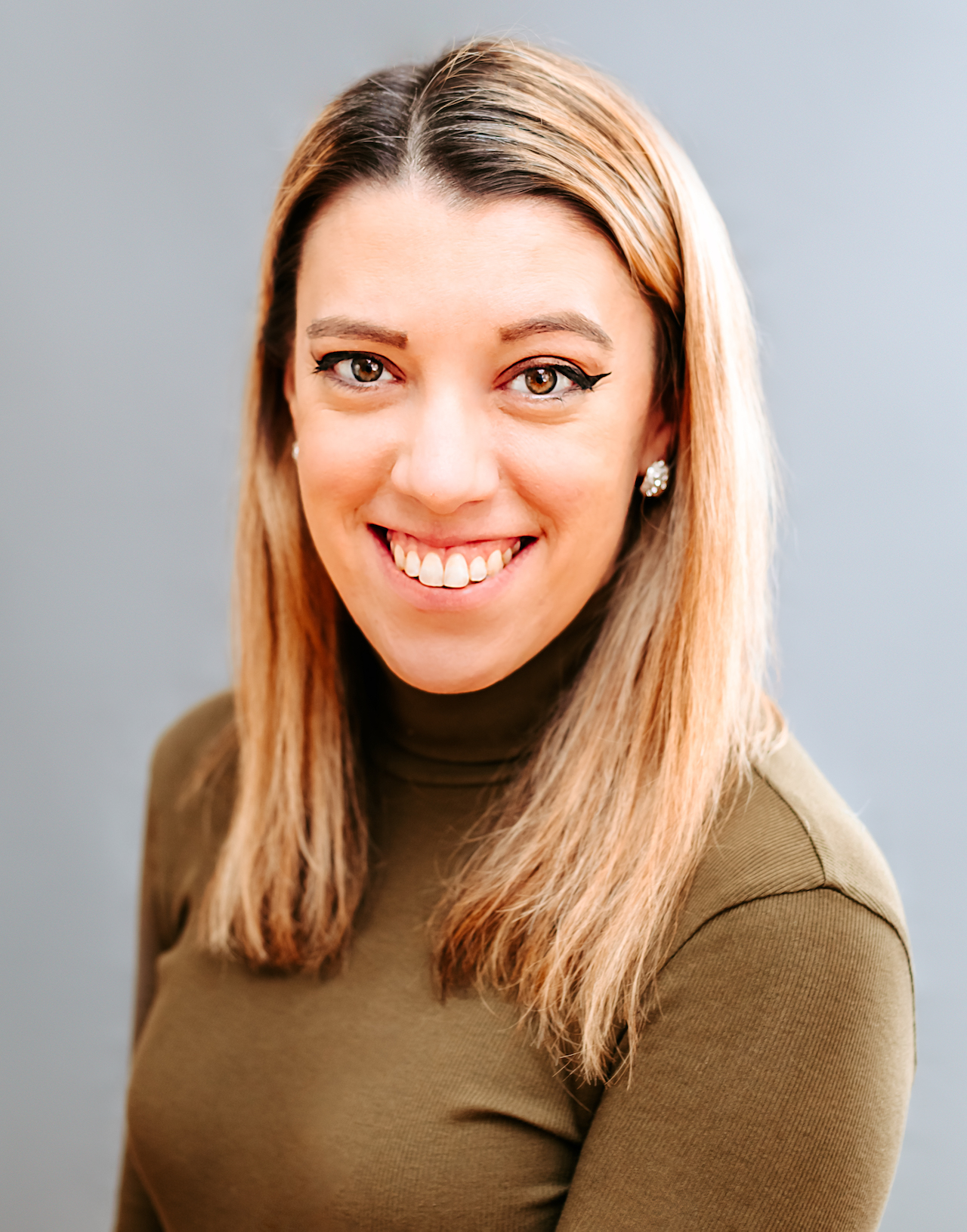 Samantha edits our personal finance and consumer news section. Have a question or lead? Send it to [email protected].