Clean transportation has been something New York State has been working towards, and Governor Kathy Hochul recently took steps to get there.
A new law passed that helps to remove barriers to the installation of vehicle charging stations. The overall goal is for the state to reach 850,000 zero-emission vehicles by 2025. After that goal is met, the hope is for all new vehicles to be zero-emission by the year 2035.
One of the biggest barriers for installing charging stations are homeowners associations. The new law will prevent them from stopping homeowners from installing charging stations on their own private property. Associations are allowed to provide input on the installation process.
"We are sparking New York's transition to clean transportation by removing barriers to owning and charging an electric vehicle," Hochul said.
"It is not enough to encourage New Yorkers to buy electric – we must build green infrastructure that will drive New Yorkers to choose cleaner and greener modes of transportation. My administration will continue to advance our zero-emission transportation goals, and this legislation will benefit our climate and the health of our communities for generations to come," she added.
This law will require that any denial of a homeowner's application to install an electric vehicle charger to be in writing and contain a detailed description of the reasons for denial. If no written denial is issued to the homeowner within 60 days, the application will be deemed approved unless the delay in approval resulted from the homeowners' association's reasonable request for more information.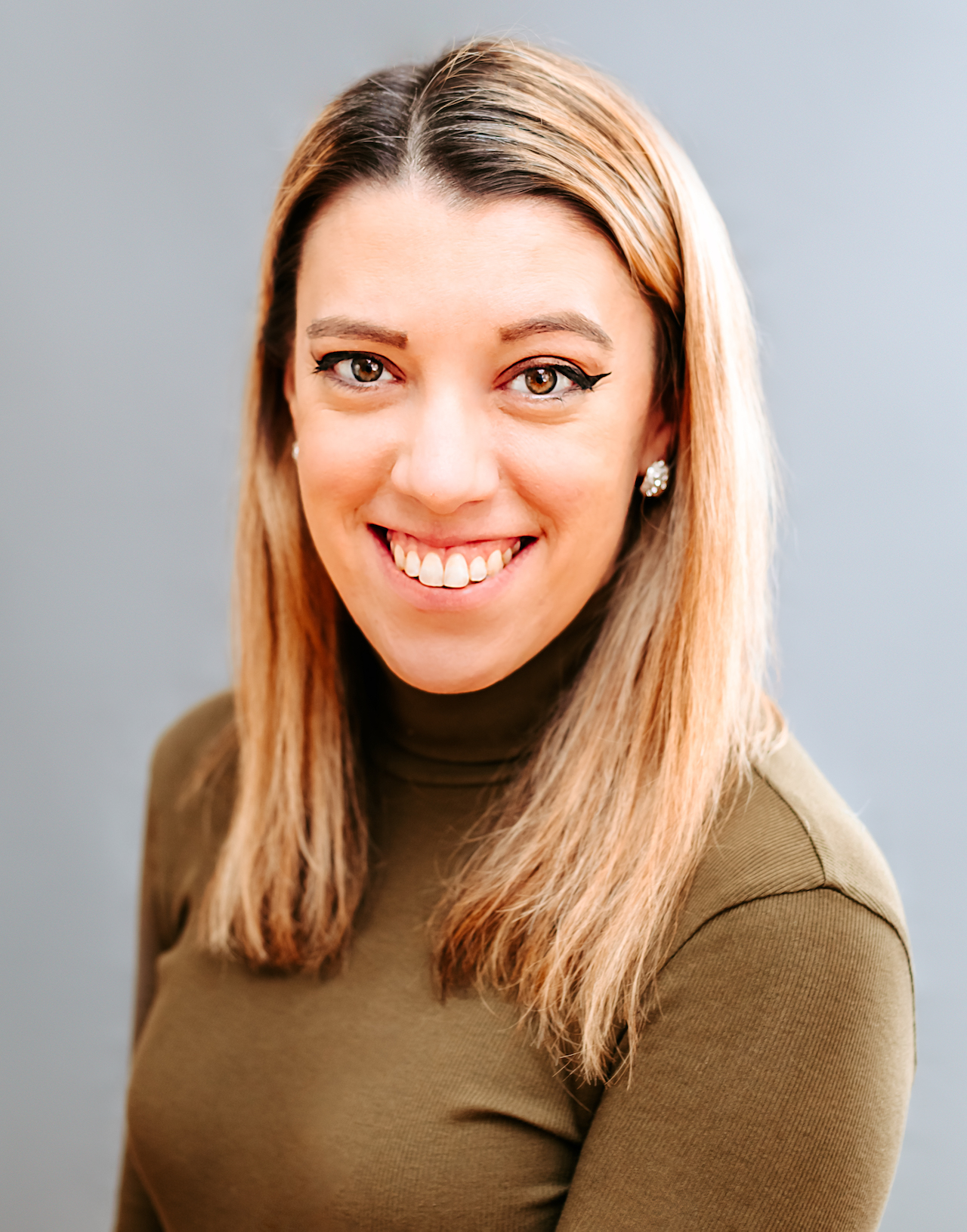 Samantha edits our personal finance and consumer news section. Have a question or lead? Send it to [email protected].