Walmart failed to regulate opioid prescriptions, and now New York will receive $116 million from a multi-state settlement.
To date, New York State Attorney General Letitia James has delivered more than $2.1 billion to fund opioid abatement, treatment, and prevention.
The settlement resolves allegations that the company contributed to the nationwide opioid crisis by failing to regulate opioid prescriptions at its stores. Attorney General James co-led a coalition of attorneys general in negotiating the settlement, which will provide $3.1 billion to communities nationwide and will require significant improvements in how Walmart's pharmacies handle opioids. The state attorneys general on the executive committee, attorneys representing local governments, and Walmart have agreed to this settlement, which is now being sent to other states for review and approval. New York state will receive up to $116 million as part of the settlement, bringing the total amount secured by Attorney General James to combat the opioid crisis in New York to more than $2.1 billion.
"For decades, the opioid epidemic has ravaged communities here in New York and across the country," James said. "Pharmacies such as Walmart played an undeniable role in perpetuating opioids' destruction, and my fellow attorneys general and I are holding them accountable. You cannot put a price on lives lost and communities destroyed, but with the $2.1 billion we have delivered to New York, we will continue to recover, rebuild, and strengthen our defenses against future devastation."
In addition to providing $3.1 billion to be divided by sign-on states, local governments, and tribes to be used for opioid treatment, recovery, and abatement, the settlement announced today will include broad, court-ordered requirements Walmart must comply with, such as robust oversight to prevent fraudulent prescriptions and flag suspicious prescriptions.
Attorney General James and her colleagues are optimistic that the settlement will gain support of the required 43 states by the end of 2022, allowing local governments to join the deal during the first quarter of 2023. Further details about how the money will be distributed among localities is forthcoming. Last month, states confirmed that promising negotiations were also underway with Walgreens and CVS. Efforts to reach those agreements are ongoing.
In 2021, Attorney General James championed legislation to create an opioid settlement fund to ensure these monetary settlements are invested in helping New Yorkers impacted by the opioid crisis. The bill, now codified as New York Mental Hygiene Law 25.18, passed unanimously through the state legislature, and requires all funds secured in opioid settlements by Attorney General James — totaling more than $2.1 billion — be used for opioid abatement, treatment, and prevention efforts in communities devastated by this epidemic.
Joining Attorney General James in leading the executive committee that negotiated this agreement are the attorneys general of California, Colorado, Connecticut, Delaware, Illinois, Indiana, Iowa, Louisiana, Massachusetts, Nebraska, North Carolina, Ohio, Pennsylvania, Tennessee, and Texas.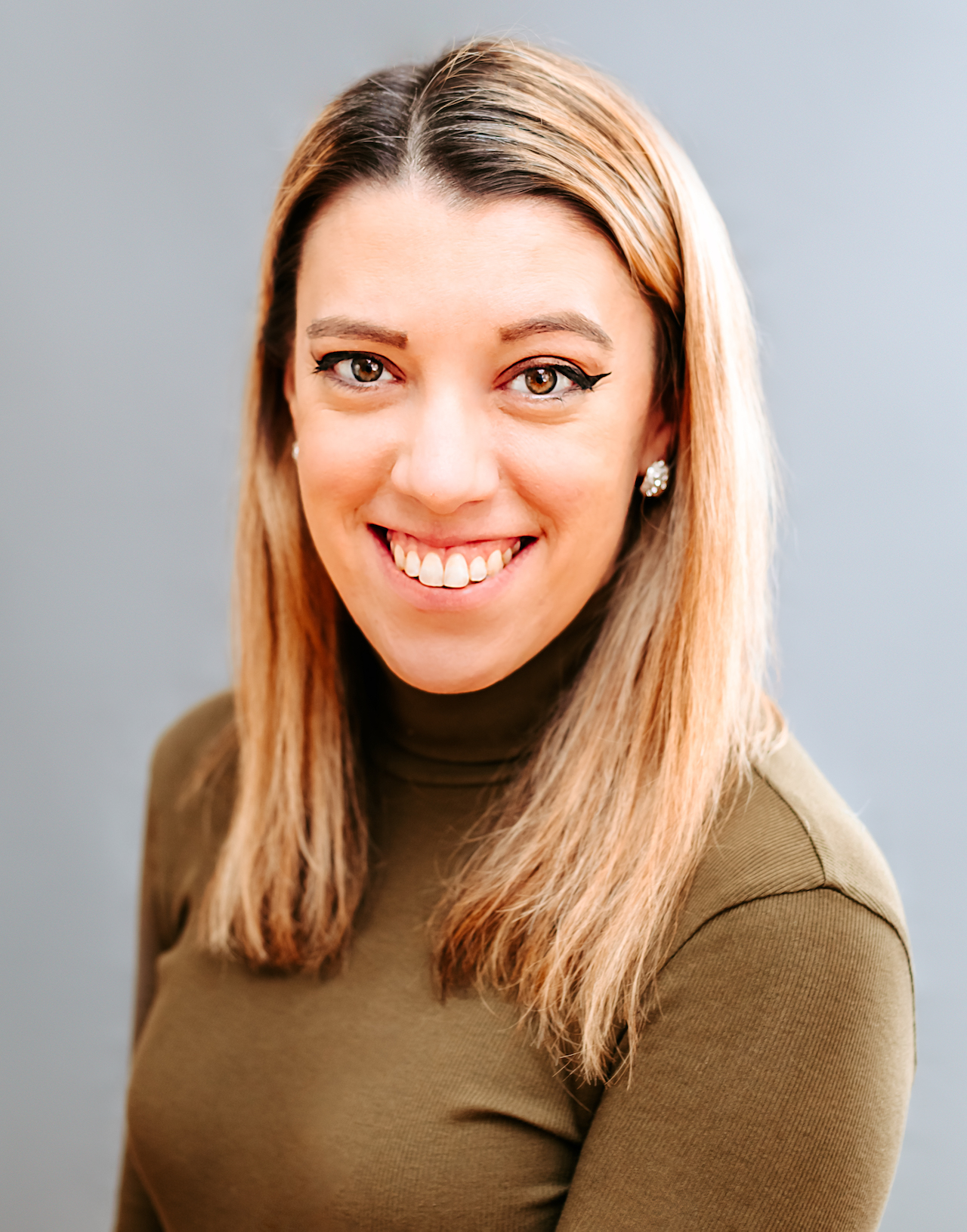 Samantha edits our personal finance and consumer news section. Have a question or lead? Send it to [email protected].