Governor Kathy Hochul recently shared her plans to award $3.3 million dollars in grants for healthcare providers providing mental health services.
The money is designed to help increase access to services for youth and families throughout New York State. Specifically the funding will help providers that offer services for dually diagnosed youth. This means the patient suffers from mental illness in addition to either a developmental disability or a substance use disorder.
"Access to mental health programs is a critical component of our efforts to ensure New Yorkers receive the care they need for themselves and their loved ones," Hochul said. "Too often, vulnerable populations face barriers in their ability to access mental health services, and these grants will help expand access to statewide programs, helping support more young New Yorkers to properly address their mental health needs."
Over $1 million dollars was divided between 35 non-profit community-based programs that work under the Office of Mental Health. If the programs don't work under them, then they are funded by local or state funds through health departments. The award money will go toward the expansion of suicide prevention initiatives, respite programs, family and youth peer support services and children's non-Medicaid managed care programs.
$760,000 was divided between 19 community-based providers to create ways to increase engagement as well as reduce the need for emergency services for transportation. This money will help purchase metro cards for people receiving services in need of transportation. It will also expand and enhance High-Risk Outpatient Mental Health Services.
Another $760,000 was divided among 19 programs that will establish or enhance service coordination and multidisciplinary teams. This will help to create things like electronic data collection systems.
$280,000 was split between seven programs aimed at expanding services for co-occurring treatment, for patients who are living with mental illness as well as a developmental disability or substance use disorder.
Additionally, NYU Langone Health and the State University of New York at Stony Brook were each awarded $250,000 to provide training that will help mental health care providers better serve dually diagnosed people who are living with mental illness and a developmental disability.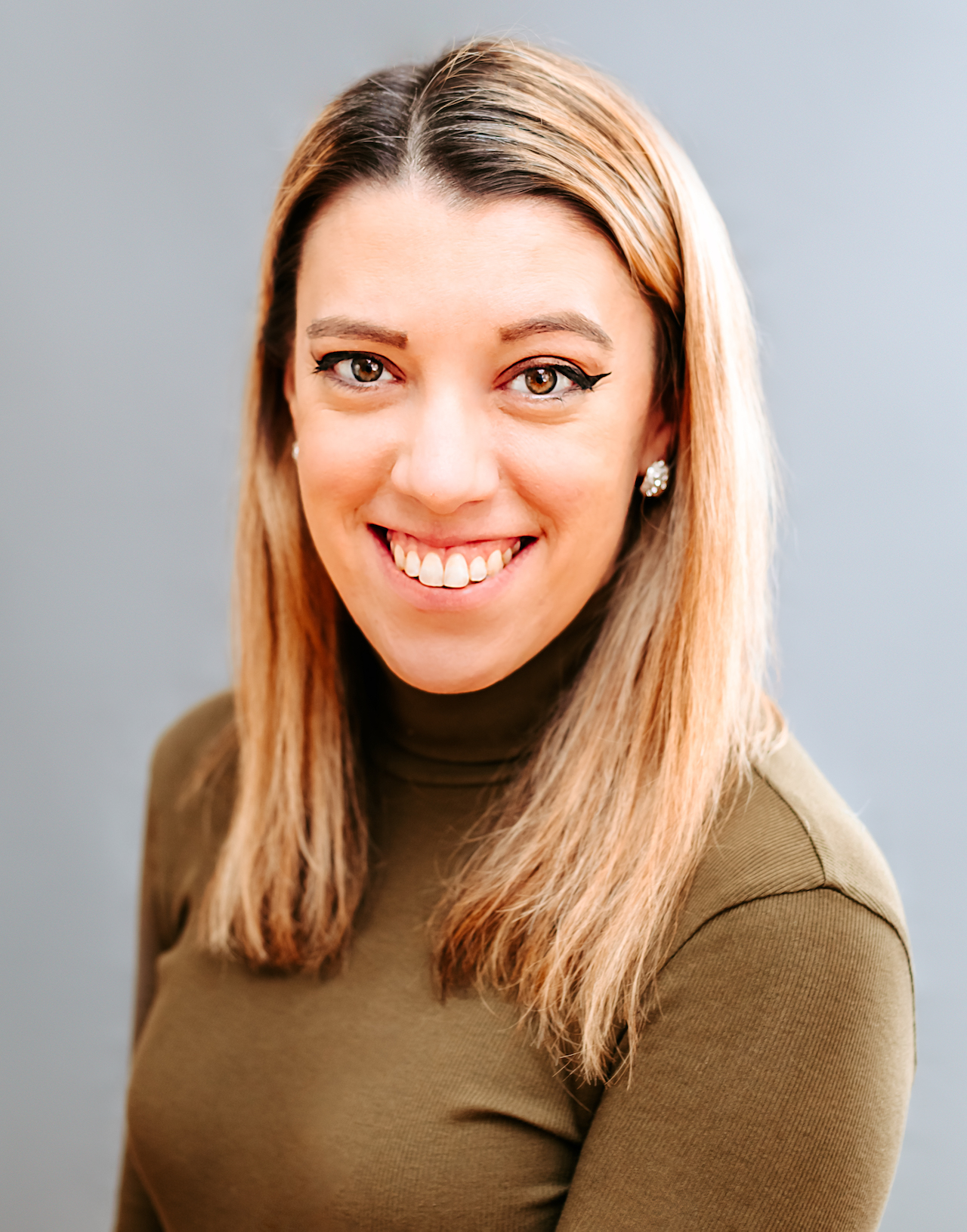 Samantha edits our personal finance and consumer news section. Have a question or lead? Send it to [email protected].