This year, ALDI is offering what is called the Thanksgiving Price Rewind.
The Thanksgiving Price Rewind is a promotion created by ALDI to help Americans be able to provide a Thanksgiving dinner to their families at an affordable price.
While many were excited and expressed gratitude for the promotion, others were skeptical and felt this was just another way that corporate greed was being made clear.
The deal will offer a "price rewind" on several items commonly used for Thanksgiving dinner. This price rewind is meant to reflect prices from 2019, before the pandemic hit and costs of groceries began soaring.
Commenters on TikTok have shared that their store offers very few items, that the prices aren't much different, or that they expected more out of the store and this is just proof that corporations could "lower prices if they wanted to."
Other commenters were excited over the sale, and expressed gratitude that at least one company was willing to take the prices down in time for the holidays.
Finally, others expressed worry that the shelves would be picked over and people would panic buy, leaving nothing for those who really need it.
FingerLakes1.com reached out to ALDI's corporate office to get more information on the topic
When asked how ALDI was able to offer a sale like this with inflation and supply chain issues, a spokesperson responded.
"ALDI has a unique, intentional business model that allows it to source high quality products at affordable prices for shoppers," they said. "Things like its quarter cart rental system, smaller format stores and carefully curated selection of products all add up to tangible savings for customers"
FingerLakes1.com asked how it was possible to offer the sale now, but not any other time.
"In addition to its everyday low prices, the national grocer is dropping prices on dozens of top-selling items through the end of the year and up to 30% off Thanksgiving favorites as part of the Thanksgiving Price Rewind to help further offset the impact of inflation on customers' grocery bills," the spokesperson said.
While it wasn't made entirely clear how or why this sale could happen now, and not all the time, a press release from Oct. 12 highlighted various items outside of promotions and sales that can expect a price drop.
Aldi Price Promise
The store stated that it plans to drop prices on dozens of their top-selling items. These items range from fresh or frozen vegetables to meat and cheese.
"We know saving money has never been more important, and it's especially important for our shoppers as they head into the busy holiday season," Scott Patton, Vice President of National Buying stated in the press release. "That's why we are dropping prices on some of our most popular items in order to make the biggest impact on our customers' grocery bill."
He added that this is the busiest time of the year for people to buy groceries. ALDI wants their shoppers to know they're getting the best possible prices for celebrating the holiday with their family and friends.
These sales are an extension of the ALDI Price Promise, according to the press release.
The ALDI Price Promise is the commitment ALDI says that it made, where "no matter what happens in the world around us, ALDI will always be the low-price leader in every community they serve."
In the promise they add that their low prices are made possible with "no tricks" and "no gimmicks."
List of items seeing prices lowered on their own, outside of sales or promotions
1 pound frozen 85% lean ground beef chub: Now $3.89, was $4.49
Cold smoked salmon, specially selected, 3 ounces: Now $4.39, was $4.99
Raw honey, specially selected, 24 fluid ounces: Now $6.00, was $7.39
Gourmet snacking cheese, emporium selected, 9 ounces: Now $2.99, was $3.29
Premium 100% juice, Simply Nature, 33 fluid ounces: Now $3.99, was $4.25
Canola or butter cooking spray, Carlini, 8 ounces: Now $1.99, was $2.25
Thick sliced flavored bacon, Appleton Farms, 1.5 pounds: Now $8.49, was $8.75
Frozen sushi rolls, Fusia Asian Inspirations, 11.5 ounces: Now $4.89, was $5.89
Organic black beans, Simply Nature, 15 ounces: Now $0.99, was $1.16
These items along with others will be marked with an ALDI Savers tag. These prices are set to stay through the remainder of the year.
Whether the sale prices will remain into 2023 is currently unknown.
Check out the full TikTok video with all of the comments below. To date is has garnered the attention of 405,000 viewers, 78,000 likes, 835 coments, 9,029 shares, and 3,946 saves.
Follow @FL1NewsNow on TikTok for national and regional updates.
Visit the original article about the Thanksgiving Price Rewind here.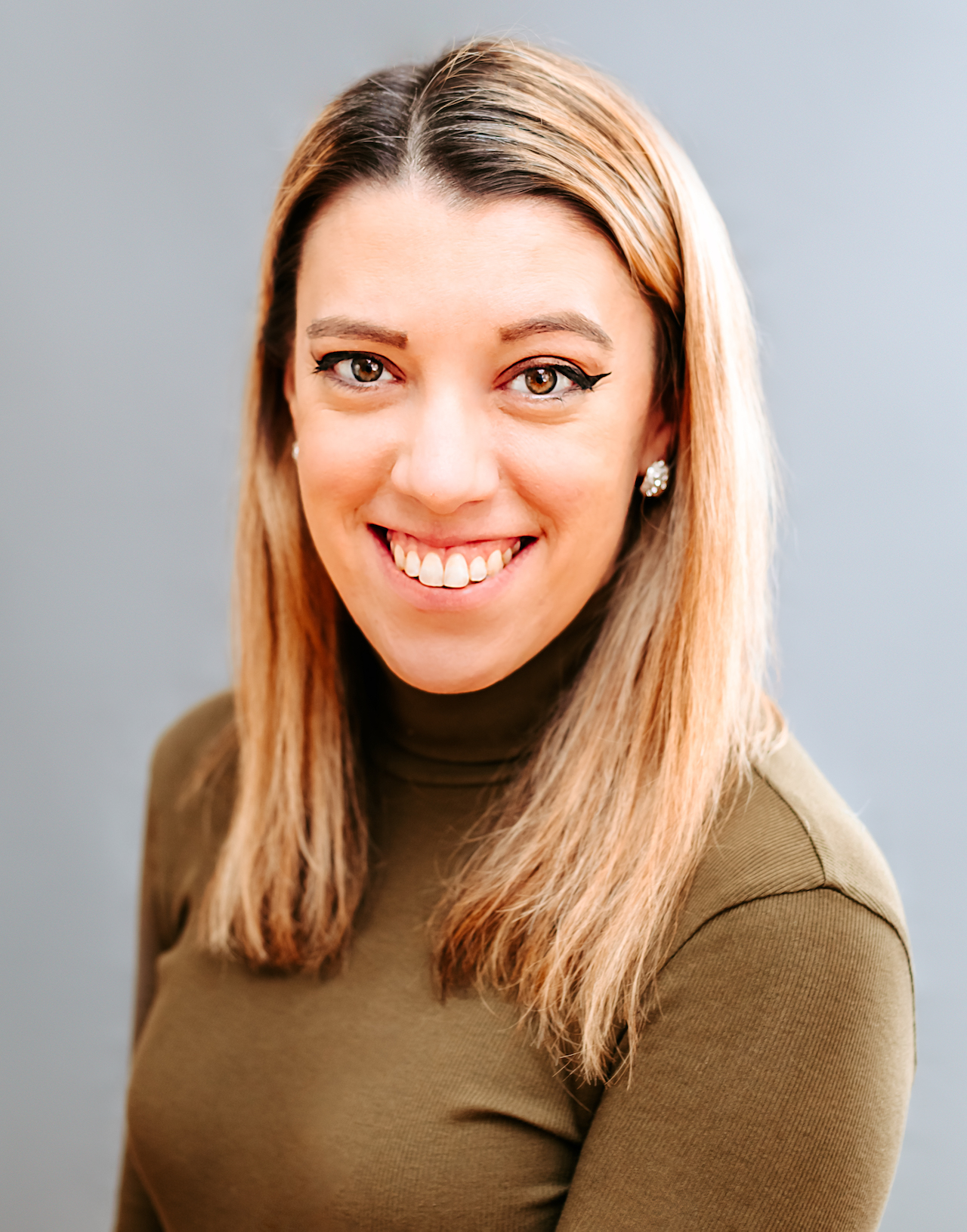 Samantha edits our personal finance and consumer news section. Have a question or lead? Send it to [email protected].