The answer is a hard no for Canandaigua City Councilor Renee Sutton.
Sutton sat down with FingerLakes1.com after employees of the new Hotel Canandaigua proposed the concept to City Council last Tuesday. "For Hotel Canandaigua to have access to the picnic area as well as the dock in Lakefront Park," the Hotel's sales and events manager pitched.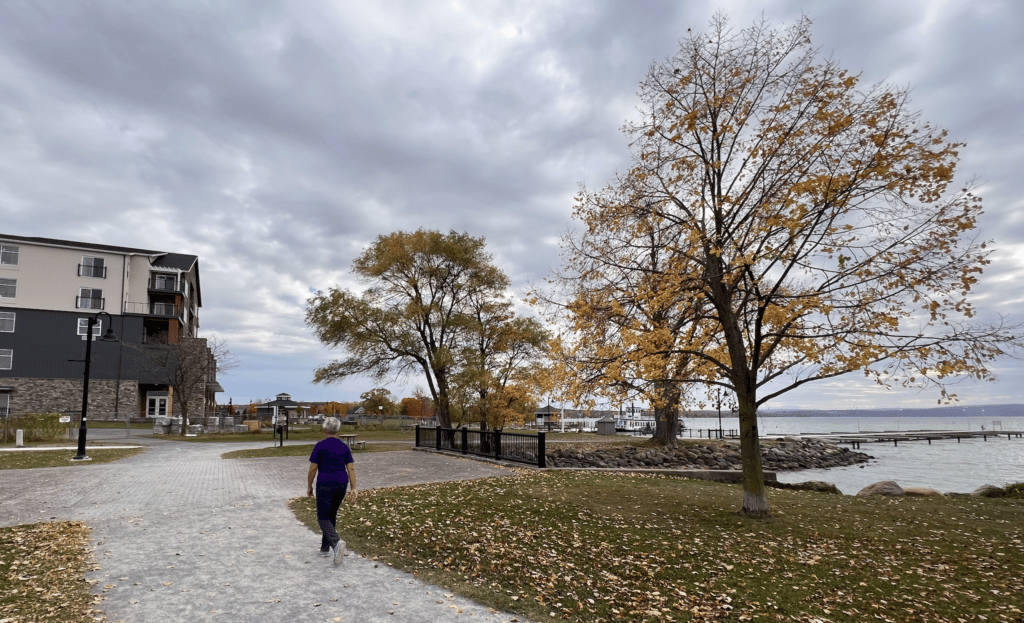 Sutton is vehemently opposed to the idea.
"The park is there for the residents of our city," she explained. "It's there for visitors to our city to access and be out in nature and enjoy the views of the like and do what they will with their family and friends while in our park. It's for them; it's their tax dollars that pay for it. The residents of the city are paying to maintain the park and keep it beautiful. They're the ones who deserve access to it unreservedly."
Could a 'license agreement' work?
Hotel Canandaigua is asking for a license agreement with the city to use a portion of Lakefront Park for weddings.
It's unclear how much this would hurt public access to the park, Sutton says, because there hasn't been enough technical information made available yet.
"There is no outline of the area, how many people, what times per day, how many guests would be allowed, would there be music, what would be done to enforce access," Sutton said.
FingerLakes1.com contacted reps with Hotel Canandaigua. They did not respond to repeated outreach efforts.
What do residents think about it?
Sutton says she's been getting a lot of emails from furious residents, asking her to stand firm against using taxpayer-funded land for a private company's gain.
"I run the risk of looking like I'm just shooting from the hip here absent important information. But there's no information I feel that they could share that could possibly make me in favor of it. If the proposal includes people not being able to access the park when they want to, for the best part of the year, for the best part of the day, I'm opposed."
To read more about the presentation, click here.
---
---
Rebecca is a veteran multimedia journalist serving as one of our core reporters in the Finger Lakes region. She is responsible for telling stories that matter to every day Upstate New Yorkers. Have a question or lead? Send it to [email protected].