It's almost winter, and experts are expecting another wave of COVID-19 to hit. This time it will be less severe and less deadly.
The last two winters COVID-19 have caused severe illness and overwhelmed hospitals.
This year that is not expected to be the case, which is a relief for many Americans.
Why does the COVID-19 crisis look less severe and deadly?
According to CNY Central, cases in the United States have been on a decline for the last month. New cases daily as well as deaths and hospitalizations related to COVID-19 have been dropping as well.
New daily cases for the U.S. are averaging around 38,000 per day. For deaths, the average number is 332. Hospitalizations are over 3,200 per day.
While those numbers are expected to increase during the winter season, this year is different. The difference is there will be widespread immunity as well as tools and treatments to combat the vaccine.
The larger immune population this year is due to both vaccines and prior infections.
Available this year, unlike the last two years, are more antiviral medications, therapy, and specific boosters for omicron.
Why this wave of COVID-19 will be less severe than previous years
A new booster that specifically targets the omicron variant of COVID-19 has been created and experts are asking Americans to get it.
As of yesterday, 14.8 million Americans have received the booster. Kids ages 5 and older are eligible.
Vaccinations are expected to increase as the winter months get closer ahead of the holidays and any gatherings.
While the COVID-19 virus is expected to never disappear, it should not overwhelm the hospitals at the same rate it did before now.
For immunocompromised people who contract COVID-19, there are medications like Paxlovid to help them from developing serious illnesses.
The hundreds of deaths happening daily are usually people who could have survived if they'd been prescribed Paxlovid. This means the current challenge is just getting these medications to those who need it most.
---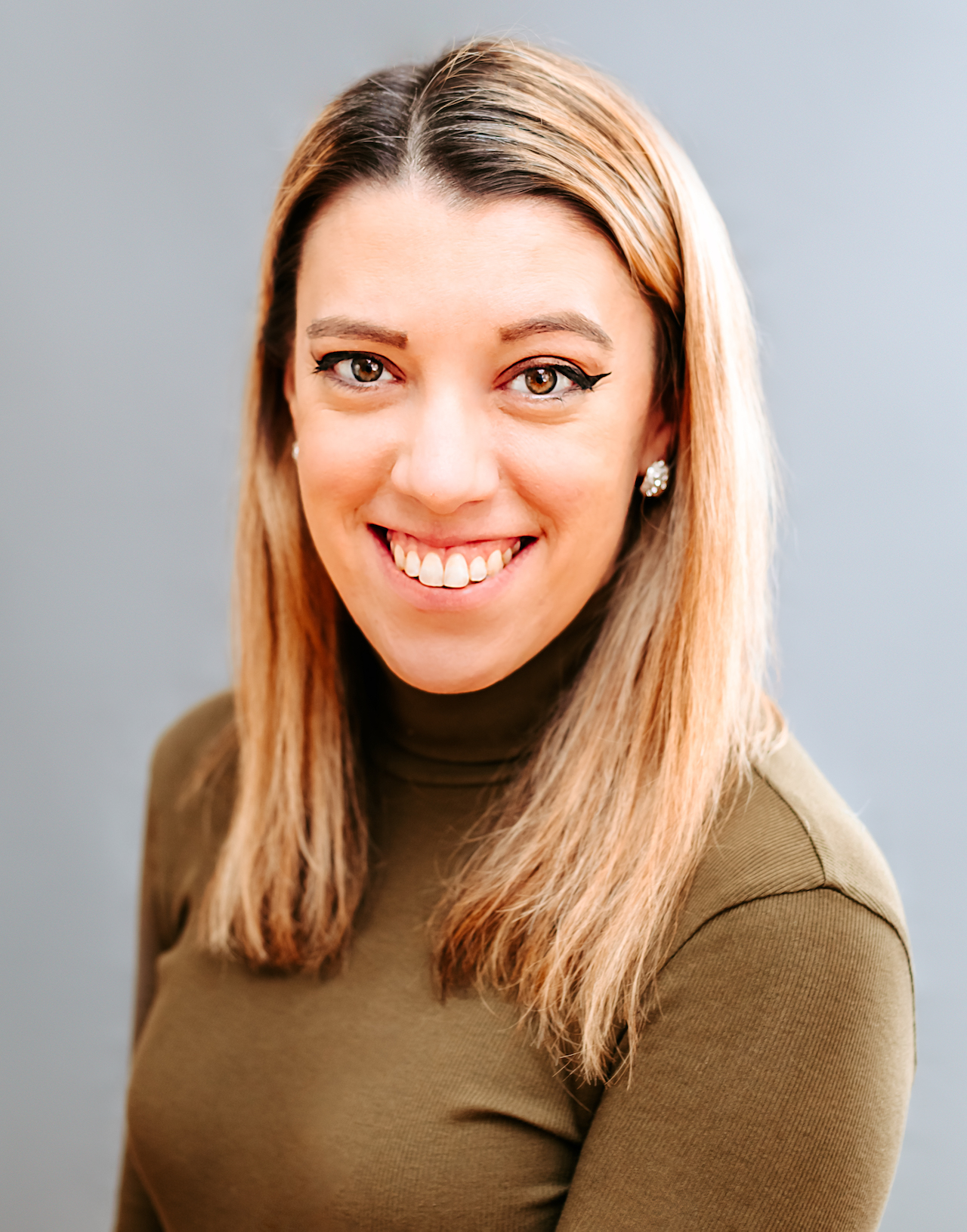 Samantha edits our personal finance and consumer news section. Have a question or lead? Send it to [email protected].