New footage has been found and released of Gabby Petito and Brian Laundrie together just before her murder, and it may be the last time she was seen alive.
Gabby Petito went missing while on a cross country road trip with her boyfriend Brian Laundrie. After Brian returned to his home in Florida in the van Gabby owned, without Gabby, he was immediately a person of interest in her disappearance.
Laundrie and his family remained silent on the matter before he was found dead in a swamp from what is believed to be a suicide.
New footage has been released of Petito and Laundrie together on what may have been her final day before her murder
The video footage shows the two shopping together in the Wyoming Whole Foods grocery store, according to Marca. They can both be seen clearly on the security footage walking around the parking lot and grocery store.
The footage captured is dated August 27, 2021, in the afternoon. Gabby Petitio's family believes this is the day Laundrie killed her.
Before Laundrie killed himself one year ago, he admitted in a suicide note to killing his girlfriend.
Gabby Petito and her last public outing
Laundrie and Petito can be seen pulling into the Whole Foods parking lot at 2:11 p.m. in Petito's Ford Transit.
Both are seen exiting the van to walk into the store before walking through different aisles for about 15 minutes.
The two are then seen exiting the store, returning to the van. They sit in the parking lot for about 20 minutes before leaving by taking Highway 89.
It was three weeks after this that Gabby Petito's body was discovered about 30 miles away from the Whole Foods.
---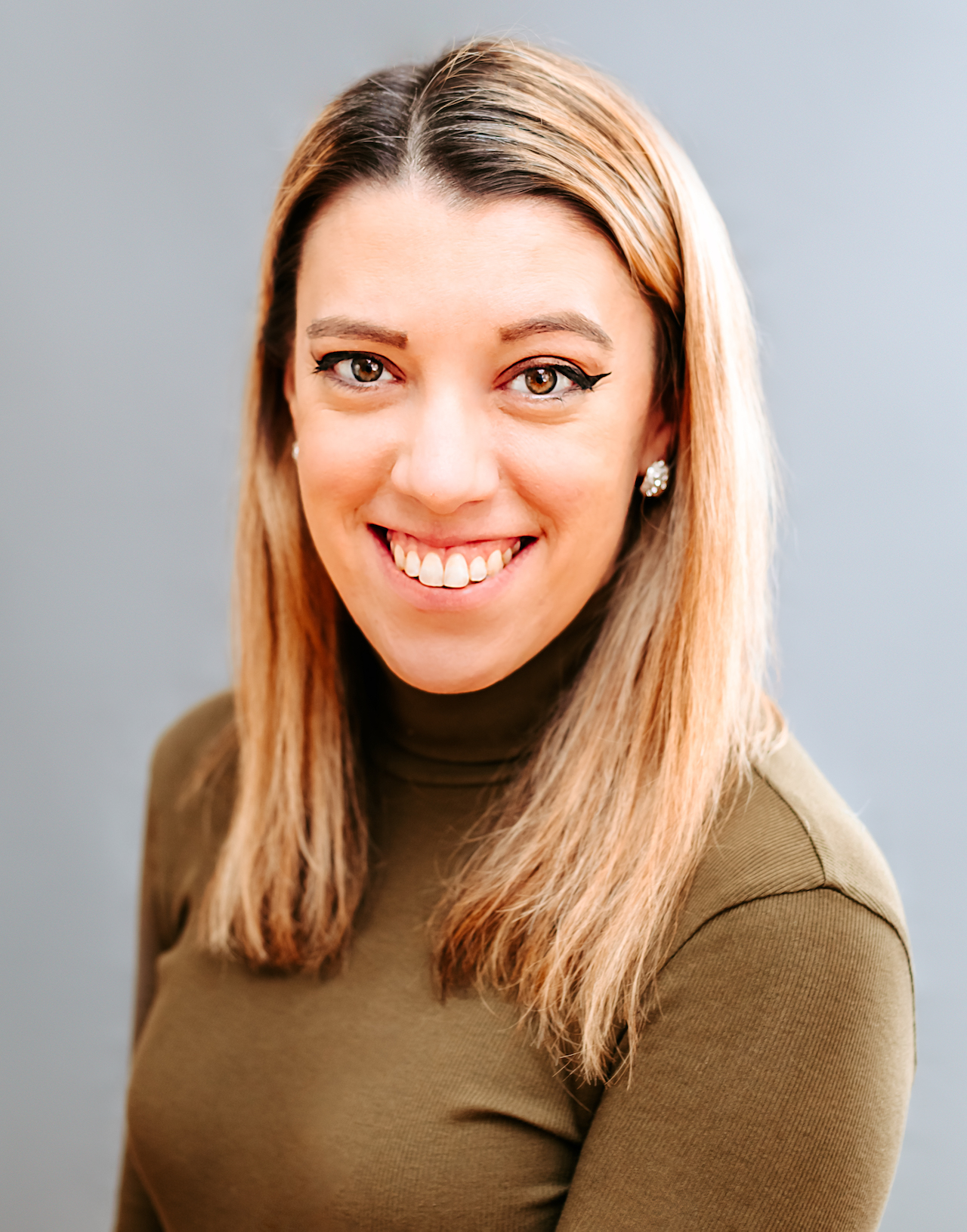 Samantha edits our personal finance and consumer news section. Have a question or lead? Send it to [email protected].