Aldi is one of the cheaper stores around, but they also use tricks to try to get the customer to spend more like any other business would.
The trick is to be aware of how the stores try to get you to spend more money. The biggest way they do this is by getting people to make impulse purchases.
Aldi has a specific layout for their stores, and they work well at getting people to buy impulse items.
How to avoid tricks that Aldi plays when it comes to getting you to spend more money
One of the biggest ways stores get you to buy more than you mean to buy is by placing essential items in the back, according to The Sun.
Aldi is designed with registers up from, and the most necessary items in the back. This includes meat, dairy, and other products people go there to actually buy.
The trick is that customers need to walk past everything else to get to the back of the store. By walking past so many other things, you'll likely notice things you think you might need.
The other trick Aldi uses is their special section in the middle of the store. This section has many different things like exercise equipment, clothes, and other impulse items.
One way to shop this section and not end up spending tons of money is to actually budget for the aisle. This way you aren't deviating from your list and you can actually purchase some guilty pleasure items.
Finally, Aldi gives a really small selection of products, particularly their own brands. While it makes shopping easier, customers are also giving most of the profit to Aldi. This scenario benefits both the consumer and the company.
---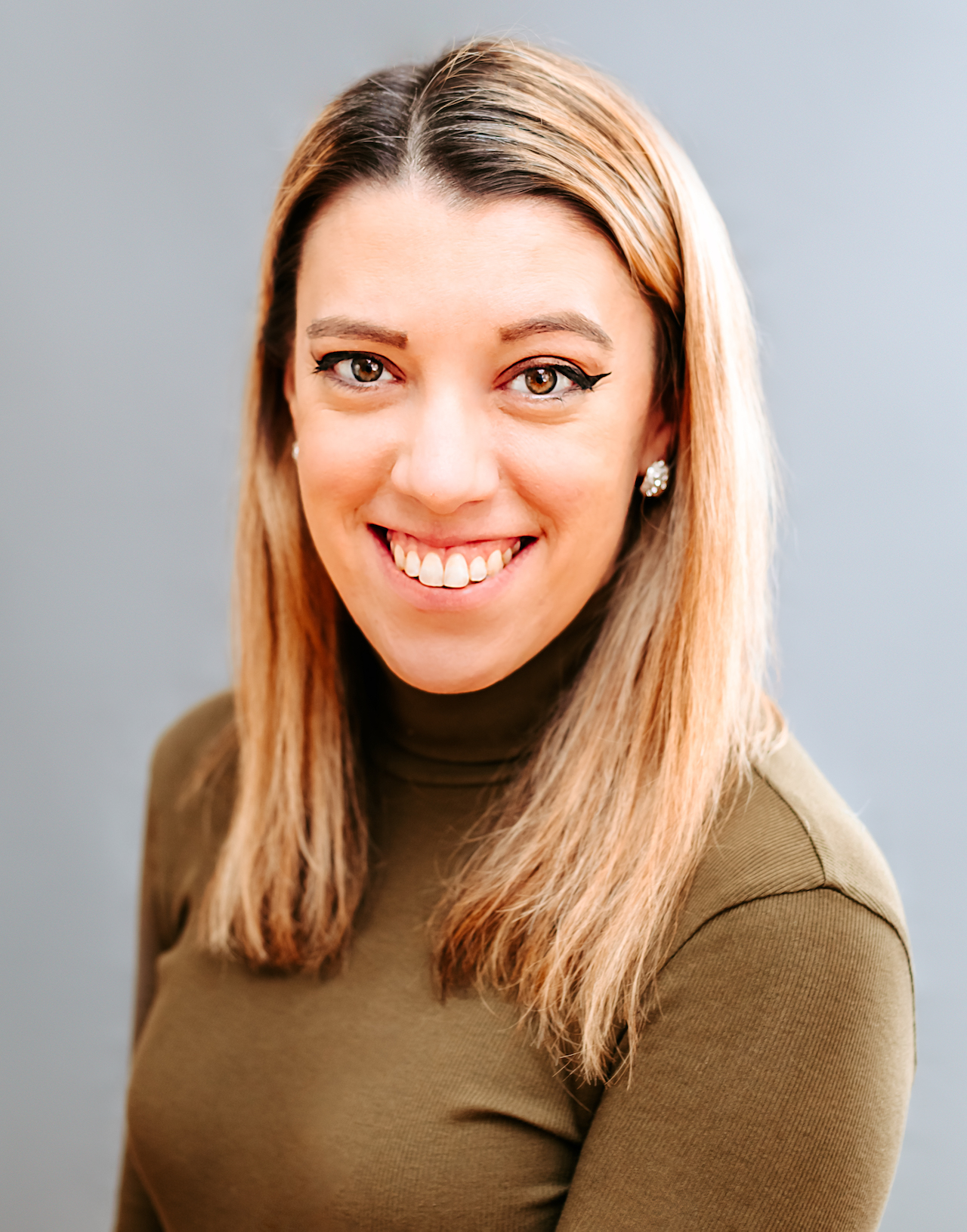 Samantha edits our personal finance and consumer news section. Have a question or lead? Send it to [email protected].