On Monday Ezra Miller pleaded not guilty to charges related to burglary and petit larceny, just part of their recent bizarre behaviors.
Miller is accused of stealing liquor from a neighbor's home in Vermont. This is just one of many recent charges and accusations. They have been accused of multiple issues both in Hawaii and Iceland as well.
Miller is an actor in various movies and shows, but is most well known for being the lead in the Flash.
What is going on with Ezra Miller and did they commit burglary and larceny?
Miller appeared to their court hearing remotely in Burlington, Vermont regarding the felony burglary and petit larceny, according to Yahoo Entertainment.
They made it clear they were aware of not contacting the neighbor they allegedly stole from as well as not going to the residence.
Should Miller be found guilty, they could spend up to 26 years in prison. The hearing is scheduled for January 13, 2023.
The incident in question happened on May 1, 2023. Police with the state of Vermont responded to a burglary and found several bottles of alcohol were taken from a home while the owner wasn't there.
The homeowner stated he was friends with Miller and had been for 18 years. He purchased his home a year and a half prior where Miller also owned a home.
Surveillance footage and witness testimony led police to arresting Ezra Miller.
Ezra Miller's bizarre behavior
Miller was recently arrested in Hawaii twice this year already. They were accused of disorderly conduct and harassment. This occurred at a karaoke bar.
Tokata Iron Eyes, a Native American Activist, denies claims made by her parents that Miller has been grooming her since she was just 12 years old. The parents of the activist filed an order of protection against Miller. Iron Eyes is 18 years old now.
Ezra Miller will be starring in a new film, The Flash, next year in June. They have already starred in various Justice League movies through Warner Bros. and D.C. Films as the Flash. Warner Bros. has not made any comments and the ongoing issues Miller faces.
---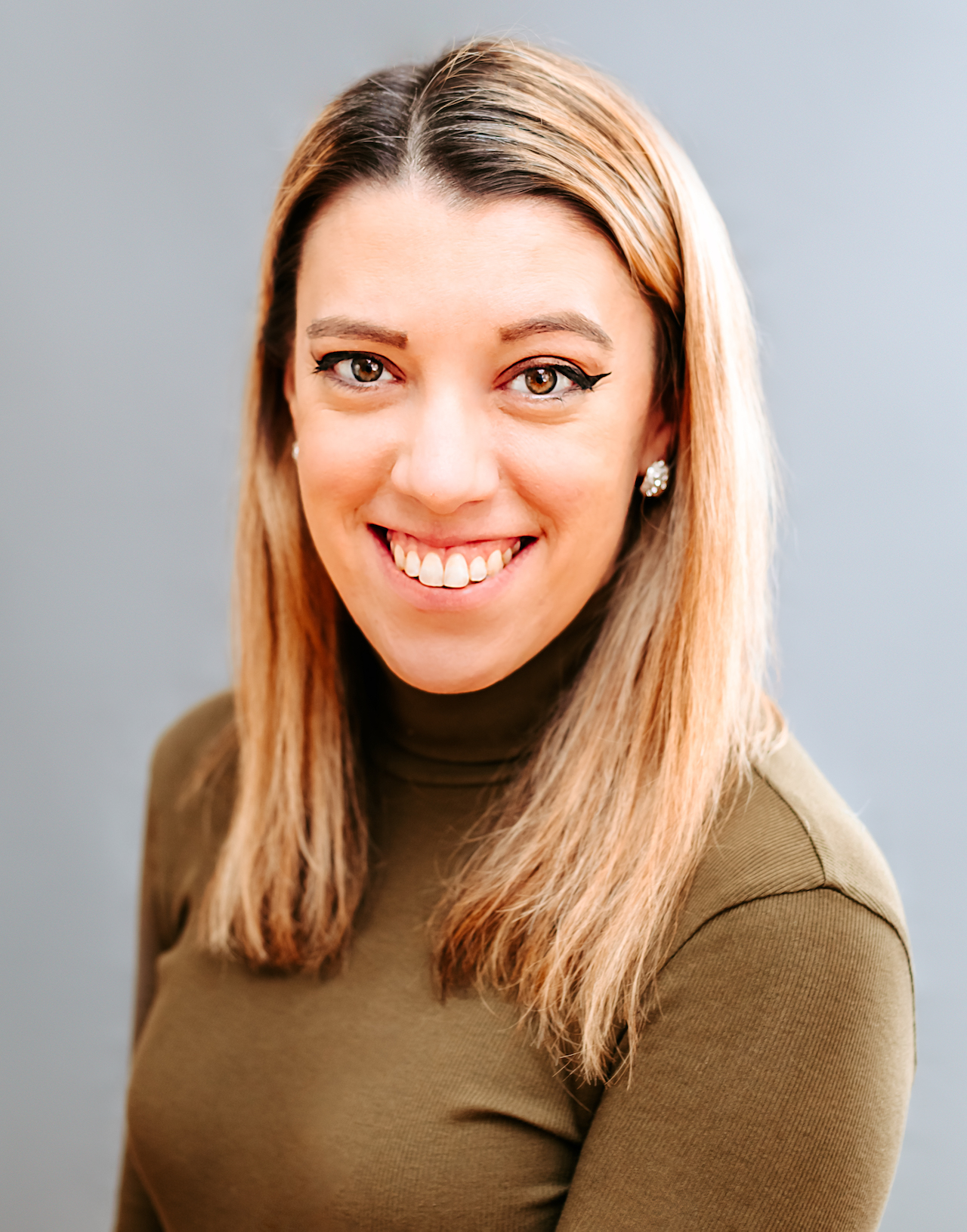 Samantha edits our personal finance and consumer news section. Have a question or lead? Send it to [email protected].