People are rejoicing now that Blink-182 is going on tour for the first time in almost a decade, and here is everything you need to know.
Blink-182 started all the way back in 1992 in Poway, California, according to AS.
The trio is made up of bassist and vocalist Mark Hoppus, guitarist and vocalist, Tom DeLonge, and drummer Travis Barker. Their first album came out in 1994, Cheshire Cat.
Blink-182 rose to fame and eventually sold over 35 million albums globally.
Most concerts they have given in the past last around an hour and a half and play about 14 songs. They often close with an encore.
When will the Blink-182 concerts in 2023 happen and what are the details?
The Blink-182 World Tour is set to take place in 2023 and 2024. It's hosted by Live Nation.
They will kick off their world tour in Tijuana, Mexico on March 11. They will play from March through October all over the world.
In 2024 they will kick the tour back off February 9 in Perth, Australia and end February 26 in New Zealand.
While a lot of people are excited for the band to go on tour again, they aren't as happy about the ticket prices.
The prices range anywhere from around $150 to as high as $1,000+ for VIP.
---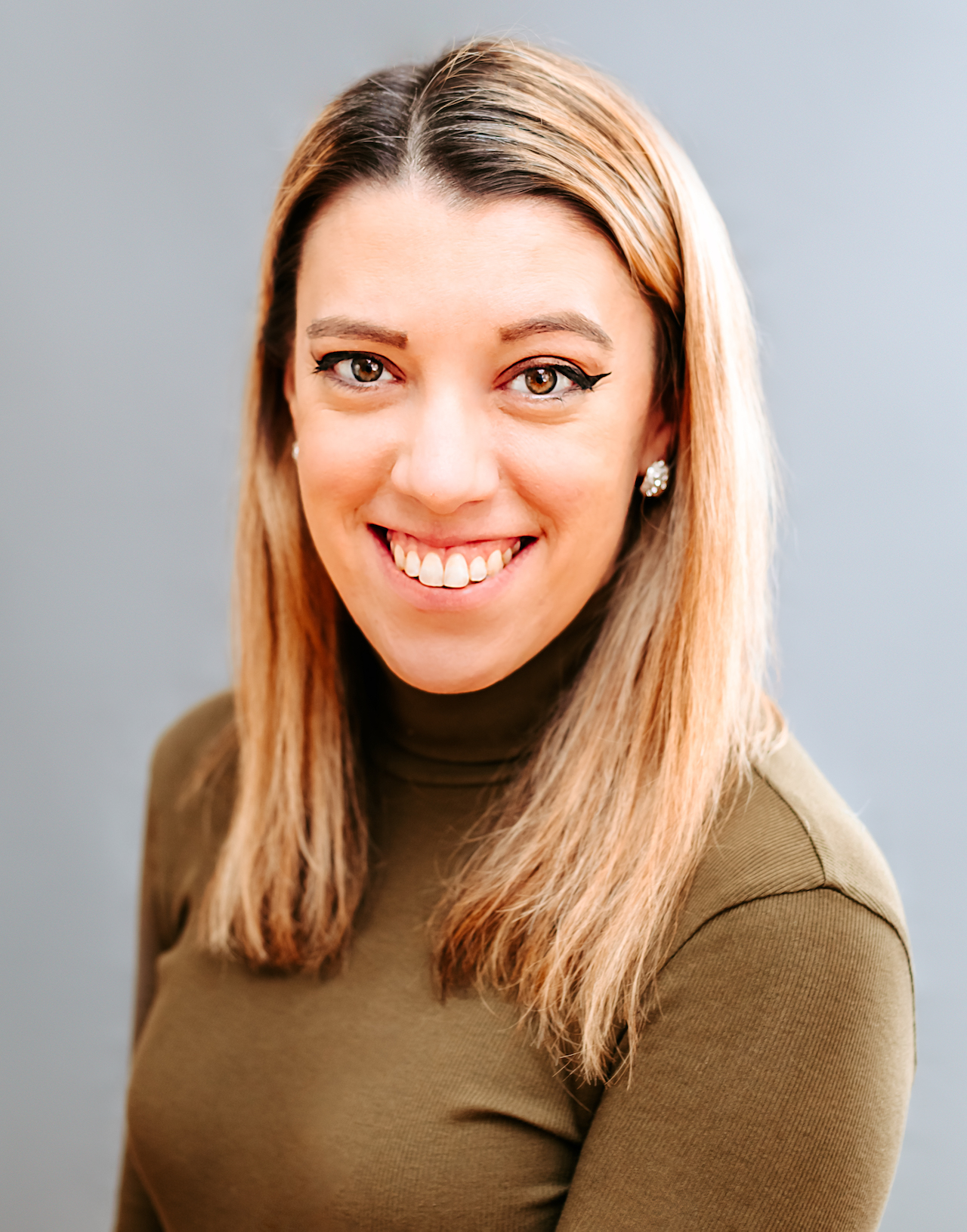 Samantha edits our personal finance and consumer news section. Have a question or lead? Send it to [email protected].