Massachusetts residents will soon see a tax rebate out of a pot worth $3 billion dollars, but the deadline is Monday.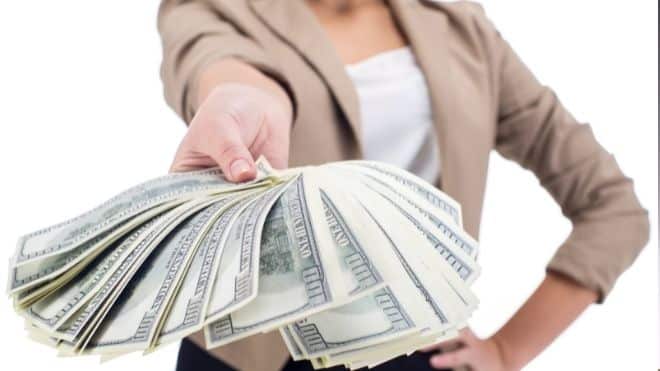 That's just three days away, meaning Massachusetts residents must file their 2021 tax return by Oct. 17 to see any tax rebate.
The tax revenues for the states have surpassed what the state is allowed to legally hold onto by law. This means the excess is going back to residents.
The state's fiscal year ended on June 30, 2022 and there was $42 billion in tax revenue. By law the state can only keep $38.87 billion.
This means the extra $2.9 billion will be going back to residents who paid income taxes.
The law is known as Chapter 62F and was passed in 1986. The only other time this went into effect was in 1987 when each taxpayer received $0.25.
How much will the tax rebate be for Massachusetts residents?
According to The Sun, taxpayers will start to receive their tax rebate payments in November.
How much you receive will depend on what you paid in taxes for 2021. This is known as your tax liability, after all income and deductions are reported.
People who paid taxes will see 13% of whatever they paid in the form of a tax rebate. If someone owed $10,000 in taxes, they'll see $1,300.
Should the percentage change, it will be announced after the deadline of Oct. 17, which is when the tax extension ends.
If you owe money like tax payments or child support, the rebate can be taken to satisfy those debts.
If you paid taxes for 2021 and have your income tax return filed by Oct. 17, then you will qualify for the rebate.
There are no applications or extra steps to take as long as your return is filed by the deadline on Monday.
---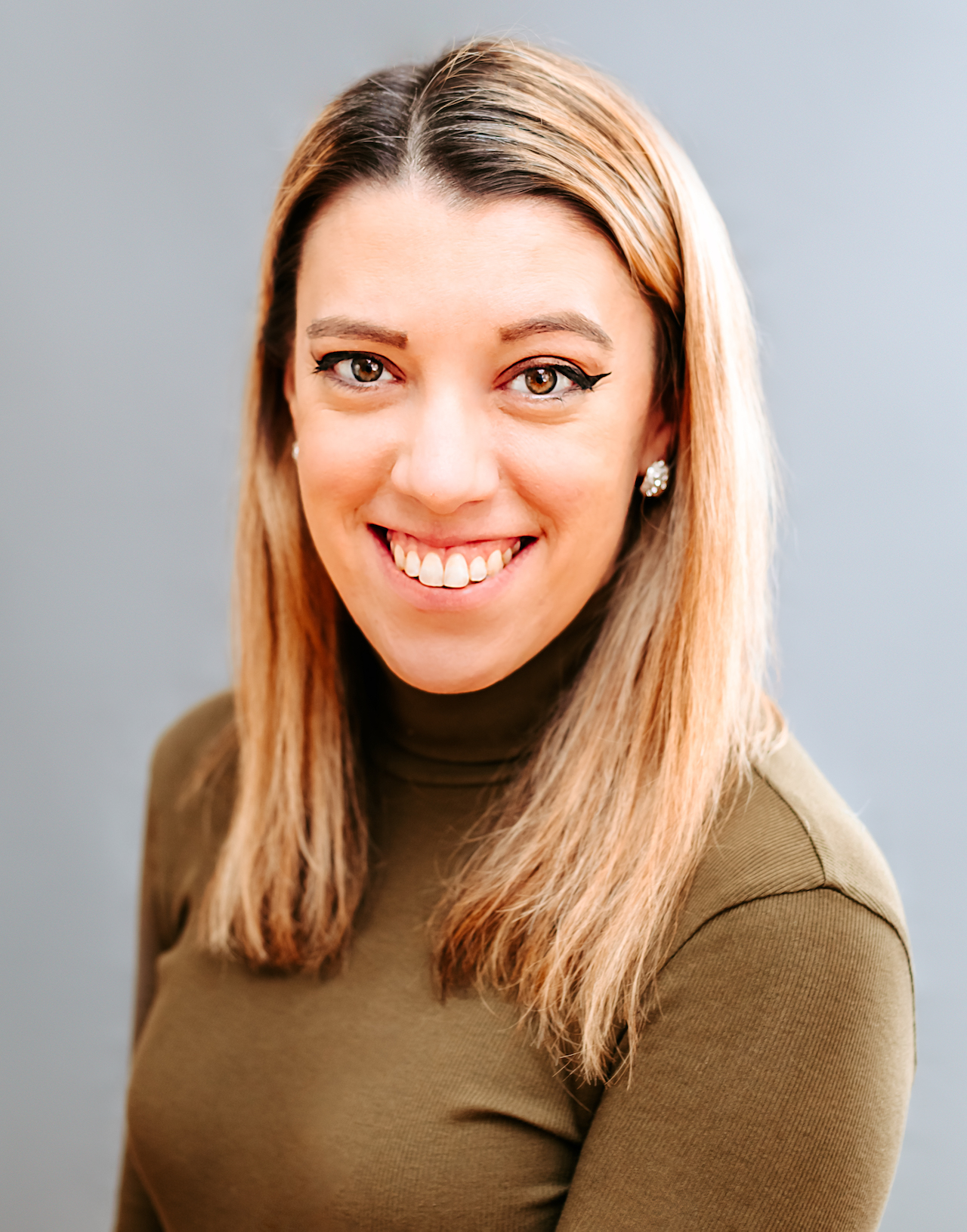 Samantha edits our personal finance and consumer news section. Have a question or lead? Send it to [email protected].