Most student loan borrowers will receive forgiveness, and some could see up to $20,000. Many may be required to apply for the relief even if they qualify.
This past August, President Joe Biden announced the new student loan forgiveness plans that he had initially promised during his campaign for presidency.
While campaigning back in 2020, he had promised to provide to forgive the debt. Now, he has a plan he has shared the details to.
What is the student loan forgiveness plan?
According to AS, there will be a $10,000 forgiveness for single student loan borrowers that make under $125,000 per year, or $250,000 married.
Student loan borrowers that had a Pell Grant during college will see $20,000 eliminated. Pell Grants are given to students who come from low income households and need the extra help to pay for college.
The announcement has not been made yet for when student loan forgiveness applications will open up, but the Biden Administration has said it will be in October.
Borrowers are urged to apply for the forgiveness by November 15 to see the debt forgiven by Dec. 31, 2022. This is ahead of the date that repayments are scheduled to resume for 2023.
People are getting worried that everyone who qualifies may not benefit because the program hasn't been properly publicized.
The applications are set to start sometime this month, but those who didn't automatically get the forgiveness will need to apply.
Experts worry that people making $124,000 per year will be more likely to apply than those making $30,000 per year.
An estimated 20% are expected to forget to make the claim before Dec. 31, 2022. That comes out to around 7 million Americans missing out on debt relief they're entitled to.
Much of this could be people assuming they aren't eligible for student loan forgiveness when they actually are.
---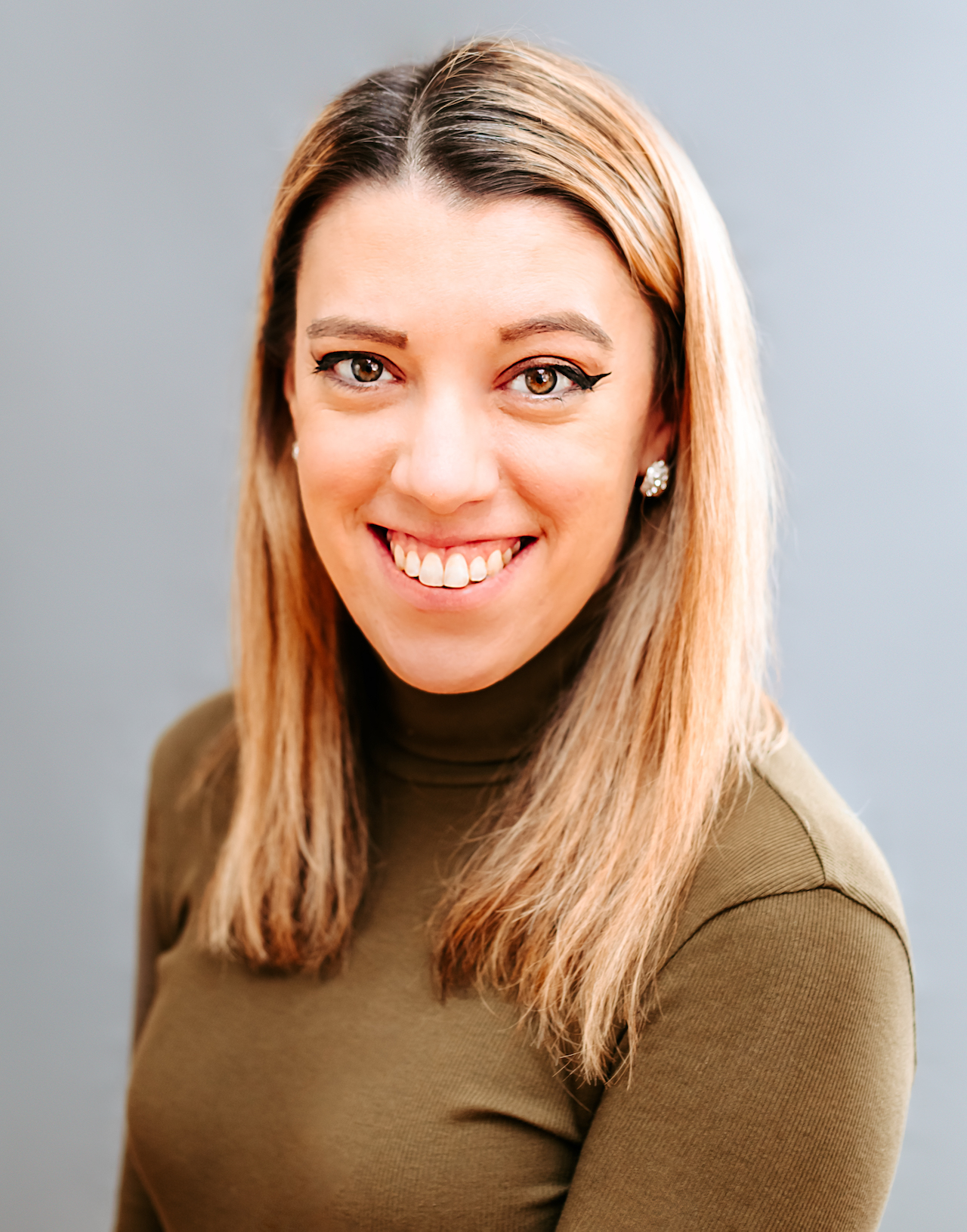 Samantha edits our personal finance and consumer news section. Have a question or lead? Send it to [email protected].