Many states are offering payments in the form of a tax rebate to offset inflation, and South Carolina is one of them, with up to $700 in rebates available.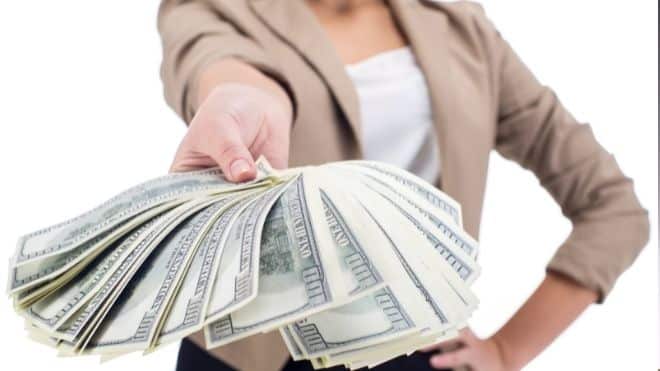 The deadline for filing your tax return with the extension is just one week away on Oct. 17, 2022.
Many rebates were approved that had not been available before as of last June, according to Marca.
Who can receive the state's tax rebate?
In order to apply for the tax rebate, you must meet certain criteria first.
You must be a resident in the state of South Carolina and have resided there all throughout 2021.
Your taxes cannot be filed past the extension deadline date of Oct. 17, 2022, or you won't qualify.
You need to have paid or owed taxes for 2021 if you get a tax rebate. Those who got full refunds back will not qualify.
This is also known as a tax liability. A tax liability is the amount you owe, subtracted by the credit.
The maximum amount anyone will see from the tax rebate is $700. What you get is determined by your individual tax liability. Unlike many other rebates, this one is not going by income, filing status, or number of dependents. The money that you owed is what will determine your rebate.
Payments are set to go out before the end of the year.
This means everyone should see their payment before Dec. 31, 2022.
How you receive payment will depend on how you filed your taxes. If you chose direct deposit when you filed electronically, that is how you'll see your tax rebate. If you filed through the mail, you will be sent a paper check through the mail.
Checks typically take a bit longer than direct deposits, but all payments will be sent ahead of the new year.
---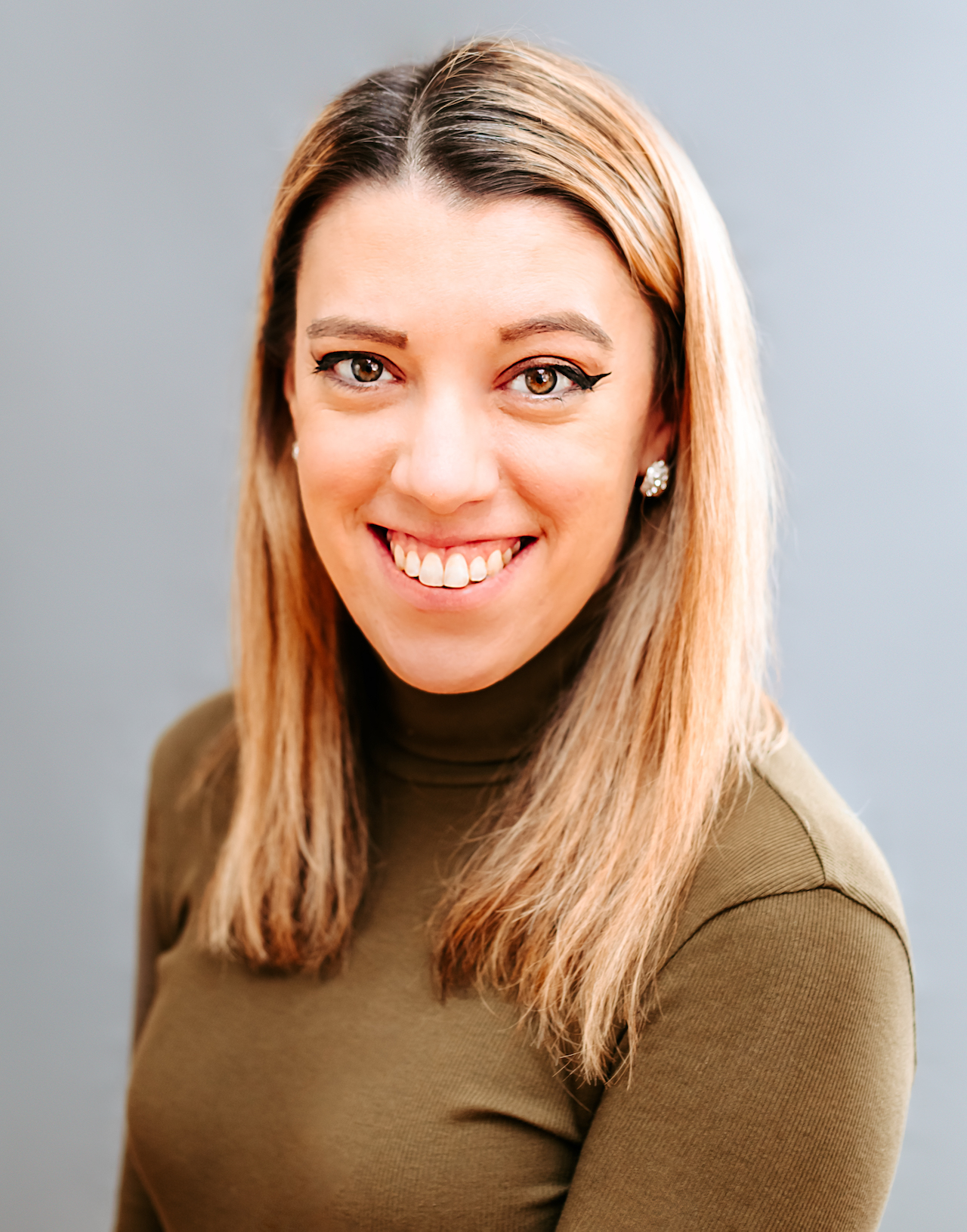 Samantha edits our personal finance and consumer news section. Have a question or lead? Send it to [email protected].