The COLA 2023 increase this year could be the highest in over 40 years, but when will it be announced? Normally it's shared in October.
Some experts have said the boost could be as much as 10%. Others believe it will be closer to 8.7%. What it ends up being really depends on different factors.
Each year the announcement is made in October. COLA stands for cost of living adjustment. This adjustment is what helps people collecting Social Security keep up with inflation.
Those receiving Social Security have really struggled since inflation took off. This is because many of these individuals live on a fixed income.
The Senior Citizens League reported that Social Security recipients have been forced to cut medication dosages in half and even cut back to one meal per day to afford living.
Since inflation soared so high in 2022, the COLA for 2023 is expected to be incredibly high compared to normal.
When will we hear about the COLA for 2023 Social Security recipients?
According to Marca, the report for inflation for the month of September is due on Oct. 13. This is the report given through the Consumer Price Index. The CPI tracks the cost of goods and services every month to keep track of inflation.
Last year in 2021 the COLA increase was announced on the same day that the CPI released its September report. The COLA is determined using CPI data from July, August and September. This means if inflation slows these months, the increase will end up being lower.
Just because the COLA was released on the same day last year doesn't guarantee the same thing will happen this year.
While many are hopeful the increase is closer to 10%, data from July and August suggest it will be closer to 9%. This will be the highest increase since 1981.
---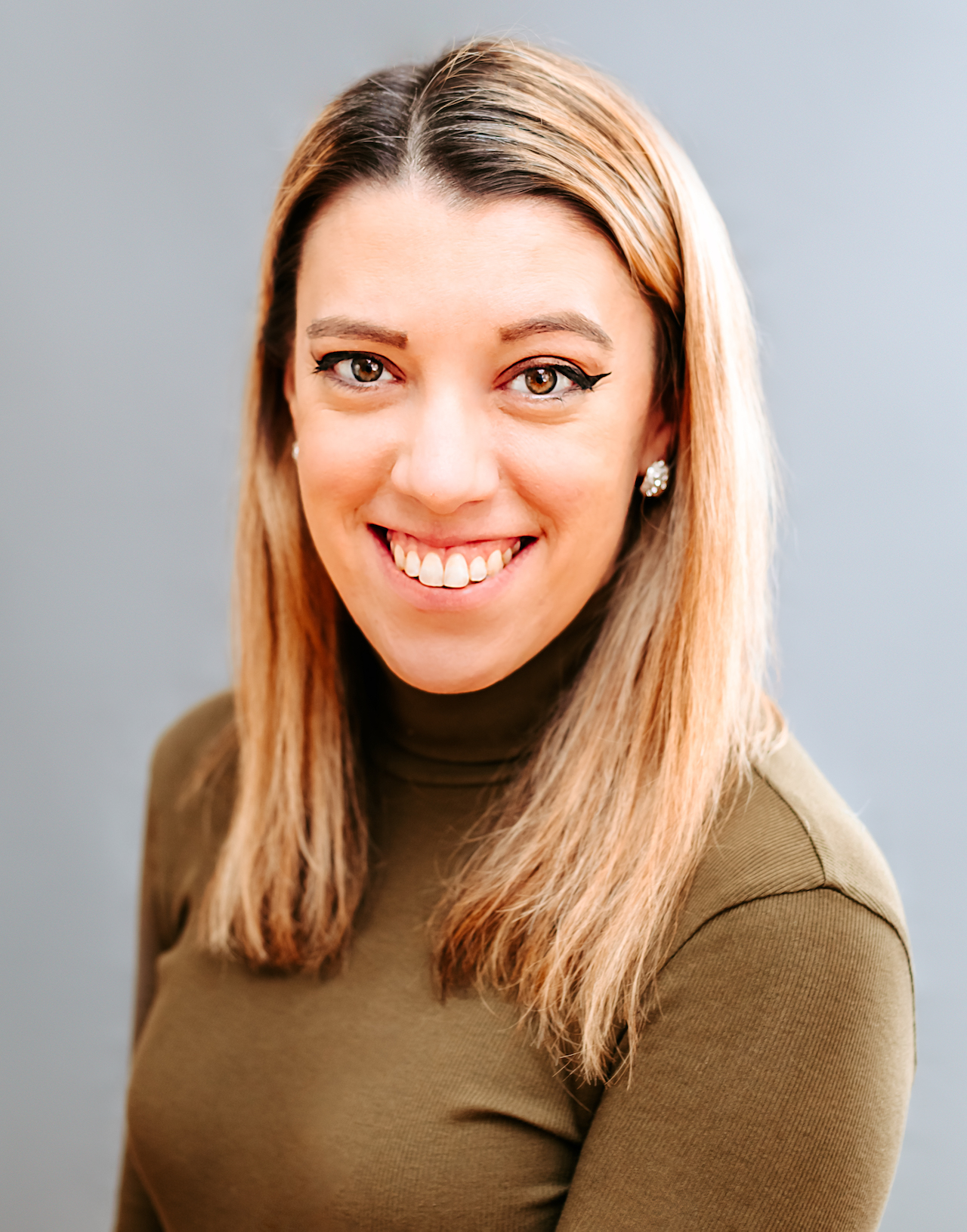 Samantha edits our personal finance and consumer news section. Have a question or lead? Send it to [email protected].