A shooting happened at an Ohio high school football game on Friday that left three people shot and fans and players running for their lives.
The game was between Central Catholic HighSchool and Whitmer High School in Toldeo, Ohio.
The shooting outside of the Whitmer High School Stadium ended the game. In the shooting, three people were shot just outside of the stadium, according to Marca.
The game only had seven minutes left before the shooting started.
One suspect has been taken into custody for the shooting but two others are still at large.
What happened in the high school football game shooting?
In the shooting one female and two males were hit. The victims have non-life threatening injuries.
Kadee Anstadt, Local Schools Superintendent, gave a statement following the incident.
"Dear Washington Local Families. An act of violence occurred outside the stadium at tonight's football game between Central Catholic and Whitmer. At this time, we know that three people were shot, including two adults and one Whitmer student. They were transported to a local hospital to be treated for their injuries. No guests were injured in the evacuation, and we could not be prouder of our students, staff, Whitmer fans, and our guests from Central Catholic. The Whitmer Athletic policy of wanding and screening all guests was enforced, and the WLS pre-established safety plan was initiated immediately. We will update as further information becomes available," Astadt said.
---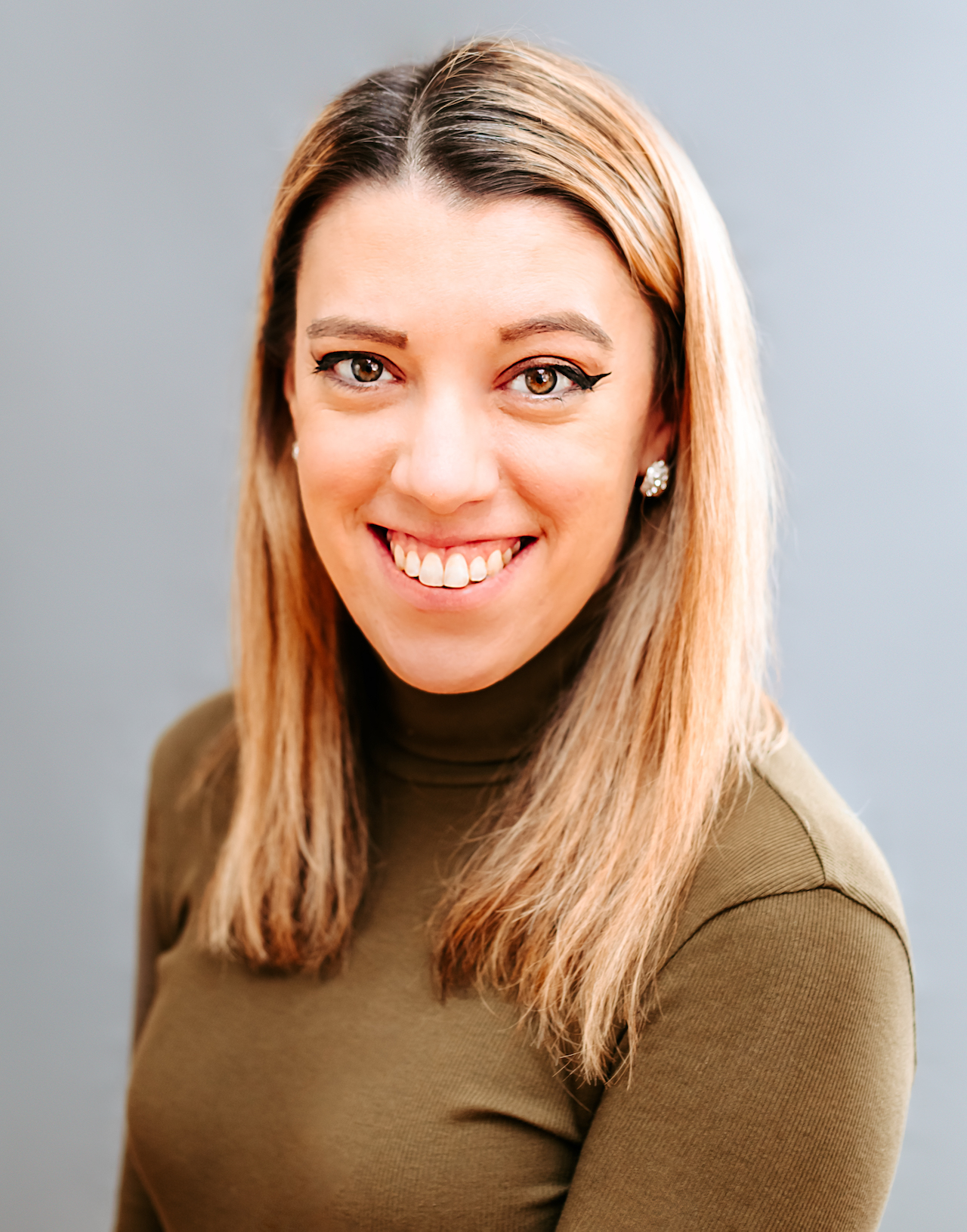 Samantha edits our personal finance and consumer news section. Have a question or lead? Send it to [email protected].