M&M fans will be excited to hear there is a new flavor incorporating coffee: Caramel Cold Brew.
If you like both M&M candy and coffee, then this flavor will be perfect for you. People across the U.S. are excited to try it.
The new flavor was announced in October and people want to know when they can get their hands on it.
M&Ms Caramel Cold Brew flavor
According to The Sun, the new flavor was announced by M&M on October 4. It is described as a smooth, robust coffee flavor with sweet caramel in a candy shell.
The company is working to target the demographic most likely to purchase the candy and settled on Gen Z. Gen Z purchases coffee the most out of drink options, so Mars decided on a coffee flavor candy.
As cold brew and caramel flavors continue to trend, M&M will take a gamble within that market.
Unfortunately, the wait may be awhile. The product is set to hit shelves in February of 2023.
What sizes will be available and what will it cost?
There will be three sizes available in February when the product comes out.
Single Size
Share Size
Sharing Size Stand Up Pouches
Prices will be between $1.19 and $4.99. The caramel cold brew isn't the only coffee flavor either- there is a holiday espresso flavor too.
These flavors aren't the only new thing that M&M has come out with either. A new character was recently unveiled: the Purple character. It also looks like the Purple character will be featured on the new flavor's bag.
---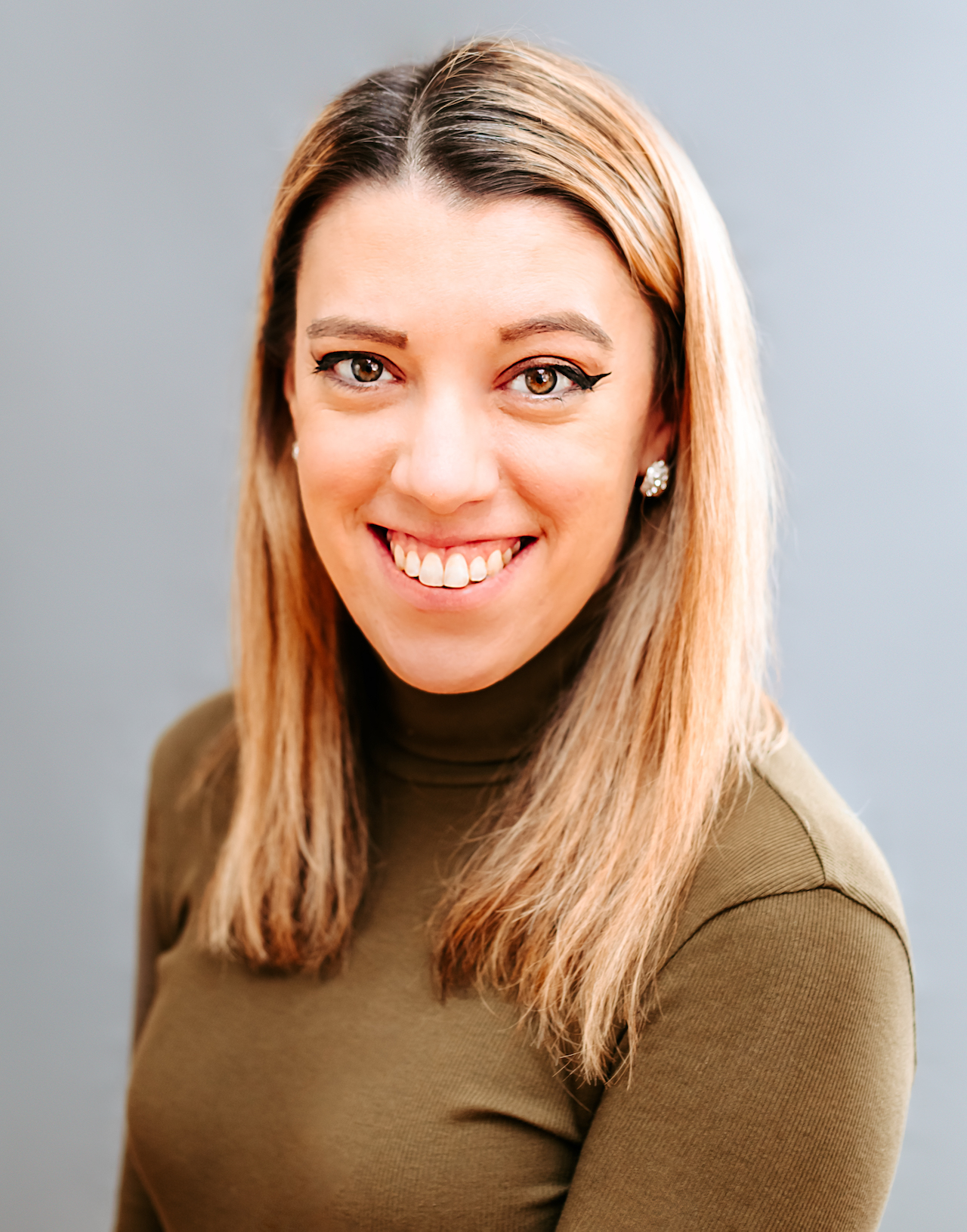 Samantha edits our personal finance and consumer news section. Have a question or lead? Send it to [email protected].