UBI programs are becoming more common among states, and the newest one will give those chosen $500 UBI payments per month for two years.
California families will have the chance to qualify for the program. 300 families will be selected to receive the monthly $500 payments. The payments will happen for 24 months.
This is a UBI pilot program being run out of Sonoma County. Around 305 families are able to participate in the program. These families are from a part of the population that struggles to afford basic needs.
The UBI program sending $500 payments for 2 years
According to Marca, the program is called The Pathway to Income Equity. Santa Rosa, Petaluma, and Healdsburg cities will be part of it. There are many communities that worked in a coalition with the county to launch the UBI program.
To apply, you must be a resident in the county. You can apply at PathwaySonoma.org. You do not need to provide identification to apply. If you are chosen to be part of the UBI payment program, you'll need to provide some documentation. The documents will help prove your income eligibility.
The deadline for applying to the program is October 31, 2022.
Eligibility for the UBI payments
You must live in Sonoma County to qualify for the payments. The household income for your family can be up to 185% above the federal poverty line. For a family of four, that is $51,338 per year.
You must be pregnant or be parenting a child under the age of 6. It must be proven that you've experienced a negative impact from COVID-19 when it comes to your finances. This could be loss of your job, income, child care, or home.
$3 million dollars was deposited by Sonoma County Board of Supervisors for the pilot program back in May. The three cities also deposited money to jumpstart the program.
Santa Rosa set aside $1 million for the program, Petaluma deposited $636,000, and Healdsburg deposited $250,000.
---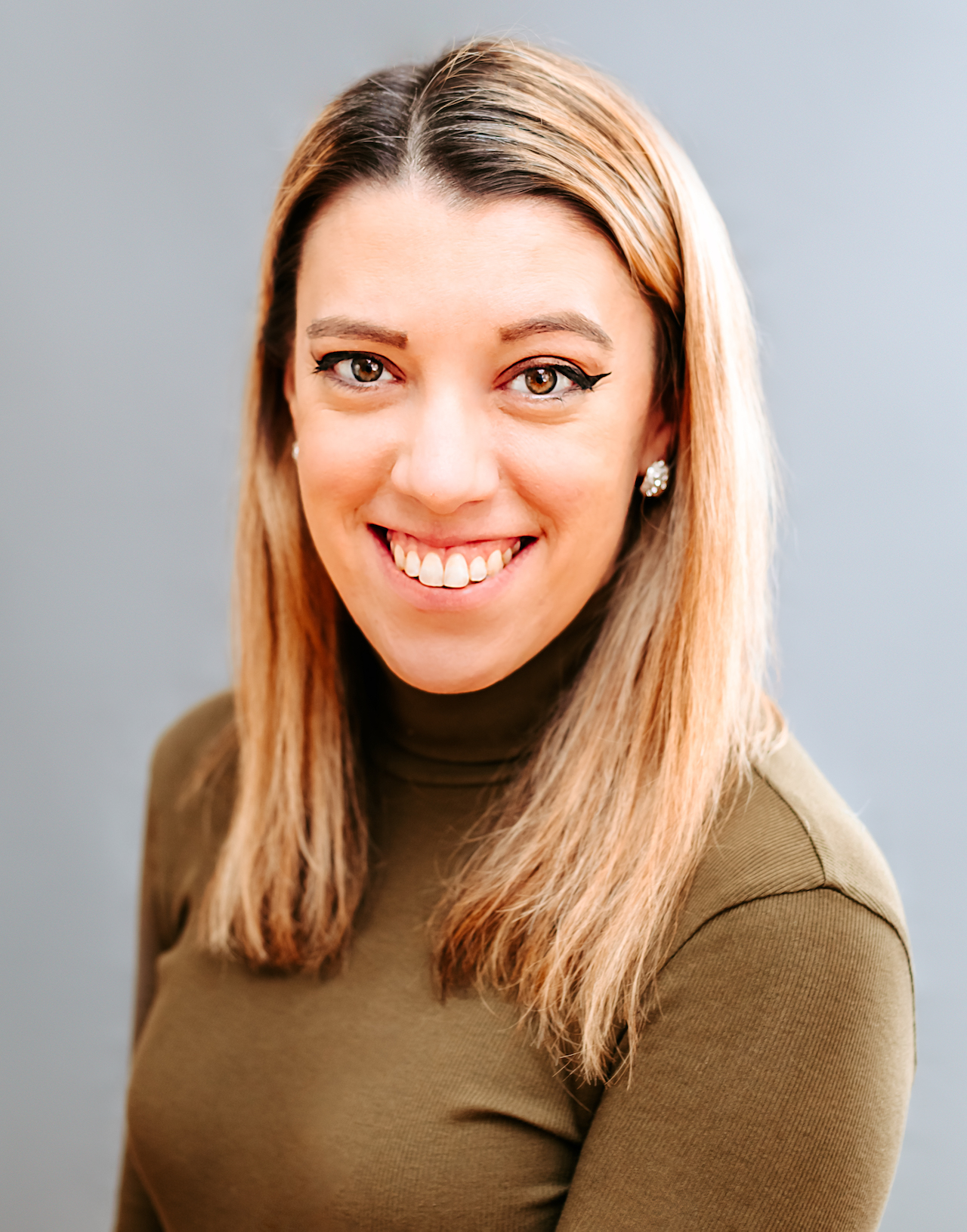 Samantha edits our personal finance and consumer news section. Have a question or lead? Send it to [email protected].