Thousands of residents from the state of New Jersey have a chance to collect up to $4,000 payments.
These payments will go toward families in the state that did not get stimulus payments or unemployment assistance given for the pandemic.
Many undocumented individuals will qualify for these payments because they did not qualify in the beginning. These payments are coming from the Excluded New Jerseyans Fund.
Who gets the $4,000 payments from the Excluded New Jerseyans Fund?
According to Marca, anyone eligible who is a single filer would see $2,000. Families will see $4,000 payments.
You must be at least 18 years old to qualify. In addition, you must be a resident in the state of New Jersey. Household incomes cannot exceed $55,000.
Governor Phil Murphy started the program with $40 million he had allocated for the program. He was able to add another $20 million from the American Rescue Act.
The deadline was in February but 17,000 applications are still awaiting necessary documentation to be approved.
18,000 applications have been approved since they were submitted and those households have received the money.
If you already applied and haven't been sent your money, it's important you check to make sure you submitted all the required documentation. Documents were categorized by List A, List B, and List C. One item of documentation is required for each list from applicants.
List A includes driver's licenses, student IDs, bank insurance statements, and rent or mortgage receipts.
List B includes passports and birth certificates.
Finally, List C includes a signed letter from a shelter provider that proves your residence in the state of New Jersey.
---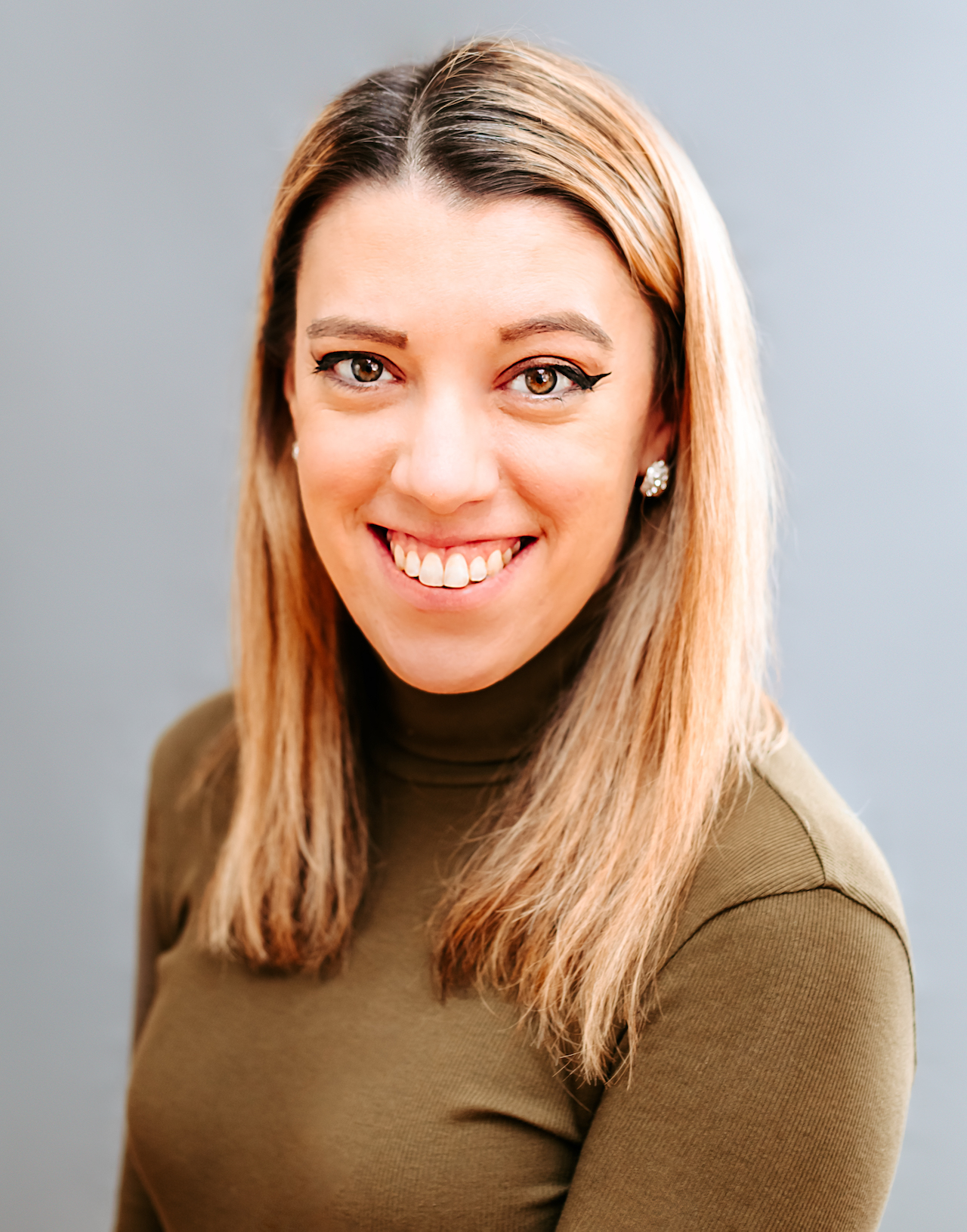 Samantha edits our personal finance and consumer news section. Have a question or lead? Send it to [email protected].